Love Isn't Just For Humans, These Animals Can Prove It!
We love them all! Love is all you need, so they say! Well, it turns out it's not just us humans who need loving - animals love to be loved too! Here are some of the most adorable photos of animal couples out there.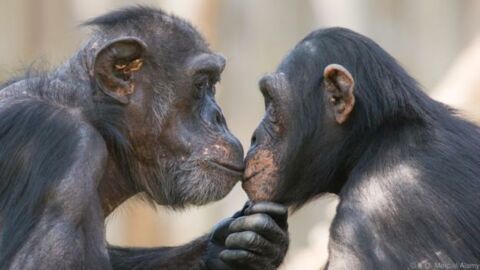 Scroll down for proof that animals love each other too!