Its not secret that what you eat can sometimes be terrible for you. Just take a look at instances such as the one where a man died from bacteria 6 days after ordering a popular food, or how you can get food poisoning even from eating leftover rice. Or even the fact that eating certain foods on a plane could have negative health consequences.
Discover our latest podcast
The harmful effects of fatty foods or excessive snacking is already well-known, but as reported by Fortune, a new study has laid bare just how terrible your sweet and salty treats might be for your health.
Eating cake is as bad as 'passive smoking'
As reported by The Times, Professor Susan Jebb, chair of the Food Standards Agency, shared her personal opinions on 'junk food advertising,' which she states, marginalises healthy products.
The health official spoke up against 'office cake culture'—for birthdays or celebrations saying 'it's as bad as passive smoking,' referring to how much harm these choices could cause.
Speaking about the impact of our environment on our food choices, Professor Jebb says,
We all like to think we're rational, intelligent, educated people who make informed choices the whole time, and we undervalue the impact of the environment.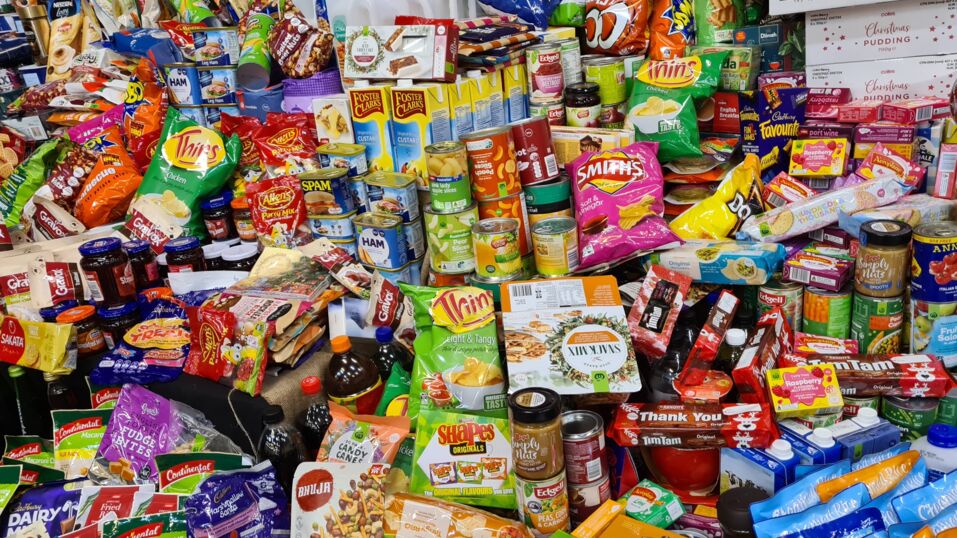 The effects of ultra-processed foods
The professor might be on to something. As per a new study published in British Medical Journal, ultra-processed foods such as most fast-food could be as addictive as alcohol in case of some foods, and in fact, are only a little bit less addictive than tobacco in case of some others!
The study, analysed data from 281 different reports across 36 countries. Using the Yale Food Addiction Scale (YFAS), the scientists noted how addictive certain foods were. For reference, alcohol has an additivity level of 14%, while tobacco has 18%. The scientists found that food has an additivity at a level of 14% in adults and 12% in children.
The main reason for food having such a high level of additivity is due to the food group termed UPFs (ultra-processed foods). UPFs have high levels of refined carbohydrates or added fats, and are typically sweet and salty foods. As per the paper,
These types of foods are most strongly implicated in the behavioural indicators of addiction, such as excessive intake, loss of control over consumption, intense cravings, and continued use despite negative consequences
The study has urged more empirically supported clinical guidelines for the treatment, management, and prevention of UPF addiction.
Read more:
⋙ Fatty foods: This is how your body is trying tell you that you're overindulging
⋙ Studies show fast-food soda fountains contains 'high levels of bacteria'
⋙ These 5 'healthy' foods are actually harmful to your health
Sources used:
The Times: 'Cake in the office should be viewed like passive smoking, obesity expert warns'
Fortune: ' America's junk food habit might go deeper than we think. A new study says sweet and salty snacks are as addictive as alcohol and cigarettes'
BMJ: ' Social, clinical, and policy implications of ultra-processed food addiction'