Prince Harry and Prince William hog the royal limelight with their gorgeous, modern royal wives. But what you may not have known is that Harry and William also have a stepsister and brother, Laura Lopes and Tom Parker Bowles.
It's no secret that Camilla Parker Bowles was married before locking down the love of her life, Prince Charles the Prince of Wales. But what many forget is that Camilla also had two children to her ex-husband Andrew Parker Bowles.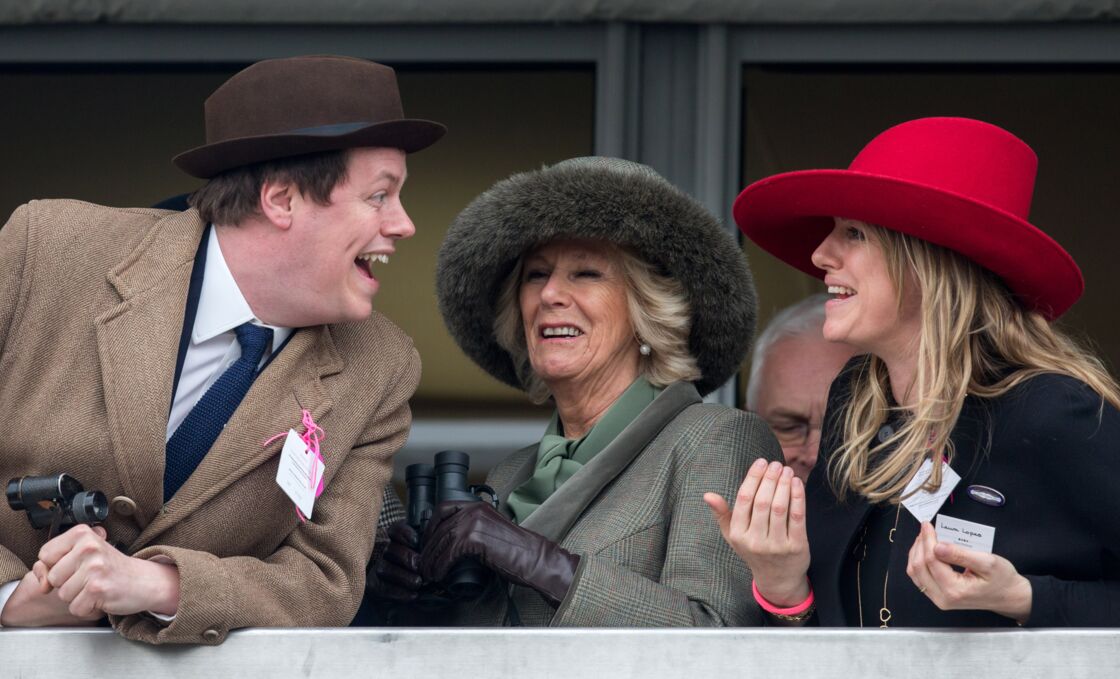 Who is Harry and William's stepsister?
We don't blame you for not knowing about Laura Lopes. I mean, with all the heirs and spares it's difficult to keep track of the who's who of the royal world.
So, to catch you up here's a few things you didn't know about dear Laura...
1. Her and William did not get along.
Royal reporter Katie Nicholl's wrote a book about the famous sons of Princess Diana back in 2010 called Harry and William (how apt). In her book the royal observer noted this of William and Laura's relationship:
William and Laura used to have terrible fights over who was to blame for their broken homes.
Honestly, with Netflix's recent series of The Crown, it seems like everyone in the world is having this same argument. Nicholl continued:
William would blame Camilla for all the hurt she had caused his mother, which would send Laura into a rage. Laura was not having any of it. She would take a hard line and fire back at William, 'Your father has ruined my life.'
Let's hope the two of them have gotten past this now.
2. She married a former Calvin Klein model
Back in 2006, Laura married former model Harry Lopes. The man has since left his modelling life behind in favour of venturing into a career in accounting. Harry is also the grandson of a Baron and is related to the famously rich Astor family… However, rumour has it that not much of the family's fortune remains.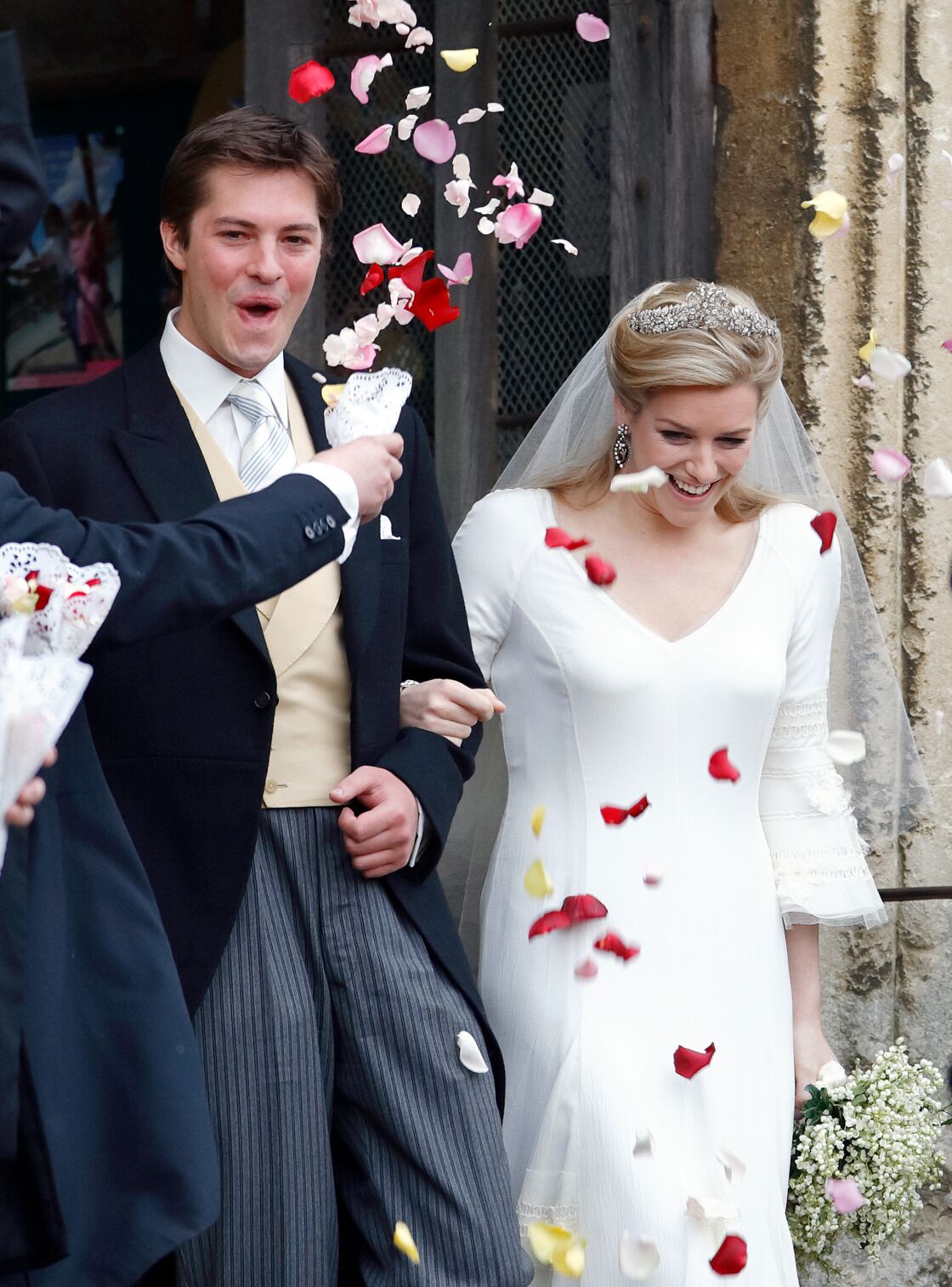 3. Laura and Harry have three children
Laura and Harry have three children so far, 12-year-old Eliza is the oldest of them all and is the sister of 11-year-old twins Gus and Louis.
And, it seems that Laura and William must have buried the hatchet at some point as her daughter actually scored a spot as a bridesmaid at William and Kate's royal wedding.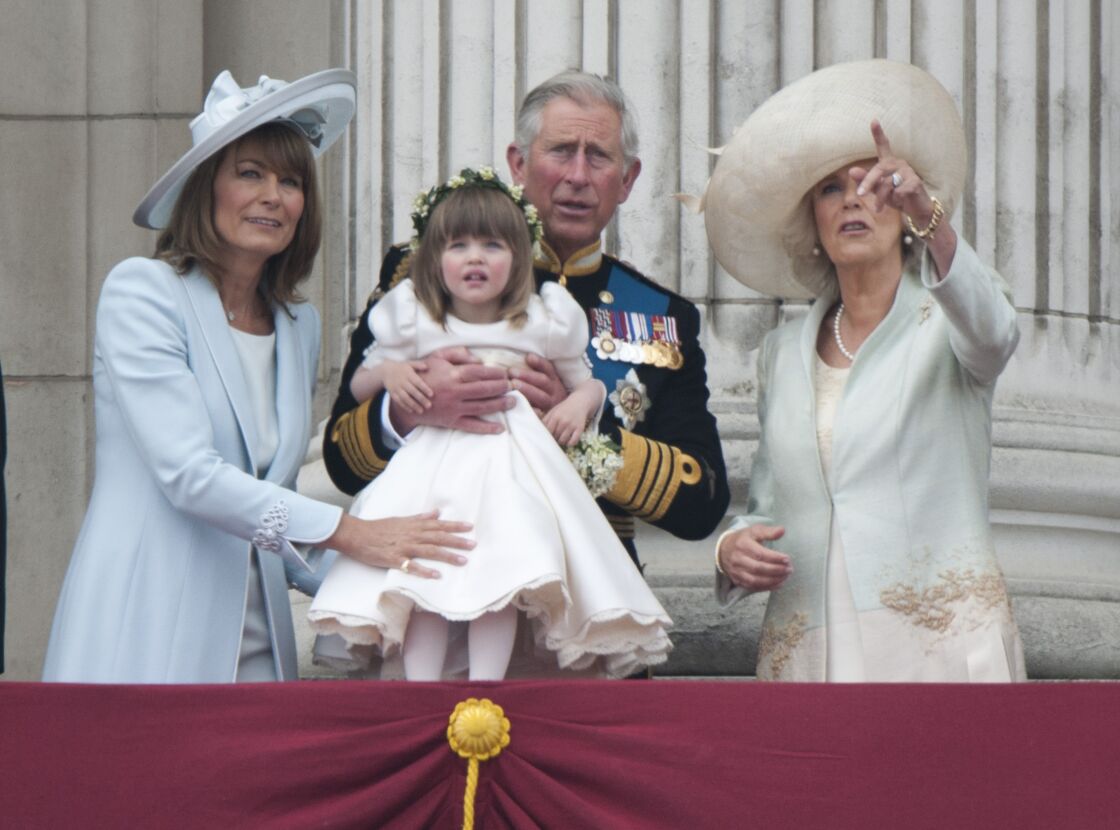 There might still be some tension between them though as their sons have the same name!
4. She might one day be given a royal title
According to royal protocol, when Charles ascends to the throne he will be able to bestow royal titles upon his two stepchildren. This means that Laura may one day join the ranks of a countess or duchess.
5. Camilla subtly refers to her daughter all the time
Even though Camilla is now a part of the royal family, she always let people know that her children were still a huge part of her life. During Camilla's Zoom interviews you can even see countless pictures of Laura decorating the background...How sweet!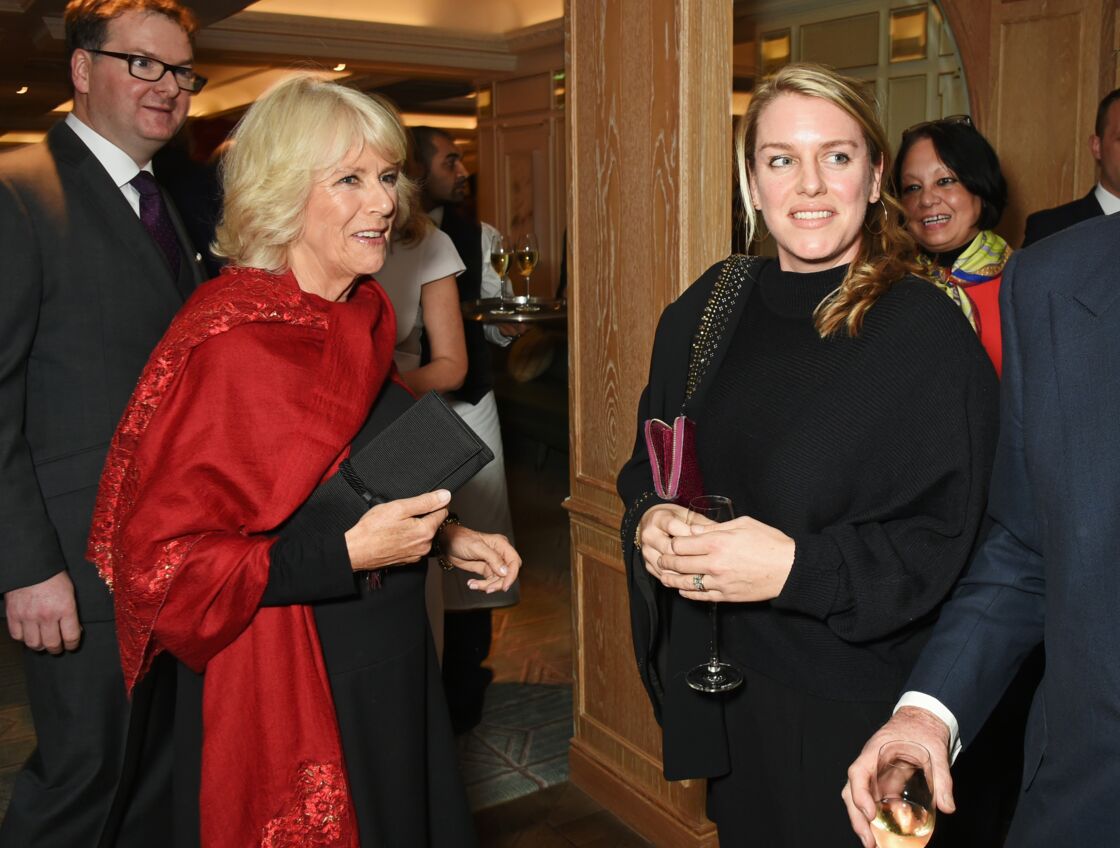 6. Laura is an art curator
Laura attended Oxford Brookes University where she studied History of Art and Marketing. After having multiple jobs in the industry, Laura hit a high in her career in 2005 as co-founding partner and director of London's Eleven gallery.
7. Laura and Tom seem to resent the royals
In an interview that Tom gave with Good Morning Britain last year, he explained why he and Laura were not often seen at royal events saying the pair were 'not quite part of the royal family, to be honest:'
My mother married into it. She's part of it. We're the common children. We're just on the side.
Ouch.