Sex is undoubtedly one of the most adventurous and pleasurable activities to perform. It not only makes your life spicier but also adds a sense of excitement to your life. Sounds pretty good, doesn't it? But alas, it's not always moonlight and roses. Sometimes too much excitement can lead to little or even large disasters.
As per LoveHoney, UK's most popular adult retailer, here are the most common injuries during sex.
The most common bedroom disasters
The study conducted in the UK reveals typical sex injuries suffered by both men and women during sex. Interestingly, men sustain more injuries during sex with 39% as compared to women who are at an average of 36%. The study also observed that people between the ages of 35 and 44 are more prone to intimate disasters (47%). Here are the most occurring sex injuries: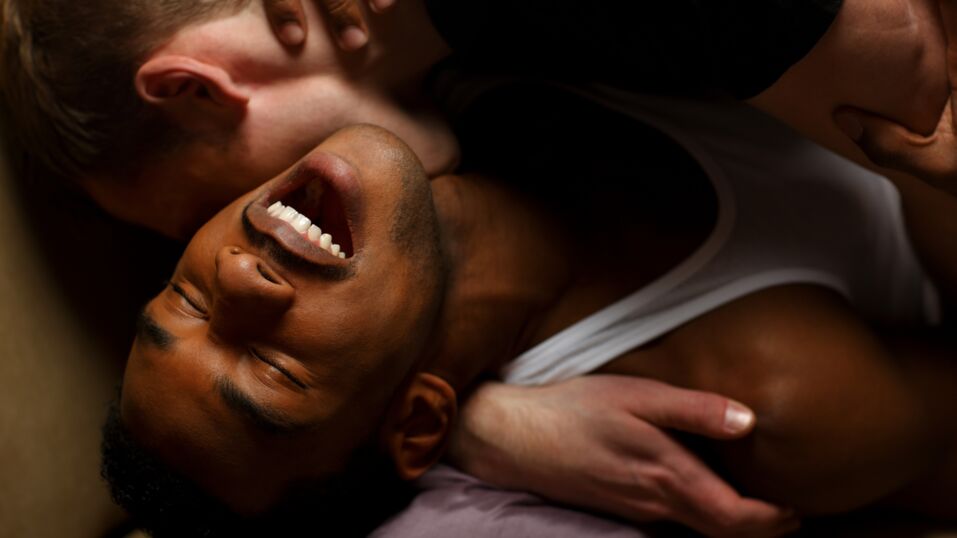 Carpet burn: When it comes to sex, the activity is not just limited to a bed. As per the study, 65% of Brits endured carpet burn during sex.
Bruises: Although very pleasurable, sex is not completely harmless. Upon survey, 54% of people reported that they got bruised during this physical activity.
Pulled muscle: Sex can be considered a form of workout. Hence it comes as no surprise that due to several possible reasons such as fast motion, or sudden movement, 39% of people experienced a pulled muscle.
Aside from these top three, Brits also experienced disasters like vaginal tears (11%), haemorrhoids (5%), UTIs (23%), back injuries (16%), anal tears (5%) and many more.
How to avoid these incidents
The census might seem scary but worry not, where there is a 'willy' there is always a way. Below are the ways you can avoid these commonly occurring wounds and practice sex without harm.
Carpet burn: As per the experts at LoveHoney:
Use a soft blanket beneath you to help reduce the risks of carpet burn during sex. When regularly having sex on carpets, keeping areas covered that are prone to carpet burn is important.
If you do get carpet burn, making sure that you clean the area afterwards to avoid infection is essential. Nappy rash creams or similar products may also help protect an area injured by carpet burn.
Bruises: Be mindful of the force you might be applying to your partner. Not all bruises are bad, some that occur due to hickeys are often harmless.
According to Firstpost, however, if you notice blood accumulating under the skin, it is advisable to consult a physician. Chances are they could be caused by other underlying health conditions. In the case of ordinary bruising, ice the affected area and take a pain killer if you are experiencing increased discomfort.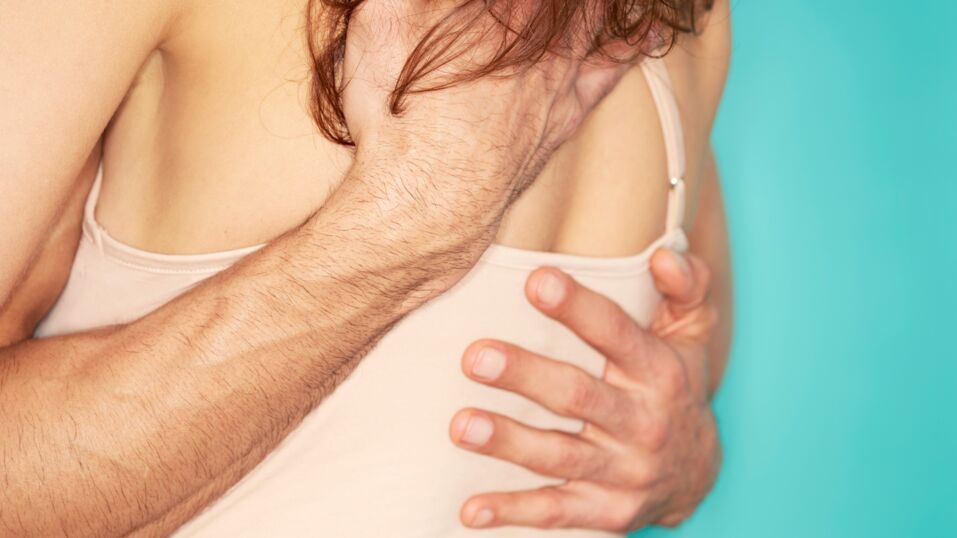 Pulled muscle: As per Business Insider, Caitlin Hoff, a health and safety investigator at ConsumerSafety.org says:
Before you start bending and contorting your body into different sexual poses, sometimes you need to stretch or start things a bit slower and warm up to more complex situations
Well, there you have it! Now that you know what to avoid, we hope that this makes your sex life more exciting and less injury-prone.
Read more:
⋙ 3 non-penetrative sex positions you can try
⋙ 3 sex positions that are perfect for beginners
⋙ Here is one of the most difficult sex positions to perform