Prince Harry and Meghan Markle are staying at their Frogmore Cottage, which is only a five-minute walk away from the Cambridge family's new home - Adelaide Cottage on the Windsor Castle estate. The Cambridges might be playing hide-and-seek with the Sussexes, as they have their own fears behind not meeting the couple on their brief UK visit this week.
Discover our latest podcast
What might get published?
It is understood that Prince William will not be meeting or talking to Prince Harry until his explosive 'tell-all' memoir is published later this year. The Sun confirms that the Duke of Cambridge has his fears about what might get published in the memoir exaggeratedly. Angela Levin, a royal biographer, confirmed:
I think it's likely that Catherine and William will try to avoid any contact with Harry and Meghan until they know the contents of Harry's memoirs and their Netflix documentary.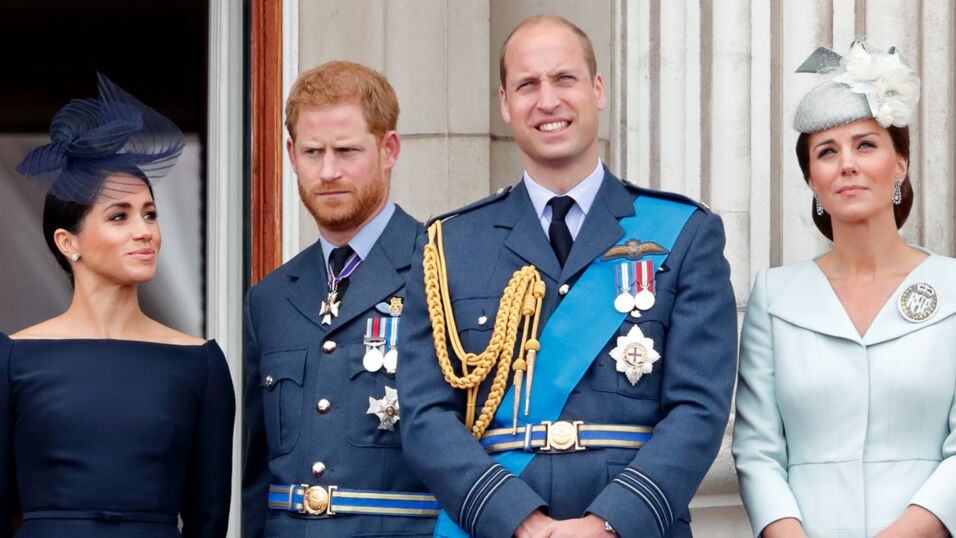 They have lost their chance of being trusted as the chance is they will use any conversation.
It's their own fault for vastly exaggerating and being rude.
Not only Prince William and his Kate Middleton but even the Queen is also believed to have no immediate plans to see the couple. Especially after Meghan's recent bombshell interview with The Cut, it is being speculated that Royal Family members have further lost their trust in the couple.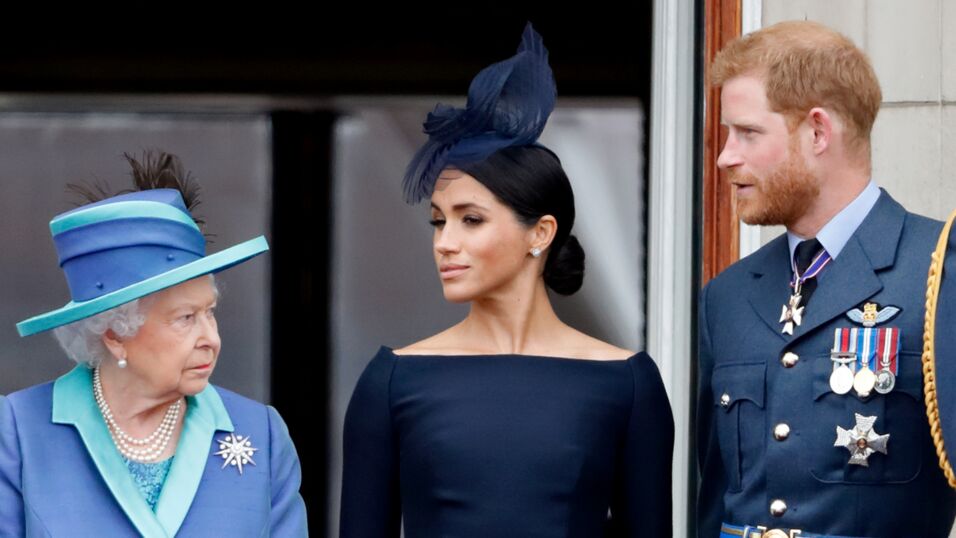 The 'truthful' memoir
Prince Harry's memoir is expected to be released by the end of 2022. The Duke of Sussex has promised that his memoir will be an 'accurate and wholly truthful' account of his 'highs and lows, the mistakes, the lessons learned.'
The ghost-written novel would be published under a $ 20 million (£ 15 million) deal. Additionally, the couple's Netflix documentary is another dawning horror on the Royal Family that will be shown in December. It is anticipated that Prince Harry will turn his ire on stepmother Camilla. As such, the entire Royal Family is nervous about what they say to the Sussex couple as anything could get leaked out in the media.
Read More
⋙ Prince Harry and Meghan snubbed the offer to stay at Balmoral with the royal family, reveals royal sources
⋙ Prince Harry and Meghan Markle's £11m Montecito mansion needs fixing