It's been a hectic year for Prince William and Kate Middleton, with all the Platinum Jubilee celebrations, their move to a new home, and the added responsibilities of being active Royal Family members. It's only halfway through the year, and they have even more exciting events—including a big trip to the US.
Discover our latest podcast
The Cambridges go to the US
According toExpress.co.uk, it has been eight years since their last trip to the country and contrary to what people may assume, it's not to visit Prince Harry, Meghan Markle, and their two children. As a matter of fact, their trip to the US is purely for business purposes. The second year of Prince William's environmental initiative, the Earthshot Prize, will be taking place there.
Given the fact that the Cambridges will be swamped with handling the prestigious event, royal experts have speculated that they may not have time to make any detours. Neil Sean, a royal commentator on YouTube, said, as quoted by the British publication:
It would be an ideal situation to take the time out to meet. When you think about it, both in the same country and away from prying eyes because it's a little bit easier to get away from the media over there because it's such a vast place.
You can arrange to meet anywhere but sadly that will not be possible.
They're planning a packed schedule with no private time for visits.
This information has not been confirmed by any official member of the Royal Family, nor by a spokesperson.
Security nightmare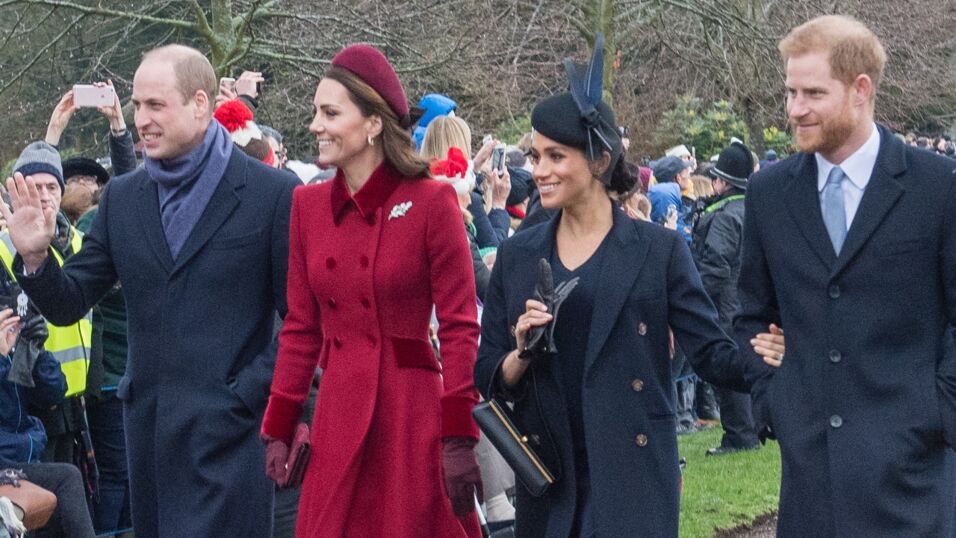 However, Cosmopolitan highlighted that similar remarks were made in October 2021 when it was first revealed that the couple may be heading to the US. Another royal expert said that the two royal couples staying together would be a logistical 'nightmare' that is best avoided. Phil Damper told The Sun:
If they stayed with Harry, it would turn into a circus and also be a security nightmare, taking attention away from the green cause, so I expect William and Kate to concentrate on their efforts and not meet up with them.
But apart from the technical difficulties of meeting up, Damper also believes there is another reason why the Cambridges will choose to avoid the Sussexes. He added:
I don't think William and Kate would want to meet up with Harry and Meghan, who could try and steal their thunder on the earth shot project.
Read more:
⋙ Prince William confronts photographer in 'leaked' video, the Palace responds
⋙ New images of Prince Harry, Meghan Markle, and Archie revealed by The Daily Mail