Are you tired and bored of the same old sex position in the bed? It's time to bring some excitement into your life and into your bedroom. The lightning bolt sex position will have you seeing the stars claims The Sun. Here's what is this sex position.
Lightning bolt sex position
As the weekend is just around the corner, it is the perfect time to try and satisfy your partner in bed with this sex position. However, one must be extremely flexible and have a certain degree of acrobatic skills to get it right. The penetrating partner must maintain a tall and upright posture as the other partner gets to work on the lightning position.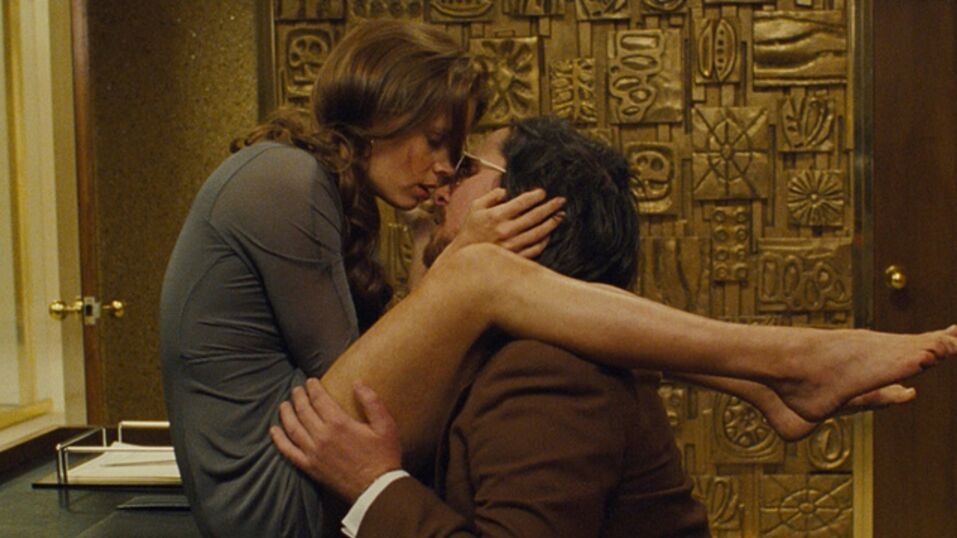 Then the guy has to grab their partner's leg with the hand that is on the same side of their body. And gently raise above their heads. Holding on to a chair, maintain your equilibrium while allowing him to pierce you from behind. You're sure to forget about the thunder and lightning outside after only a few thrusts while making your own within.
Why should try different sex positions?
Life can get monotonous at times and trying different sex positions is just one way to break the monotony. Trying sex positions are not only required to be adventurous in bed, but it has other benefits as well.
For instance, trying different sex positions can help you become more sexually compatible with your partner. So, if you think one sex position isn't working out for you, it isn't the end of the world.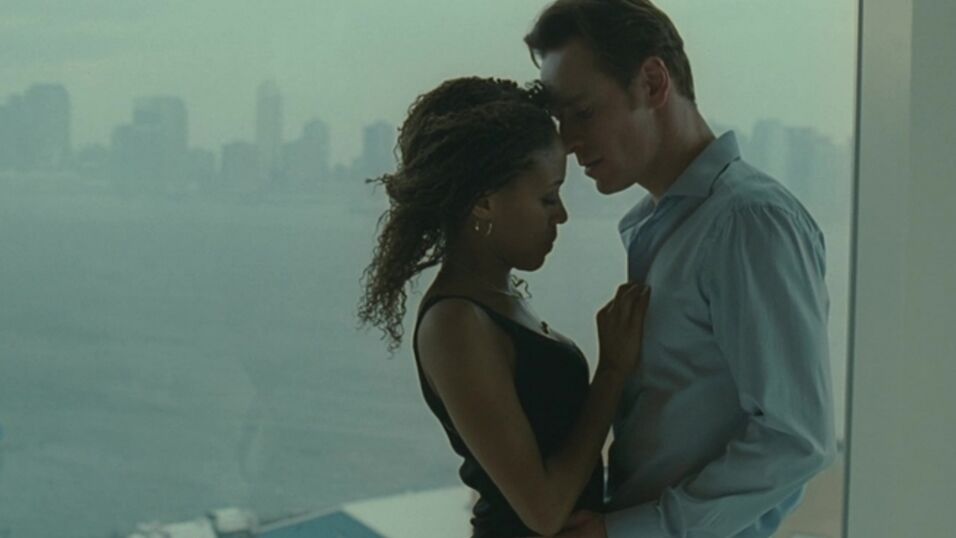 Different sex positions target different areas and pleasure points and thus giving you more chances to explore your body or your partner's body.
Some sex positions can lead to stronger and more intense orgasms than others.
Read More
⋙ 3 ways to get better orgasms
⋙ Foods you should avoid before having sex