The English town of Haywards Heath in the county of West Sussex has become the first European town to sign the Plant Based Treaty, as reported by Metro. By doing this, the town has indicated its commitment to promoting plant-based eating as well as reducing food waste.
Discover our latest podcast
The report quoted Dr Richard Nicholson, Green Party councillor for Haywards Heath, who said,
We cannot wait for governments – we must all act immediately – and moving to a plant-based diet is the most impactful thing any individual can do to help address the grave situation we face.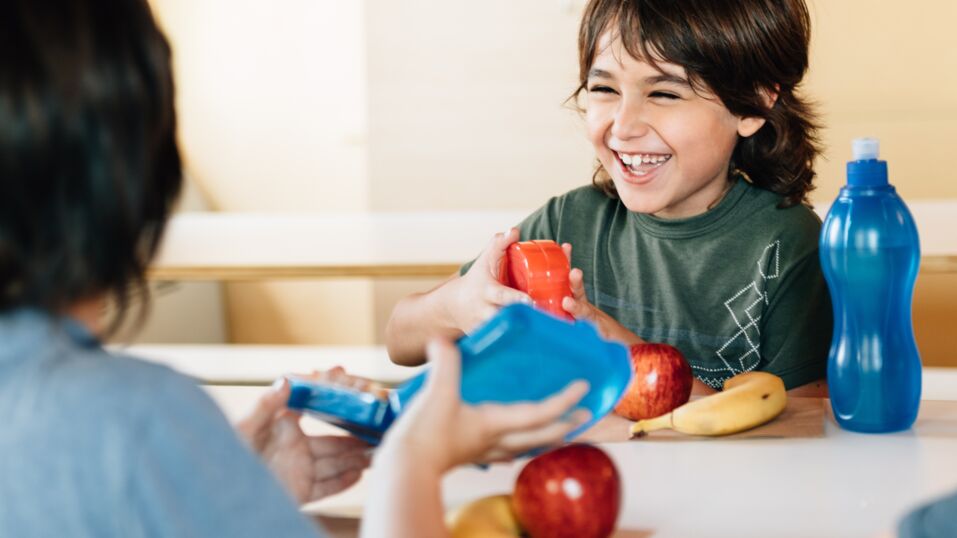 The future course of action for Haywards Heath
According to the statement by PlantBased Treaty, Haywards Heath Town Council would be launching an Education and Business Environmental Awards Scheme where food waste reduction would be a key issue they would focus on. The statement further said,
They will seek to engage local community, environmental groups, and Parish councils to help progress these ground-up activities.
As per the Metro report, the town council aims to educate people, improve health and reduce energy bills and CO2 emissions. They would also offer plant-based alternatives in schools and hospitals.
However, not everyone has been supportive of these recent initiatives. As reported by TheArgus, the Countryside Alliance has released a statement where they called the town council's steps as being 'anti-farming'. The report quoted Mo Metcalf-Fisher, a spokesman for the group, who said
It is disappointing to see a local council complicit in pandering to misinformation about livestock farming in Britain, which is among the most sustainable in the world.
The Haywards Heath town council has responded by saying that they are not forcing any directives on people and just educating people about different alternatives. The report quoted a council spokesperson as saying,
We have not told anybody to go and do anything, we have an environmental commitment and the town council has made people aware of that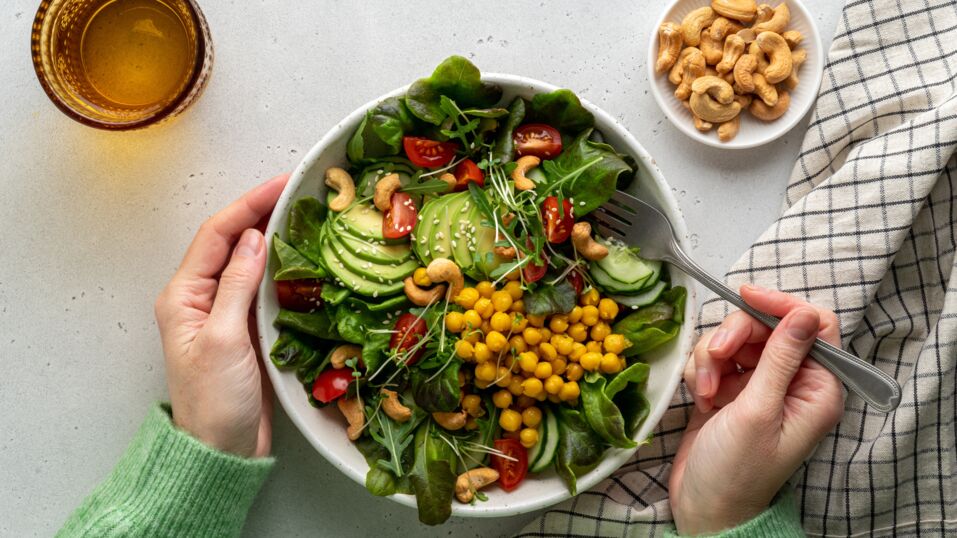 Who else is part of the Plant Based Treaty?
According to Vegconomist, the Plant Based Treaty campaign was launched in 2021 and since then, it has received widespread support from 43,000 individual endorsers, Nobel laureates, IPCC scientists, and more than 800 NGOs and community groups as well as 700 businesses.
The Plant Based Treaty, according to its website, aims to put the food system at the heart of tackling climate change. They aim to shift food habits towards a sustainable plant-based diet while halting the environmental impact of animal agriculture.
As per Vegconomist, some other supporters of this grassroots campaign also include high-profile celebrities like Paul McCartney, Moby, and Joaquin Phoenix. The proposed treaty is currently backed by 17 municipal governments around the world, from countries like Brazil, Argentina and the U.S.A.
Read more:
⋙ Surprising plant-based milks you might not have heard of yet
⋙ Researchers discover the 'biggest plant on Earth', three times the size of Manhattan island
⋙ Veganuary: A challenge to stop consuming animal products and switch to a plant based lifestyle