Meghan Markle and Prince Harry have just signed a huge deal with Netflix after founding an unnamed production company that will work with the streaming service for multiple years.
Netflix is set to pay the famous royal couple to create documentaries and children's shows among many other projects including scripted shows and feature films.
A statement from the Duke and Duchess of Sussex read:
Our focus will be on creating content that informs but also gives hope. As new parents, making inspirational family programming is also important to us.
Netflix's chief content officer and co-chief exec, Ted Sarandos, stated that the company is excited to work with the couple:
We're incredibly proud they have chosen Netflix as their creative home and are excited about telling stories with them that can help build resilience and increase understanding for audiences everywhere.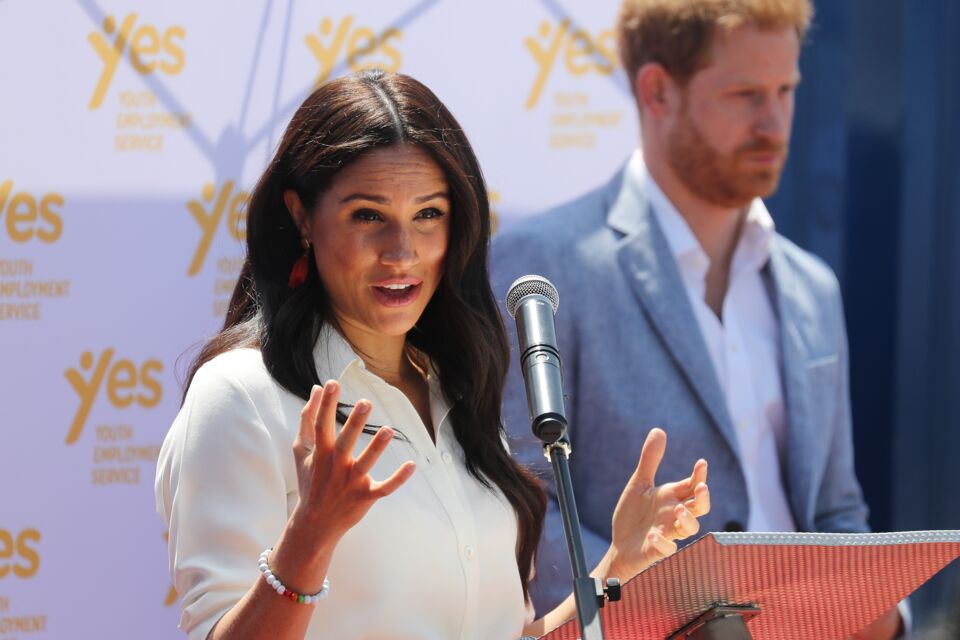 The Sussexes are confident that Netflix's huge audience will help them to spread important messages that 'unlock action'.
The signing with Netflix is just the latest in the couple's ambitious moves as they have recently launched a charity called Archewell. However, despite their good intents, the couple has hit almost every bump in the road including a trademarking standstill and accusations of inappropriate uses of funds.
A Move To Los Angeles
Meghan and Harry have also recently moved to Santa Barbra, LA after deciding that Canada just wasn't going to work out for the two.
The couple has moved into a palace last owned by Russian tycoon Sergey Grishin who initially wanted $34 million for the home. However, Meghan and Harry managed to score the 14,563-sqft home for just $14.7 million with a $9.5 million mortgage. There is also a bit of confusion as to whether Prince Phillip helped out with the purchase but a source told the Daily Mail that the couple 'feel proud to have struck out on their own and they are saying they bought it without any help from his family':
They do have a mortgage, but they see this as their own place, free from relying on anyone else – a proper family home.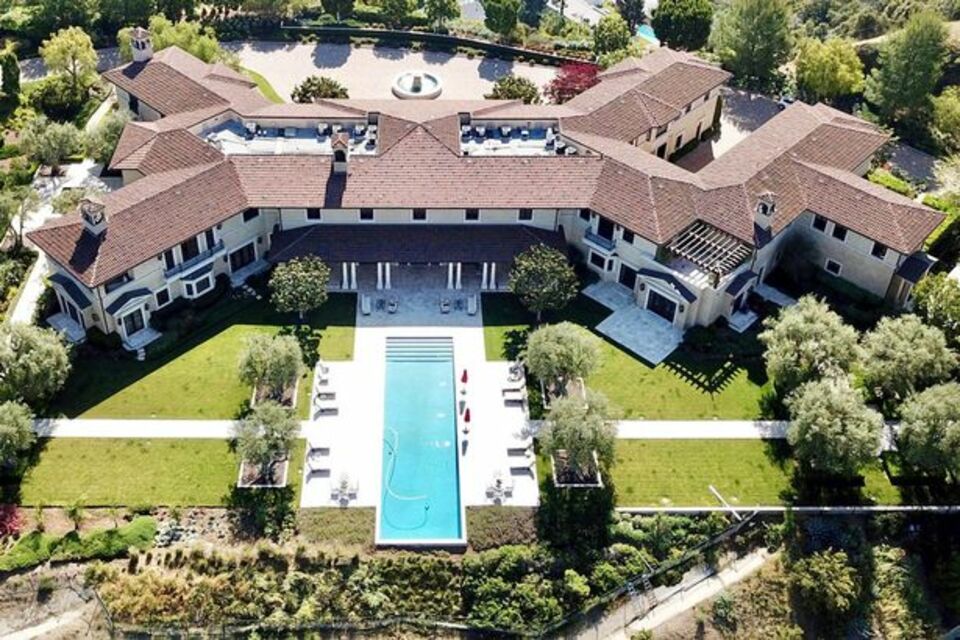 The move makes sense for the royals as Meghan was raised in LA and her mother Doria still lives in the area providing a great support system for the newly made parents.
Regardless, recent reports claim that the couple is starting to get on their neighbour's nerves. The couple has been unintentionally bugging their high profile neighbours because paparazzi are constantly swarming the area and have the royals' house completely on lock.