The Russian President prefers to keep quiet about his private life, but he cannot silence rumours. It is believed that Putin and Alina Kabaeva have been in a relationship since 2008. The Russian President has denied these rumours but he has been seen on various occasions with the ex-gymnast. A Russian news channel has said that Kabaeva is pregnant again.
Putin and Kabaeva's children
It is unclear how many children Putin and Kabaeva allegedly have but it is rumoured to be at least four. Since the rumours began circulating that Alina Kabaeva was in a relationship with the Russian President, she has kept out of the public eye and rarely makes appearances. For years, she was rumoured to be hiding in Switzerland.
It was reported by the local Swiss newspaper Sonntagszeitung that Kabaeva had given birth to a boy in 2015 whilst living in Switzerland. It was also reported that Alina gave birth to another son in 2019 in Moscow.
There are also rumours that Alina was pregnant when the petition to oust her from Switzerland started. It is believed that she gave birth to twin daughters.
Rumours Kabaeva is pregnant again
The Russian news channel General SVR Telegram has claimed that the ex-Olympic gymnast is pregnant once more. If rumours are true, this would be Putin's, 69, fifth child with Kabaeva, and eight in total according to sources.
According to the Russian news outlet:
Putin found out his mistress is yet again pregnant and by the looks of it this wasn't planned.
According to The Sun, the Russian President was not thrilled by the news he would be a father again. According to sources, Putin was worried that this news would tarnish the Victory Day parade.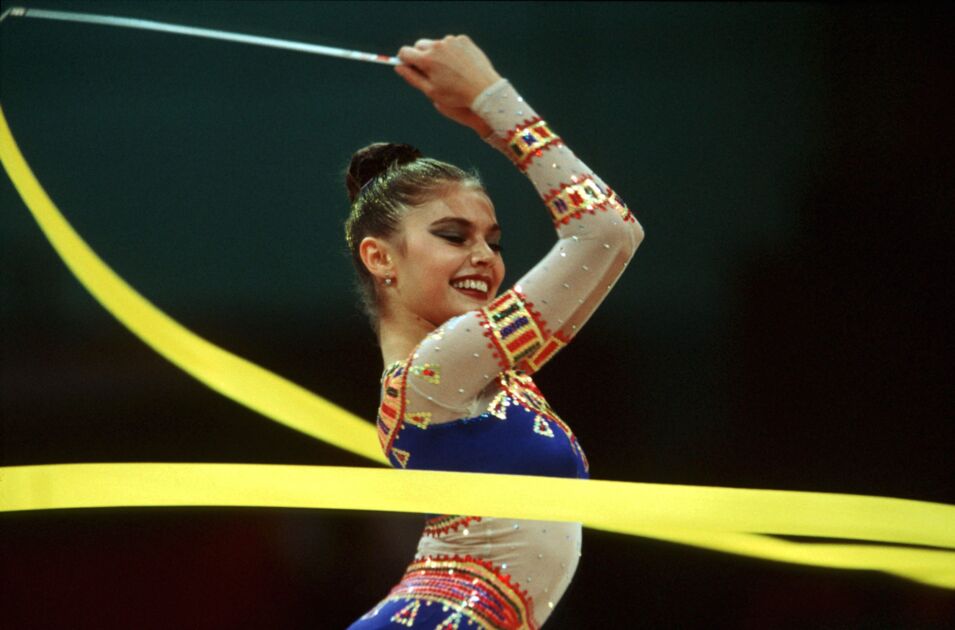 The Russian political expert, Valery Soloviev, who is said to have a network inside the Kremlin, Putin was 'upset' and looked 'depressed and somewhat aloof' after finding out his 'girlfriend' was expecting another child.
Putin has only ever acknowledged two of his children, Maria, 37, and Katerina, 35 who were both with his ex-wife Lyudmila.
Read more:
⋙ Vladimir Putin: The Russian President's girlfriend makes rare appearance and publicly supports his agenda
⋙ Vladimir Putin: The Russian President's girlfriend has been seen in Moscow after months of 'hiding'
⋙ Vladimir Putin's girlfriend, Alina Kabaeva, may soon be in court for an offence that could cost her dearly