Alina Kabaeva has been Putin's alleged girlfriend since 2008. As usual with the President's private life, he has divulged nothing and has neither denied nor acknowledged the rumours. Alina is supposedly residing in Switzerland with her twin boys, who are suspected of being Putin's sons. Putin's lover's name has mysteriously disappeared from the page of The National Media Group (NMG).
The National Media Group
The National Media Group (NMG) is a privately held media company created in 2008 and is located in Moscow. Alina Kabaeva was on the board of NMG but her name has now disappeared. The ex-gymnast was the chairman of the group since 2014 despite never having had any media or business experience.
Her disappearance from the page came after jailed opposition leader Alexei Navalny called for more actions to be placed against the Kremlin's 'propaganda media'. Kabaeva is estimated to earn £8million a year at the network company whilst the rest make £5,600 a year.
Navalny posted from jail:
I want to remind you that the National Media Group, which owns the lion's share of this apparatus of lies, undoubtedly belongs to Putin personally, and as such is even formally headed by Putin's mistress Alina Kabaeva.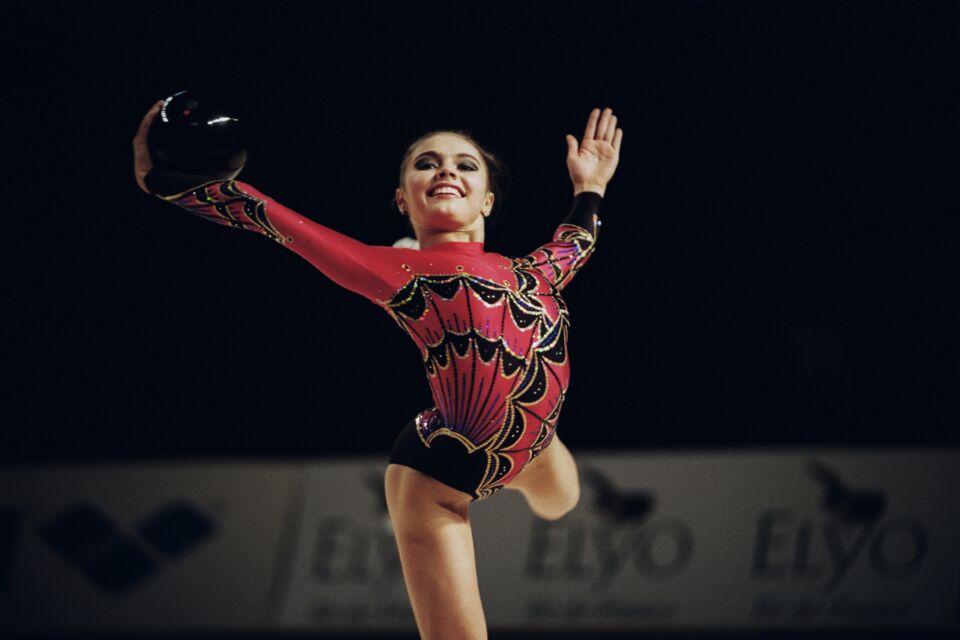 Read more:
⋙ Vladimir Putin: Who is the Russian President's real mother?
⋙ Vladimir Putin: The Russian President's eldest daughter suffering because of the war
⋙ Vladimir Putin: Thousands sign petition for his girlfriend to leave Switzerland
A blank page
There have been no explanations as to why Kabaeva's name and picture were removed as well as the rest of the directors' section from the company's website. There is simply a blank page now.
Navalny said:
The most decisive measures must be taken to make the work of these Goebbels' heirs more difficult, from a complete ban on the supply and maintenance of equipment to the search for their assets in the West and visa 'black lists'.
Alina Kabaeva has kept a low profile during the war so far but her media hasn't been quiet about their support for the Russian President.