As the war in Ukraine rages on, Vladimir Putin's alleged girlfriend, Alina Kabaeva, is in trouble. The former gymnast is alleged to have committed a crime and will soon answer to President Joe Biden.
AlinaKabaeva emerges from hiding
On February 24, Russian President Vladimir Putin declared war on Ukraine. Putin ignored the numerous warnings from the European Union, intending to take back the country.
While the number of Ukrainian refugees has reached 5.2 million, the Russian foreign minister speaks of a potential Third World War.
The name Putin is thus on everyone's lips, making the world tremble with fear. It was reported that Kabaeva, with whom he allegedly has multiple children, was hiding in Switzerland. However, she has since made a rare appearance for her annual 'Alina Festival' in Moscow. Her presence at the patriotic rhythmic gymnastics festival is the first time she has appeared in public since Russia's invasion of Ukraine.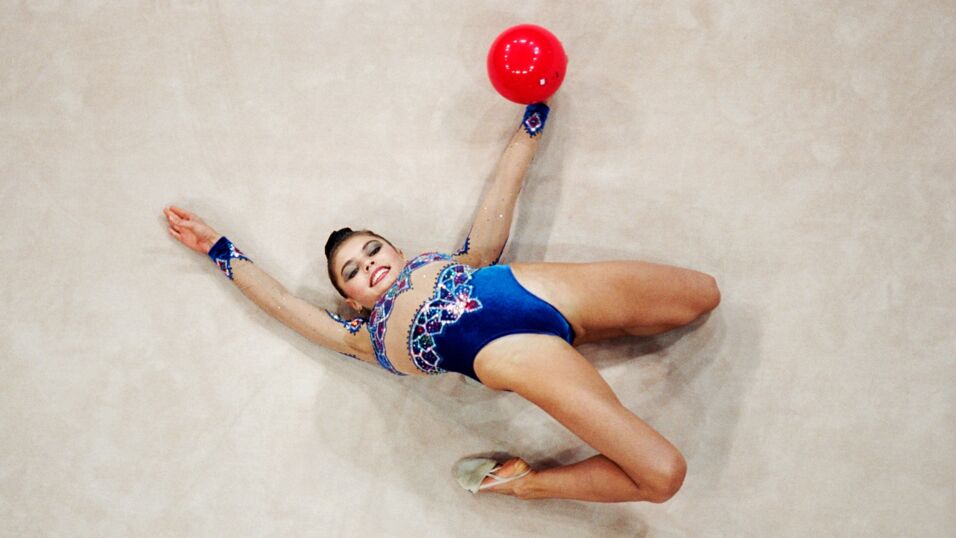 Putin's girlfriend soon in court?
Biden follows Putin's actions very closely and has stated that he 'cannot stay in power.' Nevertheless, the US President is today looking into the case of Kabaeva, who allegedly hid moneyfor Putin. The US Treasury Department had already targeted her even before the conflict in Ukraine broke out.
Although the US government has not yet imposed sanctions on Kabaeva, it has no plans to draw a line under the case. White House spokesperson Jen Psaki has been very blunt about this.
She reminded the Washington Post that 'No one is safe from our sanctions,' adding, 'There's more we will likely do.' So Putin's partner is unlikely to escape justice, and that could cost her dearly....
This article has been translated from Gentside DE.
Read more:
⋙ Vladimir Putin: The President's girlfriend, Alina Kabaeva, has disappeared online
⋙ Vladimir Putin: Can his girlfriend, Alina Kabaeva, really stop the war in Ukraine?