Canada announced on Tuesday that it is imposing sanctions on 14 individuals with close ties to the Russian regime, including Putin's two adult daughters Katerina Tikhonova and Maria Vorontsova.
Hiding Vladimir Putin's assets
The US and Britain also announced sanctions earlier this month against Putin's daughters as it is believed they are hiding the Russian President's wealth.
According to the US, Putin's daughter Katerina, 35, is a tech executive whose work supports the Russian government and its defence industry. It is alleged that Maria, 36, heads government-funded programs that have been given billions of dollars from the Kremlin for genetics research, and are personally overseen by Putin.
Canadian Prime Minister Justin Trudeau said in a tweet:
We will not relent in holding people accountable for their complicity in Russia's attacks on Ukraine.
Sending heavy artillery to Ukraine
The Canadian Government also announced plans to send heavy artillery to support Ukrainian forces as Russia escalates their attacks in the country's eastern regions.
Justin Trudeau told a press conference in New Brunswick on Tuesday that Ukrainians have 'fought like heroes' and:
We've been in close contact with President (Volodymyr) Zelensky since the very beginning and we're very responsive to what it is that they need most specifically. Their most recent request from Canada is to help them with heavy artillery, because that's what the phase of the war is in right now.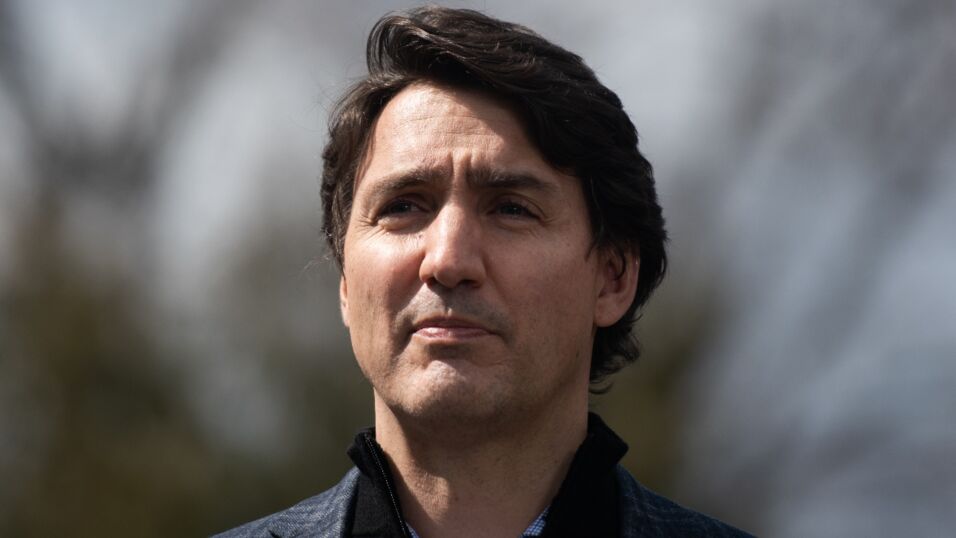 US President Joe Biden organised a virtual meeting with Trudeau, NATO, and allied European leaders on Tuesday to discuss the ongoing war and measures to hold Russia accountable.
Read more:
⋙ Vladimir Putin: The President's girlfriend, Alina Kabaeva, has disappeared online
⋙ Vladimir Putin's billionaire ex son-in-law vacationing in Dubai with new girlfriend
⋙ Vladimir Putin: The Russian President hides his ex-wife after receiving threats