The UK, like many other countries, is facing a crisis: the cost of living is rising and it doesn't look like it'll settle anytime soon. As a result, many families are living paycheck to paycheck. Multiple councils have decided to step in and help, from energy discounts to food vouchers.
Food vouchers
The cost of living crisis is due to inflation. The council of Middlesborough has decided to offer a £60 voucher to be spent on food in most supermarkets, according to Mirror. The council started handing out the food voucher earlier this month (June) for parents who had children receiving free school meals.
The voucher is a 'one-off payment per child available to use at any supermarket'. So far, Middleborough has given out £1.6 million of the government's cost of living household support scheme.
Other councils have been offering similar help from the Household Support Fund. Indeed, Norfolk has been handing out £120 food vouchers to help cover kids' meals.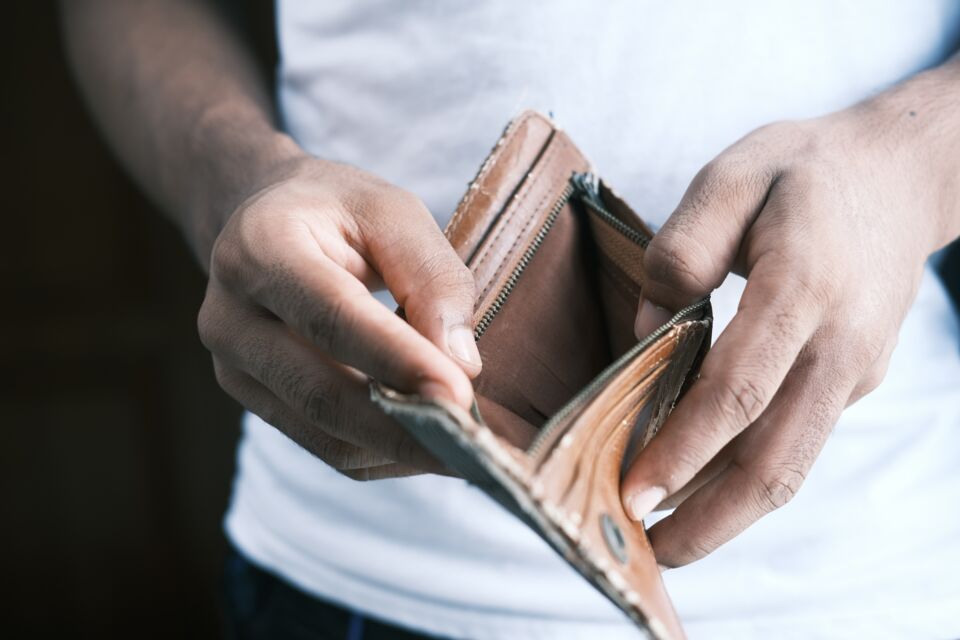 Other support schemes
The government has put in place the Household Support Fund, which has been extended - it was originally scheduled to end in September. Earlier this year, the fund received an extra £500 million according to Mirror.
Chancellor Rishi Sunak announced new measures put in place to help out families during the cost of living crisis:
A £650 one-off payment for Universal Credit and benefits
A £400 energy discount for every household
A £300 one-off payment to low-income pensioners
£150 extra one-off disability payment
To find out if you are eligible for government help, you can learn more here.
Read more:
⋙ This is the new shortage that 'no one is talking about'
⋙ Potential heatwaves predicted this summer, here's what you need to know