Summer is finally heading its way to the UK as the Met Office forecasts the hottest day of the year so far this weekend. But what makes the difference between a simple hot day and a heatwave?
A hot weekend
The Met Office has announced that temperatures could reach the mid-30°C this week in Britain and people should brace themselves for the 'first properly hot summer's day'.
We're set to see probably a brief spell of hot weather at the end of this coming week.
Indeed as reported by The Guardian, parts of south-east England could reach up to 32°C on Friday, June 17. This would mean that certain parts of Britain could be hotter than the Canary Islands, Portugal, Jamaica, Costa Rica and Cyprus.
Heatwaves could be on their way
A hot day doesn't always mean that it is a heatwave. The Met Office defines a heatwave as:
A UK heatwave threshold is met when a location records a period of at least three consecutive days with daily maximum temperatures meeting or exceeding the heatwave temperature threshold. The threshold varies by UK county.
That means that the hot weather this weekend doesn't qualify for a heatwave as it won't last long enough.
Nevertheless, the Met Office has predicted that heatwaves may occur throughout the summer from June to mid-September.
Why are heatwaves more common?
According to the Met Office, heatwaves could be due to climate change. Indeed as reported by The Guardian, the Met Office updated its threshold temperatures for heatwaves due to climate change. Indeed 8 counties were changed to show 'an undeniable warming trend for the UK' according to the Met Office.
Dr Mark McCarthy, the head of the Met Office National Climate Information Centre, said:
Although heatwaves are extreme weather events research shows that climate change is making these events more likely.
A scientific study by the Met Office into the Summer 2018 heatwave in the UK showed that it was 30 times more likely to occur now than in 1750 because of the higher concentration of carbon dioxide in the atmosphere.
How to stay safe during a heatwave?
Heatwaves can be dangerous if people aren't careful. You could easily become dehydrated and suffer from heatstroke or severe sunburns. There are simple ways you can stay safe during a heatwave.
The NHS advises people to stay out of the sun from 11 am to 3 pm as this is the peak time frame for heat. They also recommend drinking plenty of water to stay hydrated and applying suncream. They also advise people to wear loose-fitting clothing to combat the heat.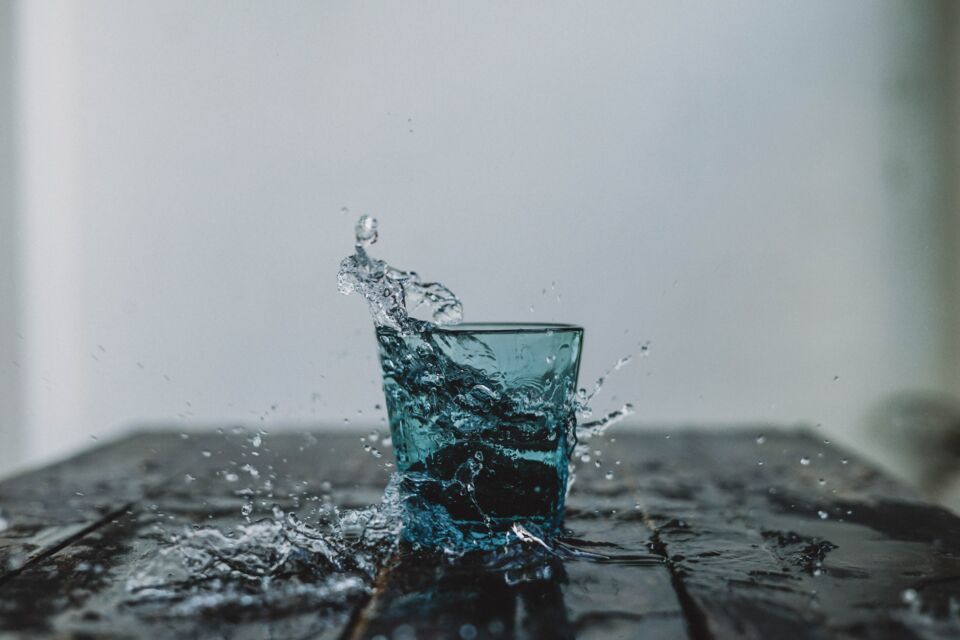 It is also important to check on those more vulnerable. Agostinho Sousa, Head of Extreme Events and Health Protection at the UK Health Security Agency said:
During periods of hot weather it is especially important to keep checking on those who are most vulnerable, such as older people and those with heart or lung conditions. Make sure to look out for signs of heat exhaustion and follow our simple health advice to beat the heat.
Read more:
⋙ Sunburn: Here's what you should never do after getting sunburnt
⋙ Sun poisoning: When tanning goes wrong
⋙ Sunglasses: Wearing cheap glasses can be harmful for your eyes, doctors warn