There have been a number of shortages recently, such as sriracha, baby formula, mustard, and sunflower oil. The war in Ukraine, the Covid-19 pandemic, and climate change are all joining forces to impact the supply chain. Here is the latest shortage:
'The great tampon shortage'
Time first reported the 'great tampon shortage' 'that no one is talking about.' Indeed, people who menstruate across the United States have been complaining about empty shelves at supermarkets and having to travel to several stores to find tampons. The publication points out that it's lasted longer than other shortages, and questions whether that's due to gender. Alana Semeuls writes:
Which made me wonder why products that women need were getting so hard hit by supply chain issues. After all, there's the shortage of tampons, and formula, and, in the UK, a shortage of HRT, a drug that's used to treat the symptoms of menopause. Are bad decisions being made at companies run by men that are affecting the supply of products for women?
Indeed, journalist Elizabeth Spiers also wrote in an opinion essay for The New York Times:
If we could imagine a world where men had to breastfeed their babies ... the formula shortage there would not be so dire.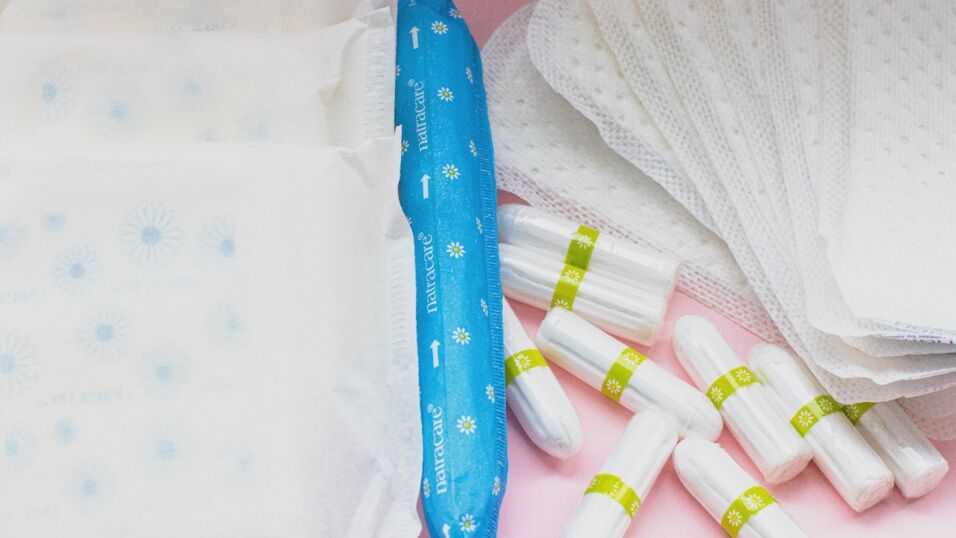 However, Andre Schulten, the chief financial officer of Procter & Gamble—which manufactures Tampax—said on a recent earnings call that 'getting raw and packed materials to the places we need to get them to continues to be costly and highly volatile'.
Similarly,Bloomberghas attributed the price hikes of menstrual products to inflation, with components such as cotton, fluff pulp, and plastics increasing in cost. It reported that the average price for a package of menstrual pads rose by just over 8% from the beginning of this year through to the end of May, while the price of tamponsrose by almost 10%.
The materials listed above that make up tampons have been in high demand for use in masks and other medical products since the beginning of the pandemic, as reported by NPR.
The war in Ukraine has further limited supply as cotton and plastic are also used in personal protective equipment. Additionally,Russia and Ukraine are both major exporters of fertiliser, which is used to grow cotton. Compounding the issue is a drought in Texas, according to CNN.
Price gouging on Amazon?
Amazon sellers are allegedly taking advantage of the shortage, according to Time. In January, one box of 18 Tampax listed for $114, making each tampon approximately six dollars more expensive than women typically pay.
However, an Amazon spokesperson rejected rumours of price gouging, saying its policies 'help ensure sellers are pricing their products competitively,' and that the company actively monitors pricing and removes offers that breach its fair pricing policy.
Read more:
⋙ Sriracha: 'Unprecedented' shortage of hot sauce causes panic buying
⋙ US baby formula shortage: Europe and Australia come to the rescue
⋙ This popular condiment is now in short supply due to climate change and the war in Ukraine