At a time when everyone is feeling the pinch of soaring cost of living, we can all do with saving more on grocery bills. And just before the festive season starts, we have some well-timed news regarding where we should be shopping to be able to save more on groceries.
Discover our latest podcast
According to My London, the consumer website Which?has just published their findings on the cheapest supermarket in the UK. And the winner is Aldi.
Aldi is the cheapest supermarket in the UK
Yes, Aldi has been pronounced the cheapest supermarket for the fourth month in a row, beating out other budget supermarkets such as Lidl and Tesco.
As per a report by Wales Online, to conduct a thorough price comparison, Which? looked at the cost of a basket of 48 items, including groceries and household essentials. The analysis showed that this basket of goods cost the cheapest in Aldi at £75.61. The same goods cost £18.77 more at Morrisons and £11.76 more at Tesco.
The most expensive among the supermarkets studied was Waitrose, where the basket of goods cost £99.40, which is £23.79 more than at Aldi's.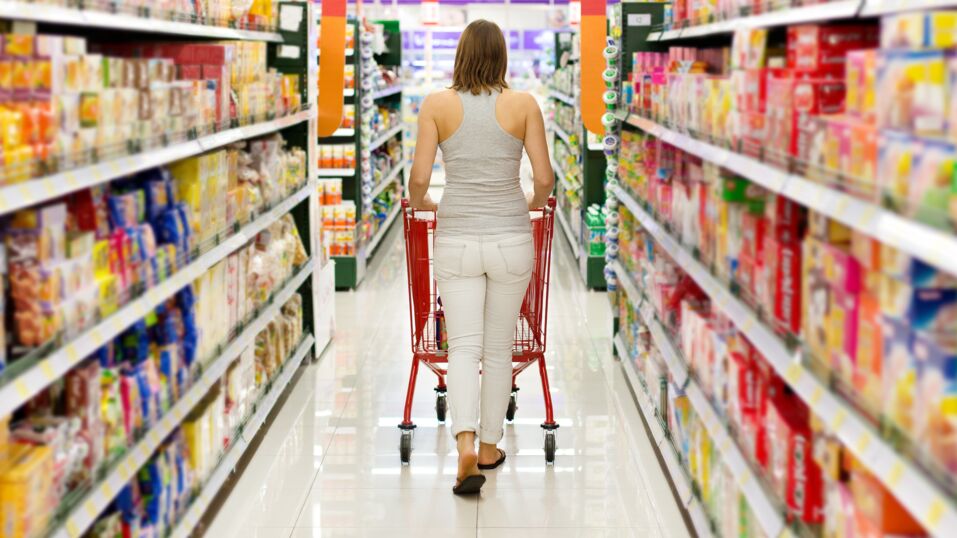 Shoppers are switching supermarkets to manage their budgets
As per Which?'s report, another big change that was noticed by them, was that Aldi overtook Morrison in terms of market share. According to them, the traditional 'Big Four' supermarkets (Tesco, Sainsbury's, Asda and Morrisons) are seemingly no more.
This is because shoppers are readily switching supermarkets to manage their budgets instead of entertaining some sort of brand loyalty when it comes to their grocery runs.
When comparing prices for big trolley shopping, the website took a larger list of items with 149 items (the original 48, plus 101 more). In this case, Asda came in first as the cheapest supermarkets when doing big trolley shopping.
Sources used:
My London: 'UK's cheapest supermarket named - and it's not Asda, Lidl or Tesco'
Wales Online: 'Exactly how much shopping costs at each supermarket as Aldi named cheapest again'
Which?: 'Which was the cheapest supermarket in September 2022?'
Read more:
⋙ Major UK supermarkets introducing huge change to their stores: Here's what you should know
⋙ Food recall: UK Authorities have recalled this supermarket snack due to health risks
⋙ Save money on groceries and eat healthy by following these easy tips