Season five of Netflix's The Crown will air on 9 November. Princess Diana's scandalous biography, leaked phone calls of Charles, Diana and Camilla, that Panorama interview, and Prince Harry and William in a tug of war between their parents are just some of the bombshells that the show is about to drop.
Discover our latest podcast
Diana's biography & phone call
Journalist Andrew Morton was the first one to tell the world about King Charles and Camilla Parker Bowles' affair in his book - Diana: Her True Story. Reportedly, Princess Diana contributed to the biography by smuggling recordings of herself responding to Morton's questions and those recordings formed the basis of the book.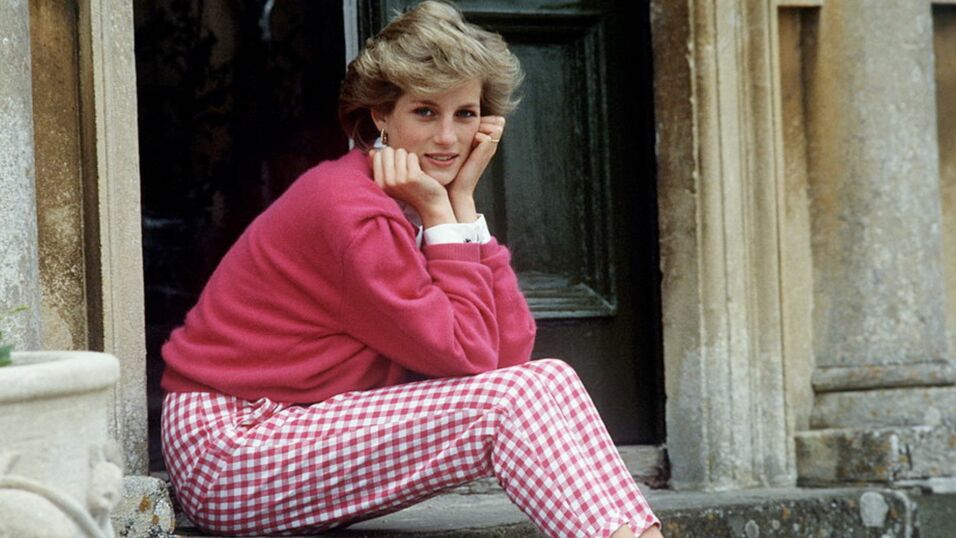 The couple separated after the release of the book, however, the drama continued when a phone call between Princess Diana and her friend, James Gilbey emerged in 1992. As per Newsweek, the car dealer confessed his love for Diana in the phone call which Diana reciprocated and said that 'Charles makes my life real, real torture.'
Charles & the tampon phone call
Another interesting phone call that leaked during this tumultuous time was that between Charles and Camilla. Reportedly, Charles suggested he might reincarnate as a Tampax, which is a Tampon brand, and live inside her (Camilla's) trousers. Charles allegedly said:
Oh, God. I'll just live inside your trousers or something. It would be much easier.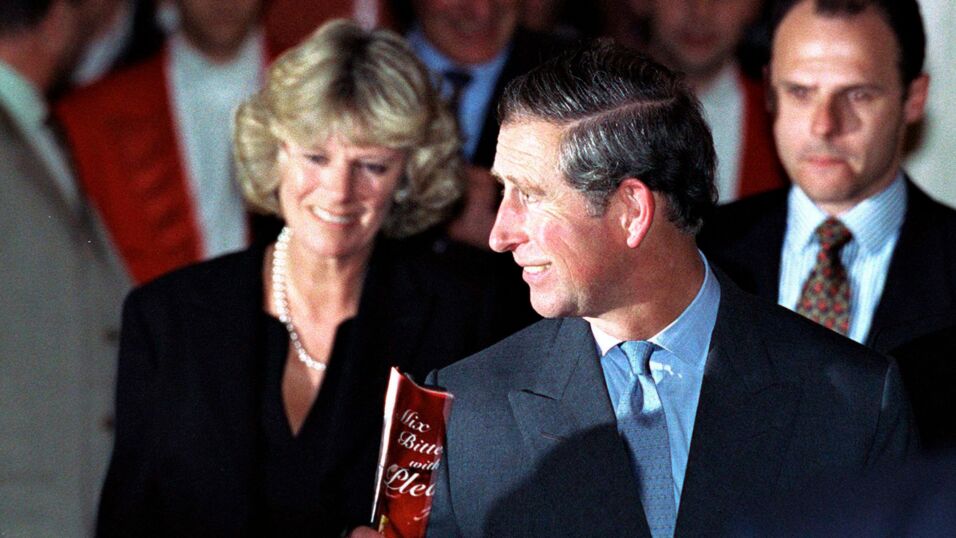 Camilla joked if he was going to turn into a pair of knickers, to which he apparently replied:
Or, God forbid, a Tampax. Just my luck.
Panorama interview
The bombshell that was the Panorama interview has created enough controversies this year – including the falsified means with which it was secured. After that information was brought to light, Prince William urged broadcasters to never screen the interview ever again.
However, much to Prince William's surprise, Netflix has dedicated an entire episode to that interview.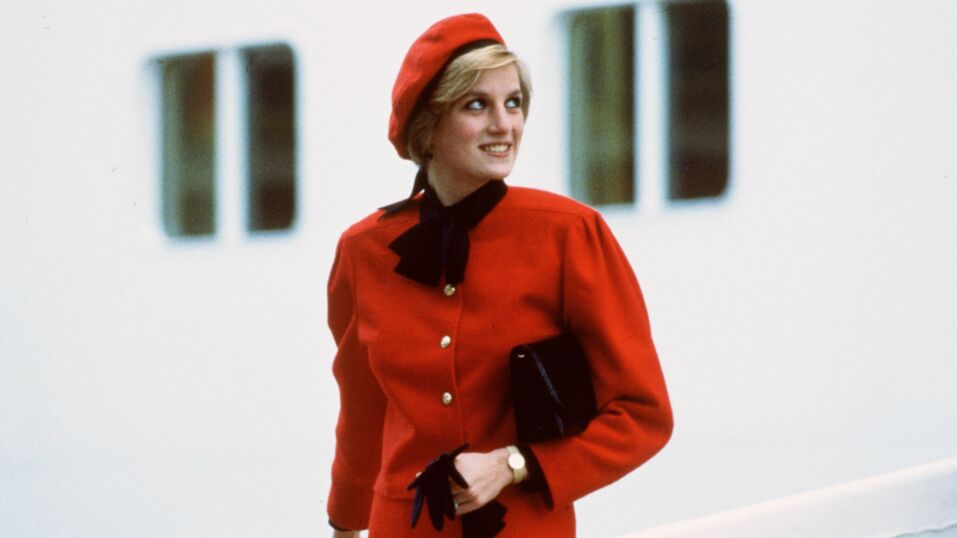 Bulimia
In Morton's biography, the world was told exclusively that Diana had bulimia. According to The Sun, one of her worst attacks of bulimia occurred before her marriage to Prince Charles in 1981. The show suggests that it happened because she knew the horrors that would lie ahead for her in the marriage.
Cold marriage
In the early 1990s, Charles and Camilla were still pursuing an affair – which Princess Diana was fully aware of – and the same storyline will be continued in the Netflix series. It's apparently going to depict Charles as cold, petty and deceitful.
Kids in between
As season five closely looks into the life of Diana, Charles and Camilla – Prince Harry and William are also seen as the collateral damage in the war between the parents. The Princes will mostly be portrayed as siding with their mother, suggesting they were at odds with their father.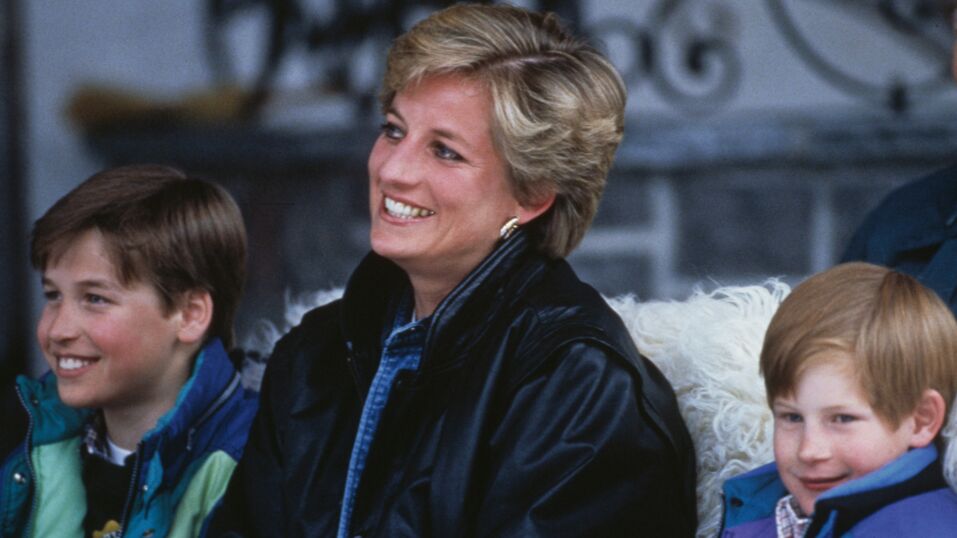 Suicide attempts
Diana's biography claimed that she tried taking her life many times including once when she threw herself down the stairs when she was pregnant with Prince William. Although the staircase fall is not depicted in the series, Diana is seen talking about it.
Sources Used
- Newsweek: 'Princess Diana Bombshells That Could Be in New Series of 'The Crown'
- The Sun: 'Fury as Netflix's The Crown to show Charles' crumbling marriage to Diana in 'painful' detail – six most awkward scenes'
Read More
⋙ Prince Philip's alleged affair with Penny Knatchbull in The Crown causes outrage, here's what's true
⋙ Princess Diana's death: Unheard testimonies to be revealed in new documentary
⋙ King Charles' coronation date has public wondering about Prince Harry and Meghan's next move