Prince Charles first met the 16-year-old Diana Spencerin 1977 when he visited her family's home, Althorp, for a grouse hunt. However, it was far from love at first sight for the future husband and wife.
Discover our latest podcast
Love at First Sight
Whilst Diana reportedly told her friends that day that she would marry Prince Charles because he was 'the one man on the planet who is not allowed to divorce me', she also told royal biographer Andrew Morton years later that her first impression of the prince was 'God what a sad man'.
Furthermore, Charles was actually dating Diana's elder sister Sarah at the time. However, this relationship soon fizzled out and romance flourished between Charles and Dianatwo years later when she was 18 years old.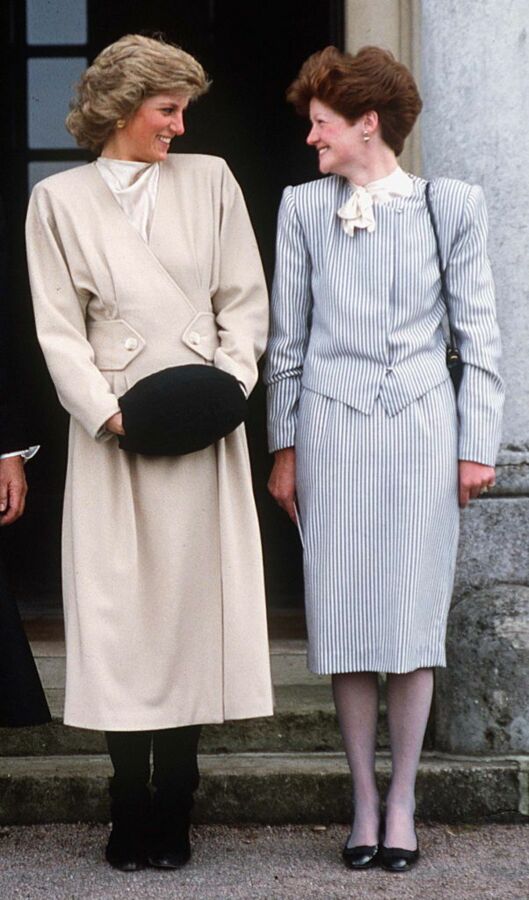 In an interview recorded in 1991 and used as the basis for the Channel 4 documentary Diana: In Her Own Words, Diana revealed that she and Charles met again in Sussex shortly after the death of his close friend Mountbatten and that she was 'quite impressed' by the Prince this time.
She confided: 'He leapt upon me and started kissing me and I thought, urgh, this is not what people do. And he was all over me for the rest of the evening, following me around like a puppy.'