Compatibility is essential in a couple, on many accounts. It is ideal to have similar interests as your partner, it makes for a better bonding experience. With that being said, it is also perfectly normal to fall for someone who is the complete opposite of you. As the lyric goes 'For I can't help fallin' in love with you', men are unable to resist women born under this certain zodiac sign.
Undeniable attraction
There is one astrological sign that all men fall for: women born under the sign of Pisces. For men who love to feel indispensable, to take on a protective role and to watch over the security of the home, this sign is the ideal match.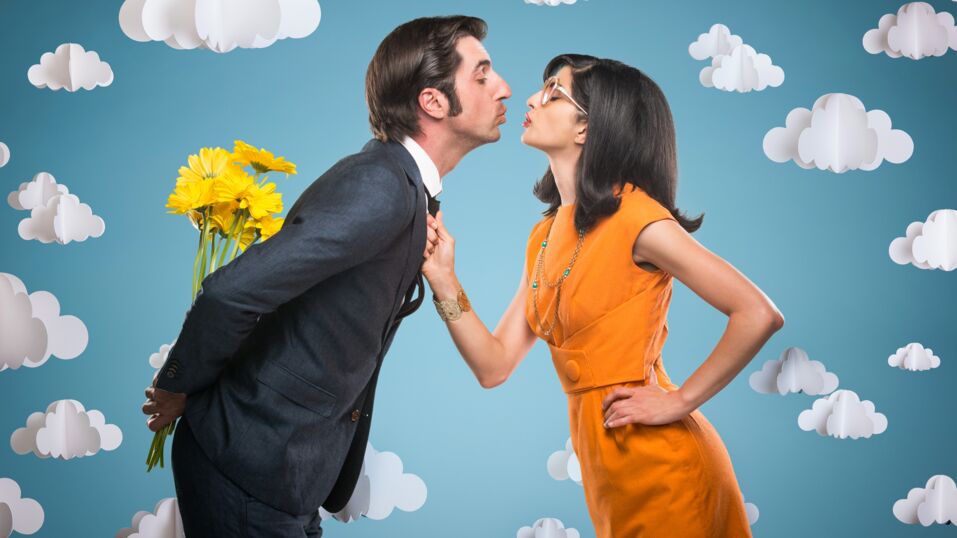 The Pisces woman is a hypersensitive person, who exudes a certain fragility that makes her touching and endearing. She creates a world that is more like her than the reality of life. She lives in an ideal world and is nothing but sweetness, which attracts men, sometimes a bit macho, who wish to take this kind of woman under their wing.
The qualities of women born under this sign
She is a positive person as she tends to escape from reality to take refuge in a universe that makes her feel good. She is devoted and very loving when she is comforted. She is very intuitive and feels things that others cannot feel, which fascinates many people. She has a magical aura that bewitches, she is gentle and kind incarnate.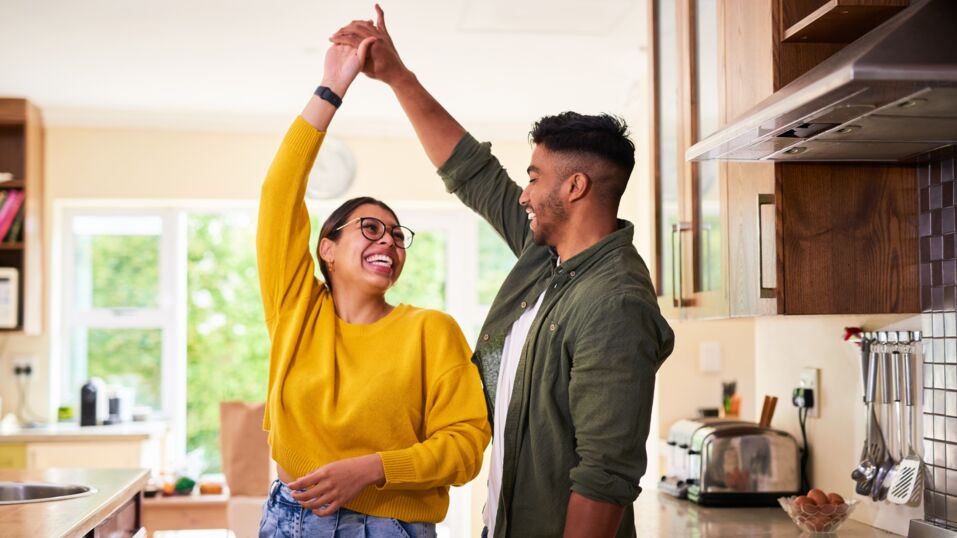 The Pisces woman often adopts a natural, but neat style. This is enough to make most men fall under her spell. That's right! These characteristics of her personality are reflected in her appearance. That's what men like about her.
This article is translated from Oh!MyMag FR.
Read more:
⋙ 4 most confident zodiac signs
⋙ 4 most misunderstood zodiac signs