Although having a partner to have sex with is enjoyable, those who're not in a relationship can also have equally more fun! Masturbation allows us the chance to explore ourselves and get to know our pleasure points better. If you don't have a partner or even a sex toy then worry not! These surprising household items will make your private time sexier and easier.
Discover our latest podcast
Showerhead
One of the great classics of female masturbation. As per Cosmopolitan, you can either stand up or lie down if you have a bathtub. Direct the shower head toward your vulva and clitoris and stimulate your pleasure points using the water pressure from the jet.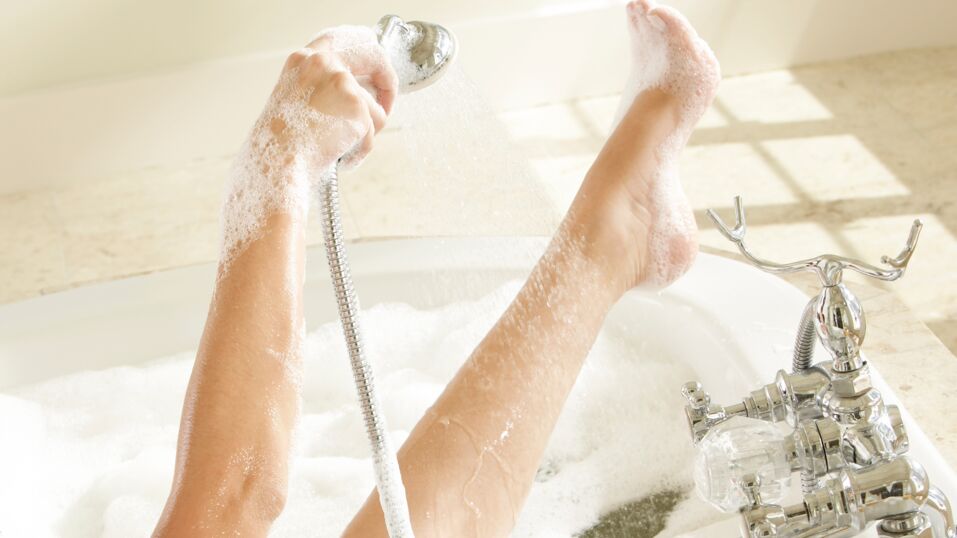 You can play around with different settings of the shower, but do not use the water beam to penetrate inside the vagina. In addition, make sure the temperature is adequate if the water is too hot or cold as it can harm the sensitive area.
Pillow
Pillows can not only make your nights comfortable but can also make them full of pleasure. According to LovePanky, place the pillow between your legs and lie facedown on your stomach on a bed and start grinding on it.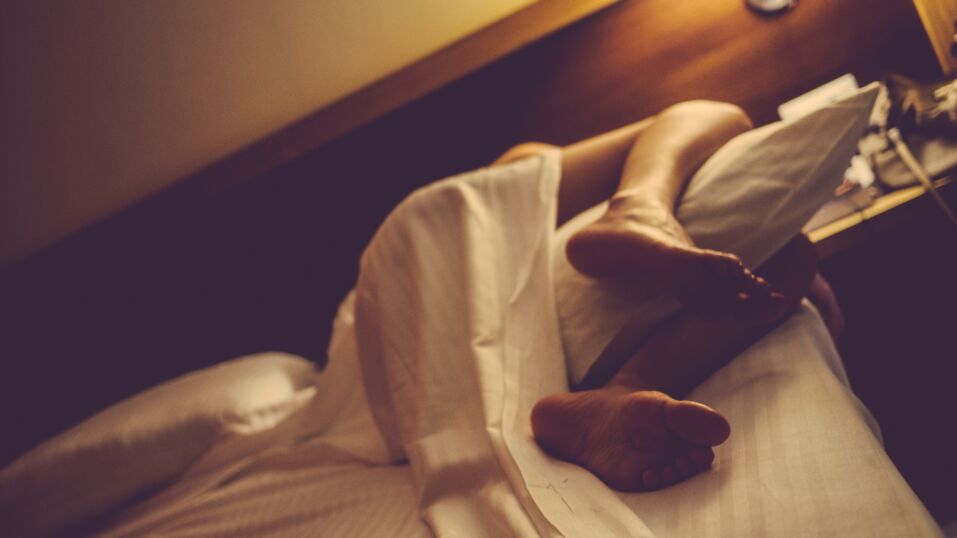 You can even fold it in half to make it firmer for friction. The surface of the pillow will stimulate the sensitive clitoris resulting in a burst of pleasure.
Sofa
Yes, the sofa can be used for more than just entertaining your guests! It can be used to entertain yourself! As shared by Women's Healthfind an arm of a sofa or even a chair and sit on top of it in a riding position.
Start grinding on it by moving in different directions. Circular or back & forth, it doesn't matter what technique you use, as long as it brings you pleasure.
Read more:
⋙ Try this sex position for maximum pleasure with minimum effort
⋙ This unknown sex position is guaranteed to make you see heaven
⋙ This sexual practice is common for women, but men also find pleasure in it