Sexual fluidity is the belief that sexuality (who you are attracted to) lies on a spectrum and that where you are positioned on that spectrum can change throughout a lifetime. For example, even if it has been relatively steady, your sexuality may shift once or more between adolescence and maturity. Relationship expert Ness Cooper at Lovehoney has given a bit of insight on the matter.
But what does sexual fluidity mean in terms of dating?
Sexual fluidity and dating
More people are eschewing sexual and gender binary classifications and becoming more accepting towards sexual and gender fluidity. Common misconceptions faced by sexual fluid people is that sexual fluidity is synonymous with being bisexual (where a person is frequently attracted to more than one gender) or confused/in denial about their sexual orientation. However, there is now greater recognition that sexual fluidity, unlike sexual orientation, does not appoint sexuality into one fixed category, but rather, reveals that sexual thoughts, feelings, and attractions can be in a continuous state of flux.
Sexually fluid dating tips
With this increased acceptance of sexual fluidity, comes a widening of the dating pool, with many people now dating others of different sexual orientations for the first time.
So what should you do if you find yourself in a sexually fluid relationship?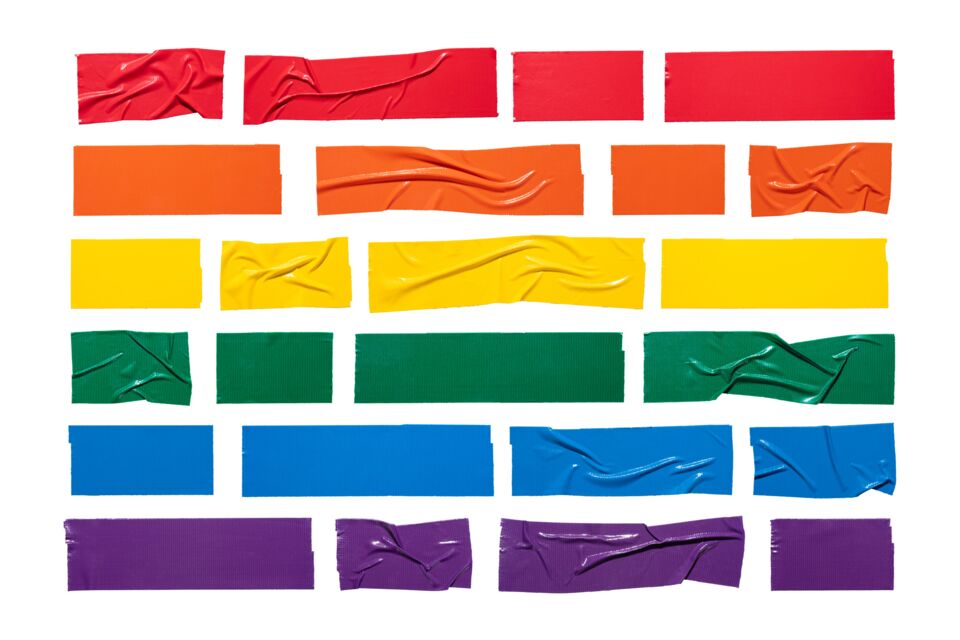 1. Lose the labels
Despite what we've been told, labels aren't always helpful. If you're sexually fluid or dating a sexually fluid person, using fixed, definable, terms such as 'straight/gay/bisexual' might not accurately describe the reality in which you find yourself and may lead to misunderstanding or misrepresentation.
If the sexually fluid person does choose to use one of these labels, that is their prerogative, as is their partner using these words to describe them.
2. Inform yourself
Information is the key to understanding, so continue to educate yourself about sexual fluidity by finding books, blogs, or articles about gender fluidity or listening to podcasts on the subject. You'll feel more at ease with your sexuality and the sexuality of others the more you learn about sexual expression and its varied forms.
3. Respect for all
Respect for yourself and others is vital when heading into new relationships or exploring your own sexuality. While you should never let anyone tell you how to feel or express your sexuality (because this is a highly personal and complex topic), keep in mind that everyone has a right to their own sexuality, so you must also respect others' desires and emotions.
Being open and frequent in your communication is one method to keep relationships full of respect. Talk to your partner about your/their sexuality and how it can impact your relationship. By doing so, you can stop the spread of misinformation and prevent feelings from getting hurt.
Sources used:
Better Me: 'Fluid Sexuality: What It Means And How To Live With It?'
Health.com: 'What Is Sexual Fluidity?'
Read more:
⋙ The unexpected impact of Coronavirus on sexuality
⋙ The most common sex issues for vagina owners
⋙ These sex positions are perfect for beginners wanting to connect with their partner