Heart-throb Zayn Malik appears to have joined a plus-size dating site that claims to connect users with 'big beautiful women.' It comes after the former One Direction singer and slim supermodel Gigi Hadid parted ways three months ago. Zayn has a track record of dating models, and previously dated Neelam Gill and Perrie Edwards from Little Mix.
He shared a six years-long on-again-off-again relationship with Gigi and they both have a 16-month-old daughter, Khai. The teen idol is linked to the website, which claims to be for 'all people who love plus-size singles.'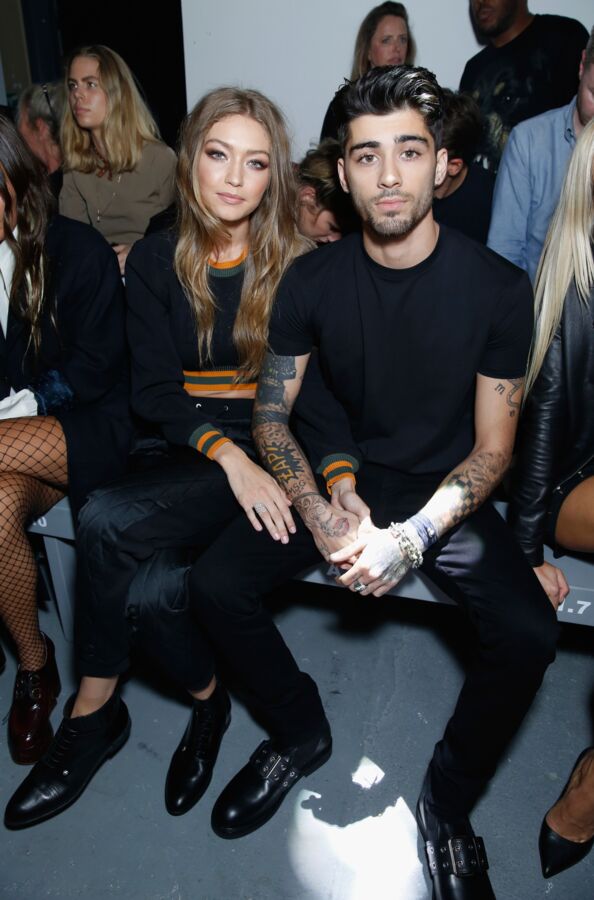 Zayn looking for fuller love
The plus-size dating app WooPlus uses face recognition to verify users' identities. And while setting up his account, Zayn participated in an emoji challenge on the app to verify his identity. Unfortunately for him, this video has been posted online.
With a large bushy beard, the celebrity can be seen pulling faces to match the emojis of the smiley faces, which include pleased and angry. He goes under the name 'Zed' on the app and his location is updated as Ottaville, Philadelphia. This comes as no surprise since Zayn's interest in fuller women has been publicly known for years now. Zayn had stated to Billboard in 2016 that he is interested in curvier women, and said:
I like girls that are a bit chunky in certain areas—the nice areas. I like a fuller woman.
Zayn was previously rated one of the top ten most desirable bachelors in the United Kingdom, and he is said to be worth more than £47 million. He signed up on the app after splitting with Gigi in October after a fight with the model's mother—Yolanda Hadid.
Managed anger yet?
Zayn had been living a low-key life ever since he quit the boy band in 2015, however, the singer made headlines last year after he was accused of assaulting Yolanda Hadid. In October, Zayn pled no contest to four counts of harassment and was sentenced to 360 days of probation, an anger management course, and a prohibition on contacting Yolanda Hadid or a security officer who observed the incident.
He denied the claims, including that he threw the reality star into a dresser and called her a 's**t.' He further added:
I adamantly deny striking Yolanda Hadid and, for the sake of my daughter, I decline to give any further details, and I hope that Yolanda will reconsider her false allegations and move towards healing these family issues in private.
He also spoke to Twitter and claimed:
I had agreed not to contest claims arising from an argument I had with a family member of my partner. Despite my efforts to restore us to a peaceful family environment that will allow for me to co-parent my daughter in a manner which she deserves, this has been leaked.
According to an unnamed source cited by The Sun, Zayn and Yolanda's spat began when he suspected her of leaking news of Gigi's pregnancy to the press.