Imagine being on a romantic vacation, in a beautiful room with your partner. Now imagine how crazy and mind-blowing the sex would be if you try different things in a room that you don't even have clean yourself. Hotel sex is one of the most bomb-asssex that one can experience in their life, be it on a vacation or a staycation. The brand-new setting and the fancy-ass environment set the mood from the start, so here are three sex positions that'll Bustle suggests would make your stay worth it,
Spooning
It's the most intimate and relaxing position to start or end your hotel stay with. Get into the spooning position and just let the romance take place slowly as you caress each other. Spooning can also turn into a from the behind sex position or doggy style if things get too heated up under the sheets.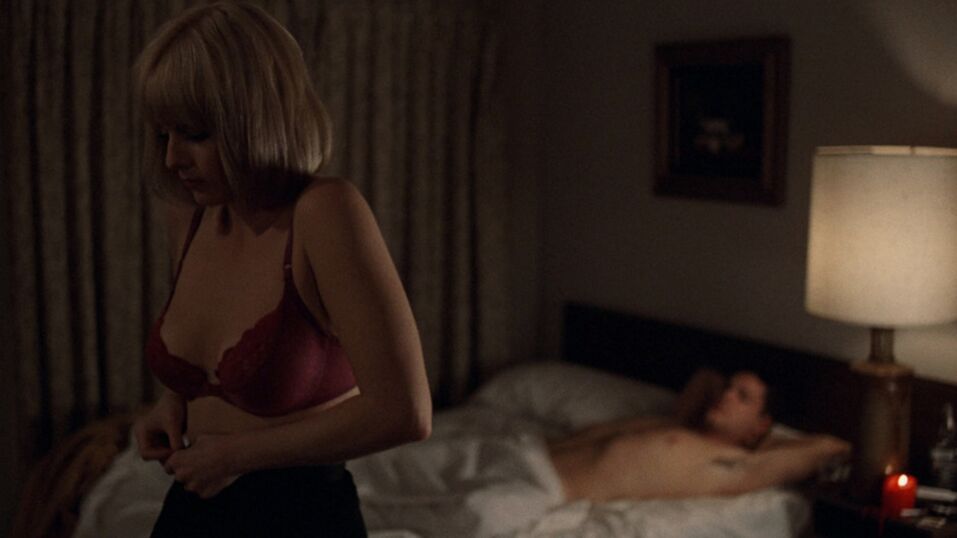 Chair sex
Sex in a chair is enjoyable and naughty. If your room has additional furniture, such as a couch or chair, it's time to get frisky on it. Sitting in a chair and straddling your lover is a sensual twist on the standard on-top position. Being in this position while having sex is perfect for kissing and maintaining eye contact, and doing it somewhere else than in bed will seem extremely naughty.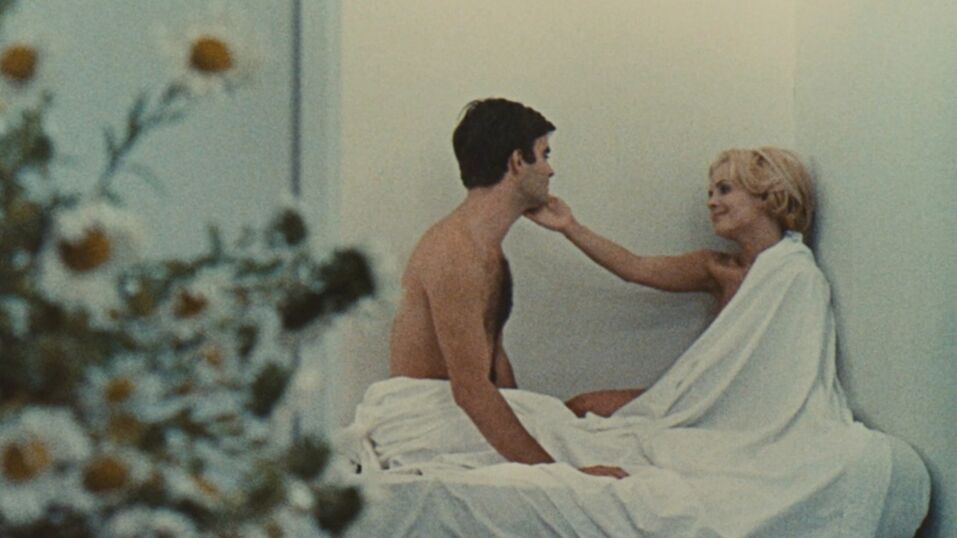 Reverse cowgirl
The greatest place for you to try this is on one of a hotel's enormous, luxurious and bouncy mattresses. The whole point of vacation sex is to mix things up, so if you don't typically reverse your cowgirl, now is the time to give it a shot. As a receiver, you can get on all 4 and lay down a little. Begin slowly, then follow the rhythm.
Read More
⋙ Here's why you need to have an orgasm
⋙ This sex position is called lightening bolt, here's why you need to try it
⋙ Bikini wax: Here are the 5 health risks you need to know about