There is a reason why missionary is one of the most commonly used positions in the bedroom. As human beings, it is one of the positions that comes naturally when it comes to sex. But why and how did this position termed to be 'missionary'? Missionary is described as a position in which one of the partners lay on a surface with their fellow partner on top of them while having sex. So let's see why this term is named so.
The most commonly used position?
Although quite famous, it is, however, not the most used sex position, as reported by the Times of India. Missionary comes second, preceded by 'doggy style' which is the first and succeeded by 'cowgirl'. While the position is quite ordinary, what's unusual about it is how its name came about.
As shared by Medium, the term was referenced as early as 1929 in a literary work called Sexual Life of Savages by Bronislaw Malinowski. Alfred Kinsey an American researcher and scientist who published Sexual Behavior in the Human Male in 1948, made the term more popular. This book is one of the first books dealing with sexuality, and it has been considered for a very long time as a solid basis for sex education - before being questioned afterwards on some very biased points.
Anyway, in this report, he explains that this position comes from Papua New Guinea, right in the heart of Oceania. He relies on observation by scientist, Bronislaw Malinowski, who observed the phenomenon 20 years earlier. Except that the Kinsey in question did not understand anything. He mixed everything up.
A misunderstanding
According to Meetday.fr, Malinowski wrote that the missionary position was just two people lying together holding hands. It had nothing to do with sex. It was just a way of showing love in the open that had been advocated by Christian missionaries.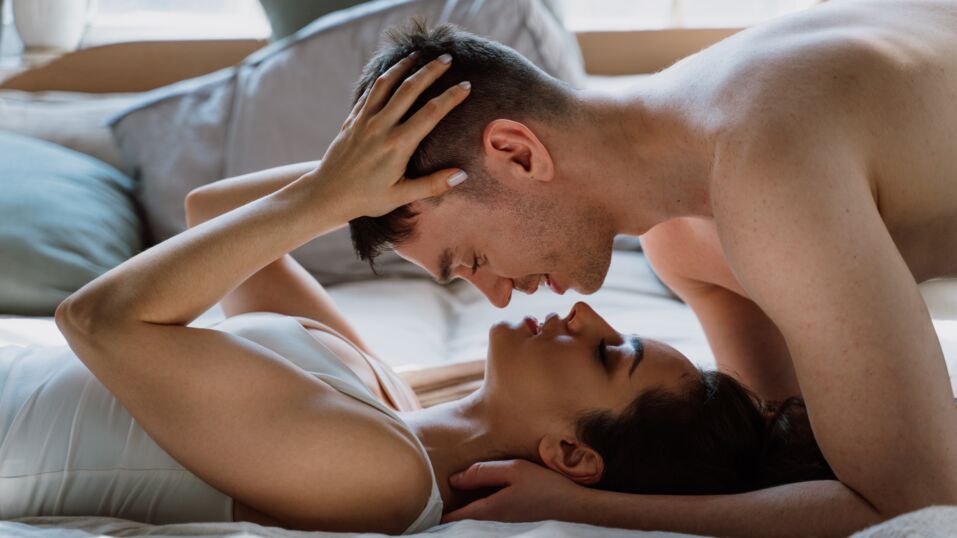 Why? To ensure that relationships were no longer hidden, despite the local tradition that wanted them to be. The aim was to influence people to get married more quickly and not to live in 'sin' anymore. It was, therefore, according to them, the right way to make love, the accepted way, and not considered deviant or impure.
The local expression is known as 'misinari si bubunela', is thus translated as: 'in the way of the missionaries'. The translation was then widely misinterpreted by the famous Kinsey and this is how a simple error of translation and observation led the whole world to know of the missionary position.
A distant relation to dinosaurs?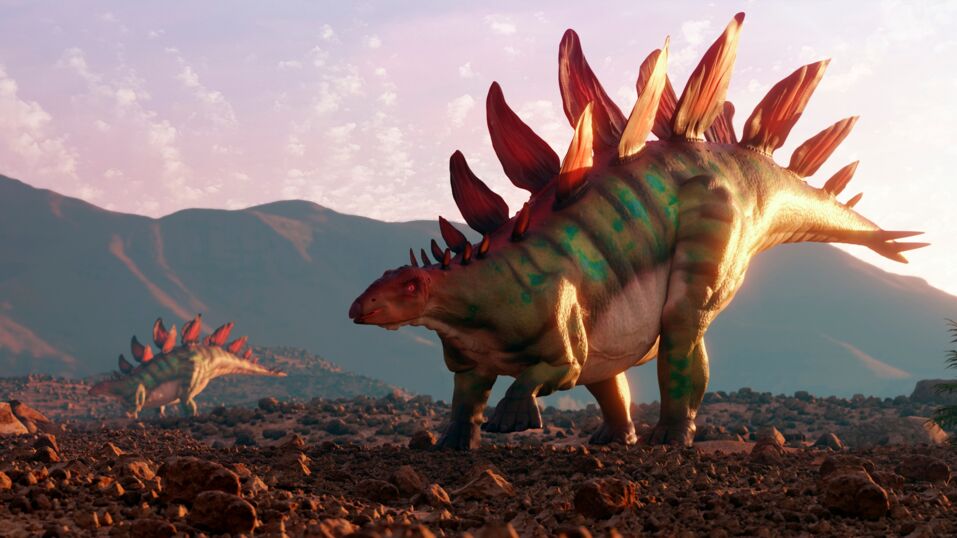 Speaking of missionary position, here's another very interesting fact. Did you know scientists from the Berlin Museum of Natural History have discovered that some species of dinosaurs had to adopt this same position in order to survive? An example is a stegosaurus. These are large dinosaurs that have the structural build of large vertical plates on their back and a very long tail. And on this tail are very sharp spines, informed Live Science.
It is difficult in these conditions for the male to mate with the female by 'climbing' on her. This is why the researchers thought that the females had to lie on their backs, in the missionary position, in order to reproduce and ensure the survival of the species.
This article is translated from Gentside FR.
Read more:
⋙ Condom panties: Undies that protect against STI during oral sex given go-ahead
⋙ 4 Sex hacks you need to try right now