Since the holidays are a time when everyone is close together, romance is a given. And what better way to crank it up a notch with your partner than a sexy Santa gift. If you are unsure of what to give your partner this Christmas, we have got you covered. While a practical or a lavish gift would be the traditional way to go, a sexy gift will bring you happiness too.
Any sexual Christmas gift would almost ensure that whatever you give to your partner it will come back to you, pun intended. However, there is a fine line between gifts that are actually sexy and ones that are sleazy or offensive. However, we have a list of the safest sexy Santa gifts for you!
Kinky truth or dare game
A good game of truth or dare is always enticing and you always end up learning something or the other. With a kinky truth or dare game set, you get 50 steamy questions and dares that are sure to heat up the environment.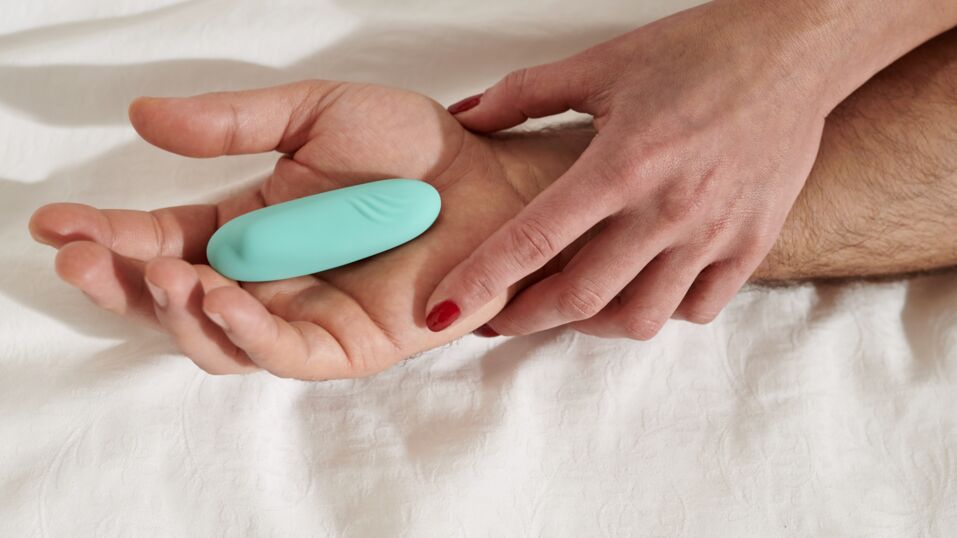 A couple's vibrator
A seductive present with a twist. A powerful wand-style vibrator that will give you both pleasure. The rotating handle of the dual wand is meant to deeply stimulate any location you can think of.
A sex pillow
In sex, angles make all the difference. As such, a sex pillow can provide the support you need to experiment with different positions. It is not just for penetration, but you can use it during oral sex as well.
Cock ring
Although cock rings are created for males, their female partners can also have a lot of fun with them. The guy is subjected to strong vibrations, while the woman is subjected to extra spicy clitoral stimulation. It is a win-win situation.
Edible body paint
Make unique art on each other and create a night they will never forget. Take time to admire and relish your work of art and then enjoy each other's bodies in champagne and strawberry flavours.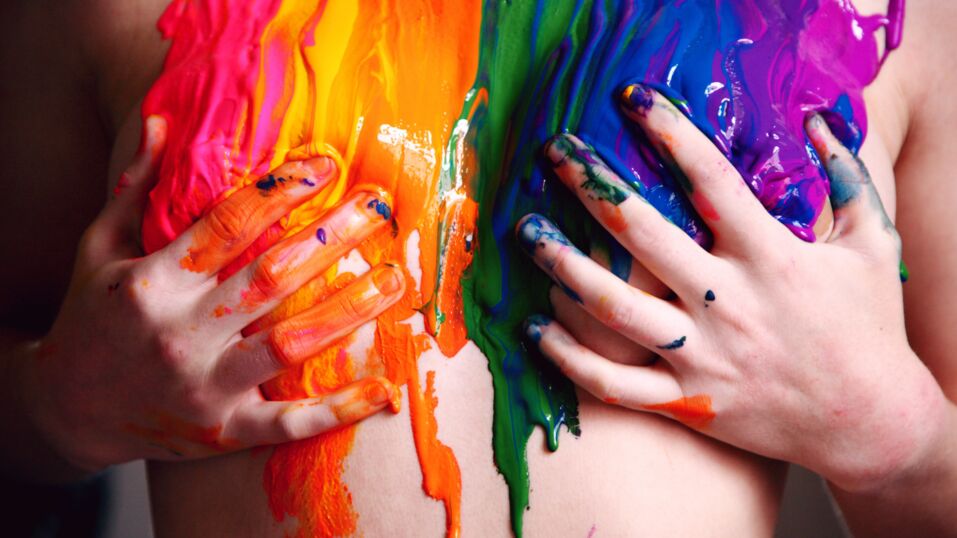 Adult dice game
Adult dice is literally a Couples' love game. It has a set of four dice with a variety of fascinating combinations for extra bedroom fun. This is one of the best sexy Santa gifts for your partner under 10£.
Position of the day cards
Two decks of cards to add some spice to your sex life. Each card depicts a distinct position with their names on it that you can try daily.
Romantic ring service bell
With a romantic ring service bell, your partner can buzz you in for some steamy romance any time during the day. You can also add on a sexy housekeeper costume to add more fun to the role-play.