The Duke and Duchess of Cambridge have three children, Prince George, 8, Princess Charlotte, 6 and Prince Louis, 3. Prince George and Princess Charlotte are of school age and attended the same school until recently. The Royal couple has decided to move Prince George to a new school, but the real reason is because of tradition.
From London to Berkshire
Up until recently, Prince George was attending St Thomas's in Battersea, London. The Duke and Duchess have now decided to move the young Prince to a school near Berkshire, closer to Kate's parents.
This move isn't surprising according to Duncan Larcombe, a royal expert. Indeed he told OK! Magazine that it is custom to have royal children attend different schools. In fact, Prince William and Harry broke this tradition when they were younger as they attended the Wetherby Preparatory School and Eton College together.
Larcombe said:
William and Harry broke the mould by going to the same school, but if you look at The Queen's children, they were all schooled separately.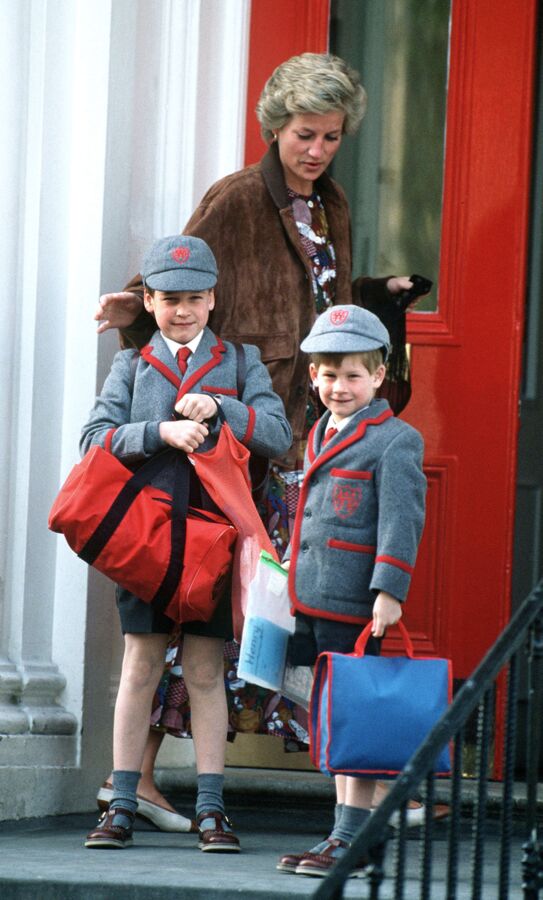 Read more:
⋙ Prince George makes surprising visit with 'rival' parents
⋙ Royal family: Prince Louis doesn't have to follow the same rules as his brother
⋙ Prince William: Here's one skill he just hasn't mastered
Closer to family
As it is tradition to not have royal children attend the same school, why did the Duke and Duchess choose a school near Berkshire? Well, it seems as though the couple wanted their eldest son to be closer to his grandparents. All of Prince George's grandparents, Prince Charles and Camilla as well as Kate's parents live near Berkshire, meaning Prince George will be able to spend more time with them.
Larcombe stated:
I think it's a good statement of intention from William and Kate because Kate obviously grew up there and William went to school there.
And added:
They live in London because they kind of have to but they're country people at heart. This is a natural move for two very caring parents to follow the Middleton framework.