Like so many of us, the cost of living crisis is taking its toll on our savings. As a result, many shops are coming up with tips and tricks and dealsto help their customers save a few pennies. Asda is the latest to offer some help, they have an ingenious way to save money each month and it's to do with your fridge.
Discover our latest podcast
Saving £60 a month
As reported by New Shopper, climate action NGO WRAP discovered that UK homes throw away around 3.1 million glasses worth of milk every day. This research showed that this on average would cost a family with children around £60 worth of food and drink being thrown away.
Adam Randles, Senior Buying Manager, Dairy at Asda, said:
Food waste is a big part of budget control and I am sure many will be surprised by how much milk ends up down the sink.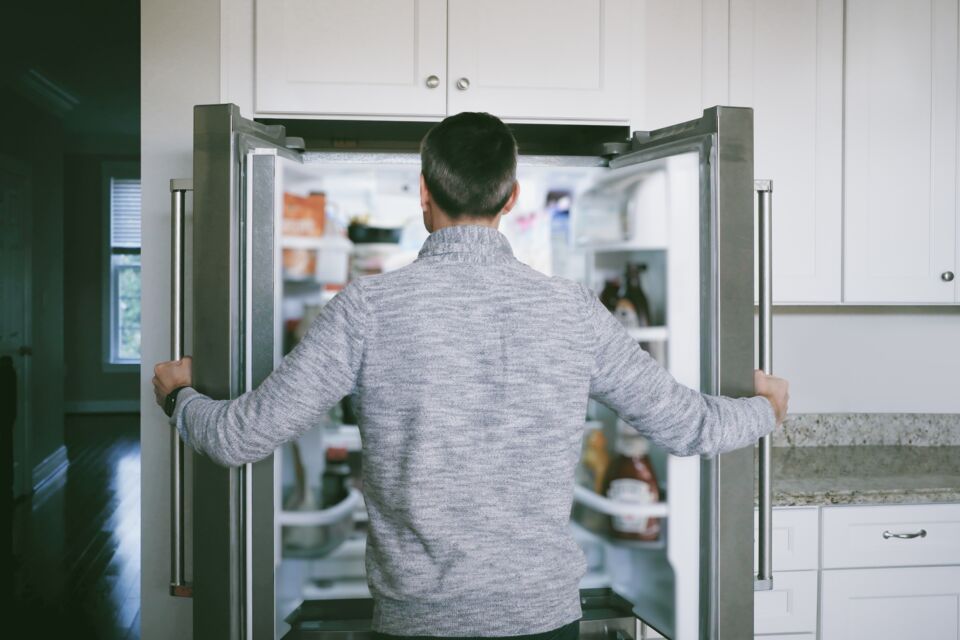 Adjusting your fridge temperature
Asda revealed that simply adjusting your fridge temperature can help you stop wasting so much food. If you set your fridge temperature to 5°C or lower, you will notice that your milk and other food items will stay fresher for longer.
Helen White, Special Advisor for Household Food Waste at WRAP/Love Food Hate Waste said:
We found only half of us know that our fridge should be below 5°C and we think that millions of UK fridges are at least two degrees too warm.
This is bad news for milk and other food and drink items kept in the fridge, which can go off quicker when not stored at the right temperature.
As a result, if your fridge is set to the correct temperature, not only are you saving money, but you're also helping the planet as you are creating less waste.
Read more:
⋙ Marks and Spencer launches family meal planner by Michelin-star chef for under £2
⋙ Tesco: How to save £12 and more with their Christmas Clubcard deal