With Christmas and the festive season fast approaching, the topic of budgeting for gifts and the holidays is definitely a source of tension for some. While many money-saving experts have provided you with plenty of hacks and tips to save money, some of you might still have to cut down your monthly expenses.
Discover our latest podcast
What you should definitely not do is to reach into your savings so far that you don't have any money left for emergencies.
But have you ever wondered how much money does the average person have in their savings? And what amount of saving is the ideal?
As reported by New York Post, Federal Reserve survey data has some illuminating revelations. The answers might be far from what you expected.
This is how much the average person have in savings
The average account balance in the US is around $41,600 while the median account balance in 2019 was around $5,300. Keep in mind that the value of the average is affected by outliers with high account balances, which can skew the median such that it might not reflect the reality of most people.
When it comes to savings, as well as bank account balance, age plays a crucial role. This is because not only does income and earning potential increase with age, so does the amount of compounding interest on investments.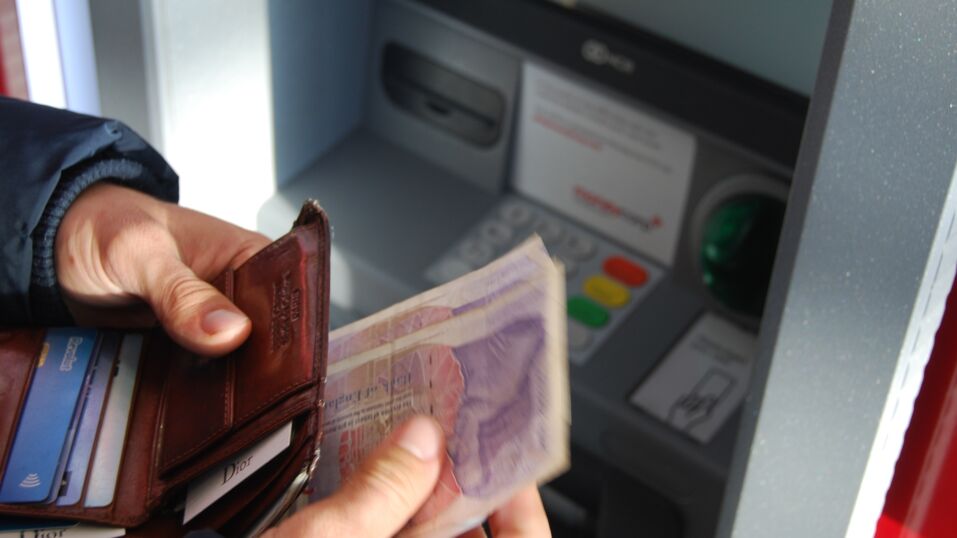 Along with this, the income bracket an individual belongs to, also determines how much savings they have. As per the survey, here is a breakdown of different incomes and the average savings that correspond to each bracket.
Income per year and corresponding median bank account balance
<$20,000=$810
$20,000-$39,999=$2,050
$40,000-$59,999=$4,320
$60,000-$79,999=$10,000
$80,000-$89,999=$20,000
$90,000-$100,000=$70,000
Here's how much money you should be saving
As per New York Post, experts recommend you to ideally have enough in your saving to be able to cover 3-6 months of living expenses. Along with this, you should also have an emergency fund to be able to cover expenses such as hospital bills etc.
The article states that asking the following three things can help you narrow down a saving plan that would be suitable to your life situation, and the income you are making:
Check if you have a dedicated savings account, which is exclusively to save money, not to spend it on anything.
Note the percentage of your income that you save each month: Most experts recommend saving between 10%-15% of your earnings.
Make sure you could cover at least 3 months of expenses if you lost your current income or job.
Read more:
⋙ Former McDonald's employee shares money-saving menu hacks
⋙ 'Stingy' husband makes wife promise to bury him with his money, what she did next will surprise you
⋙ Here is what you should do if you find money on the street
Sources used:
New York Post: 'How much does the average person have in savings? The answer may surprise you'