One approach that's very popular at the moment is to buy fleece-lined hoodies or hooded blankets. Whilst donning a Christmas jumper at this time of year is nothing unusual, one of the reasons for this surge in demand for winter warmers can be attributed to a tip given by Money Saving Expert Martin Lewis. Yorksire Livereports:
Discover our latest podcast
As the weather begins to get colder, and the energy price cap increases again, more and more people are concerned about how they will be able to afford to heat their homes.
Money Saving Expert Martin Lewis has previously recommended investing in fleece lined hoodies and blankets to keep warm without turning on the heating.
Snuggle hoodie
The snuggle hoodie in B&M is described byMSN as 'basically a blanket that includes arms and is oversized and fleece-lined to keep out the cold this winter.' The item has been incredibly popular with consumers although Martin Lewis has not endorsed any particular brand.
Similar products are available in other stores with Home Bargains also selling a hooded blanket for £12.99. These products represent a trend over recent years for snuggly clothing to stay warm in winter. Various incarnations include the Snuddie and the Oodie, but with higher energy costs this year it is becoming more of a necessity than ever to find cheaper alternatives to central heating.
Energy costs soar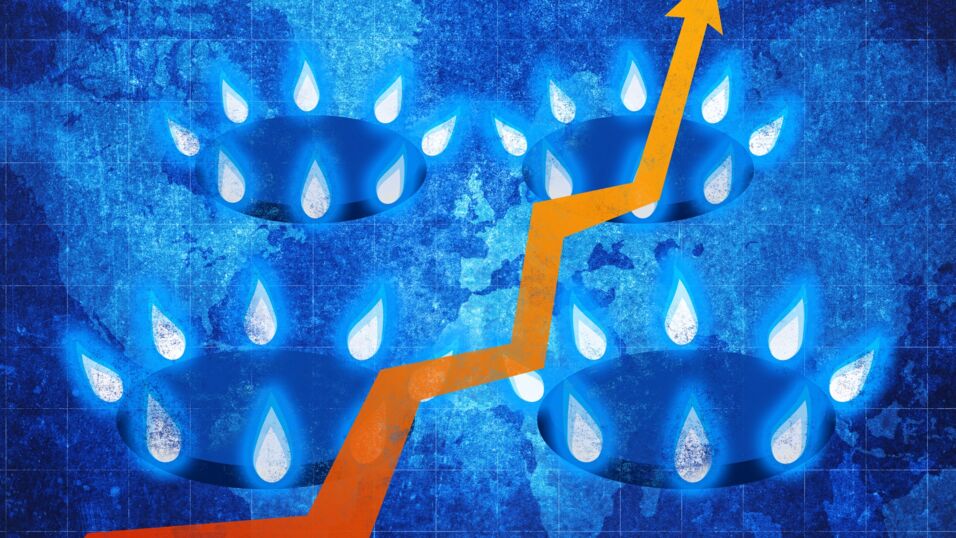 Withannual energy bills forecast to hit £4266 per year from January, it is no wonder that people are searching for ways tocut costs. Energy price caps will help to reduce bills but will not apply to you if you are on a fixed term energy tariff.
Meanwhile, Martin Lewis gives further advice on how to insulate your home and save money this winter on Moneysupermarket.com.Where he gives tips on everything to draft proofing your house to guidance on smart meters.
Sources used:
- MSN: 'B&M shoppers rush to buy £12 item that cuts heating costs'
- The Express: 'Britons rush to buy clothing item for instant savings on energy bills - 'best thing ever''
- Birmingham Live: 'The £12.99 Home Bargains hooded snuggle blanket that shoppers say they 'need''
- The Guardian: 'UK energy bills forecast to hit £4,266 a year from January'
- Yorkshire Live: 'B&M shoppers flock to buy £12 item that will slash heating costs after Martin Lewis advice'
- The Sun; 'Primark fans obsessed snuggle hoodie perfect autumn nights'
Read more:
⋙ Save money on groceries with this simple TikTok hack
⋙ How to keep warm in winter without breaking bank
⋙ Wearing tights under your jeans to keep warm is actually doing the opposite