With the rising cost of living and soaring energy bills, lots of households and families are faced with the prospect of a long difficult winter. With food prices at an all-time high, many families are unable to spare extra money to ensure that they would have a warm and comfortable home.
Discover our latest podcast
However, it is very important to remember that heating is extremely essential to be able to maintain your health and well-being. As reported by Daily Record, here are some easy ways in which you can ensure that your home would be warm and comfortable during these cold months.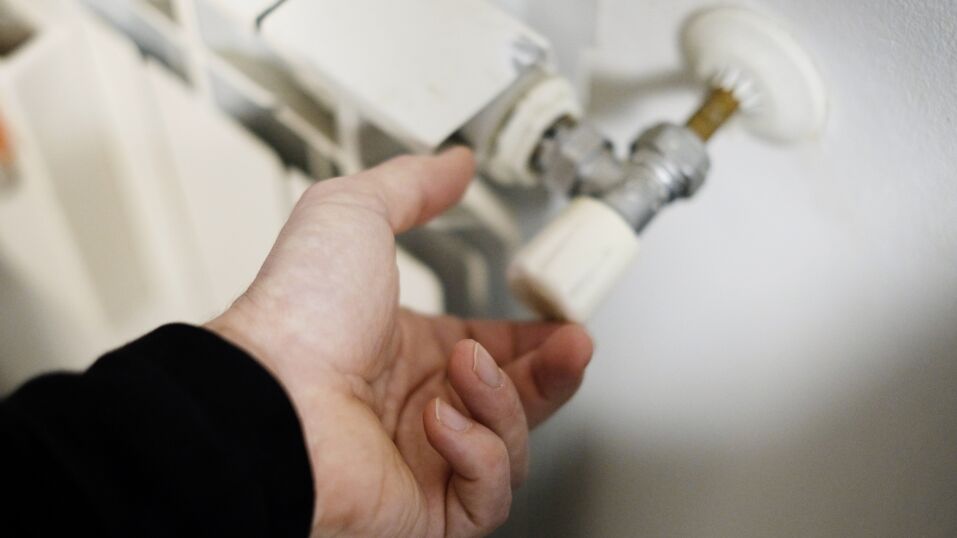 Check your radiators
A properly functioning and wisely used radiator can save you hundreds of pounds on your energy bill. Ensure that your boilers and heating system are working smoothly ahead of using them.
If there are cold spots in your radiator, the most common reason for those is built-up sludge and debris, so ensure that it is cleaned properly before use. You should also bleed your radiator to let out trapped air. Before doing anything, ensure that you follow all precautions and turn off your central heating.
Rethink your home design
How your home is arranged can affect how much heat it retains. It can be very useful to rethink how your house's furniture is placed.
For example, the spots where you sit and spend most of your time should be away from the cold spots in the house such as doors and windows and positioned as close to the heat source as possible. This will prevent the use of excess electricity.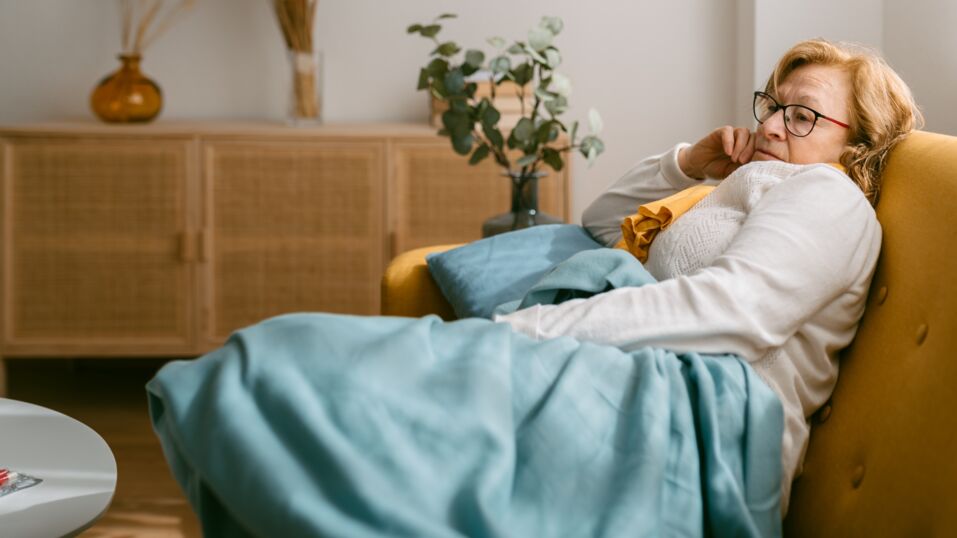 Keep the doors and other openings closed
Again, ensure that your home is able to retain warmth by closing your openings, including doors and windows. Ensure that any holes or openings have been sealed. You can use self-adhesive foam strips to prevent draught from coming inside the house.
Even closing the curtains and blinds can help the house be warmer.
Sources used:
Daily Record: 'Nine cosy heating hacks to keep you warm at home this winter'