With energy prices and inflation at an all-time high, things are so bad that some people are even having to choose between eating and heating this winter. Households and individuals are looking for all possible ways to cut down living expenses
Discover our latest podcast
But turns out, even after being judicious about your energy use, you might unknowingly be driving up your energy prices by using an appliance which is so expensive to run that one money expert called it a 'demon appliance.'
As reported by Mirror, money expert, Martin Lewis has warned households to be wary of tumble dryers, as they can drive up the energy bills through the roof.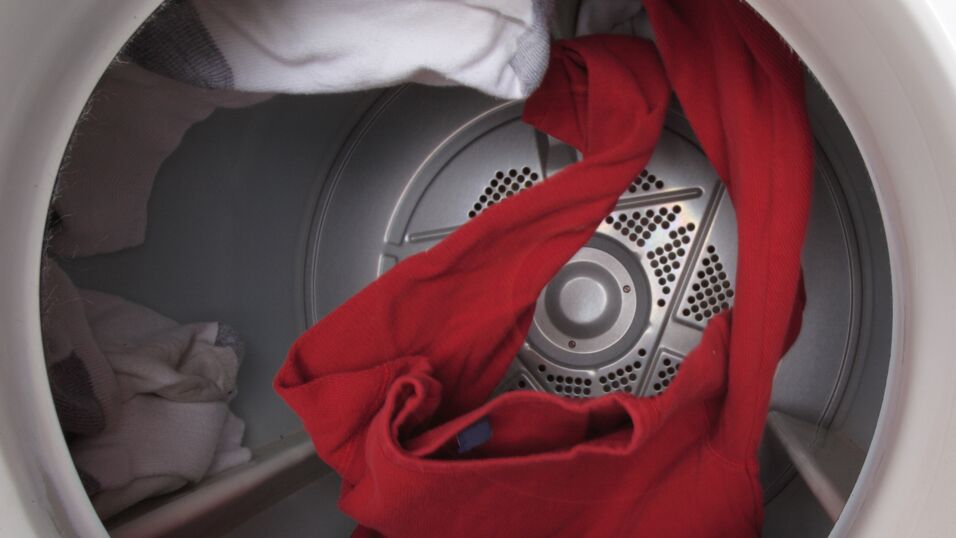 Beware of 'demon appliance'
Lewis gave his expert advice regarding appliance costs on his BBC podcast. He contends that tumble dryers are one of the most expensive appliances to run in a house.
He states in his podcast The Martin Lewis Podcast,
Do you know what the real demon appliances are in most people's houses? The one that you really don't want to use because it's really expensive? Tumble dryers.
Substitutes to tumble dryers
Tumble dryers might seem like a necessity during the winter months when clothes take way longer to dry. But as per Lewis, there are other options people can go for. He says,
Those who have dehumidifiers, that can take some of the moisture out. It's less wattage than a tumble dryer so it can be more effective.
The money saving expert also explained that different ways of cooking can also impact energy bill but instead of thinking that one method of cooking is better than the other in terms of energy-efficiency, people need to think of things holistically, such as: 'how much food they're cooking' vs 'time needed to cook the food' vs 'kilowatts per hour the appliance uses'.
For example, it might be cheaper to cook one jacket potato in the microwave versus the oven but it will be way cheaper to cook 6 jacket potato in the oven versus the microwave.
Sources used:
Mirror: 'Money expert Martin Lewis warns of 'demon appliance' sending your electricity bill through the roof'