According to French magazine Le Point, Putin's youngest daughter is dating a Zelensky. While the war in Ukraine is desperately raging, Ekaterina Putin and Igor Zelensky are a couple. However, this Zelensky is not related to the President of Ukraine, Volodymyr Zelenskyy.
Putin's son-in-law is called Zelensky
He is neither a nephew, nor a cousin, nor an acquaintance of the Ukrainian President, the two men are simply namesakes. Nevertheless, with the dramatic events that are taking place today, and have been taking place for several months, fingers have been pointed at this strange coincidence. Especially since the man with whom Putin's daughter is involved, is a Russian man, a former classical dancer.
Respected in the world of dance and art, Igor Zelensky had to give up his post as director of the Munich Ballet in Germany after the first Russian military forces invaded Ukraine. Indeed, in the absence of any condemnation of Russian abuses, Ekaterina's partner was dismissed. He reportedly cited 'family problems' and 'absolute concentration' in his work as reasons for not taking a stand in the conflict. So it seems that being Putin's son-in-law is not all that good.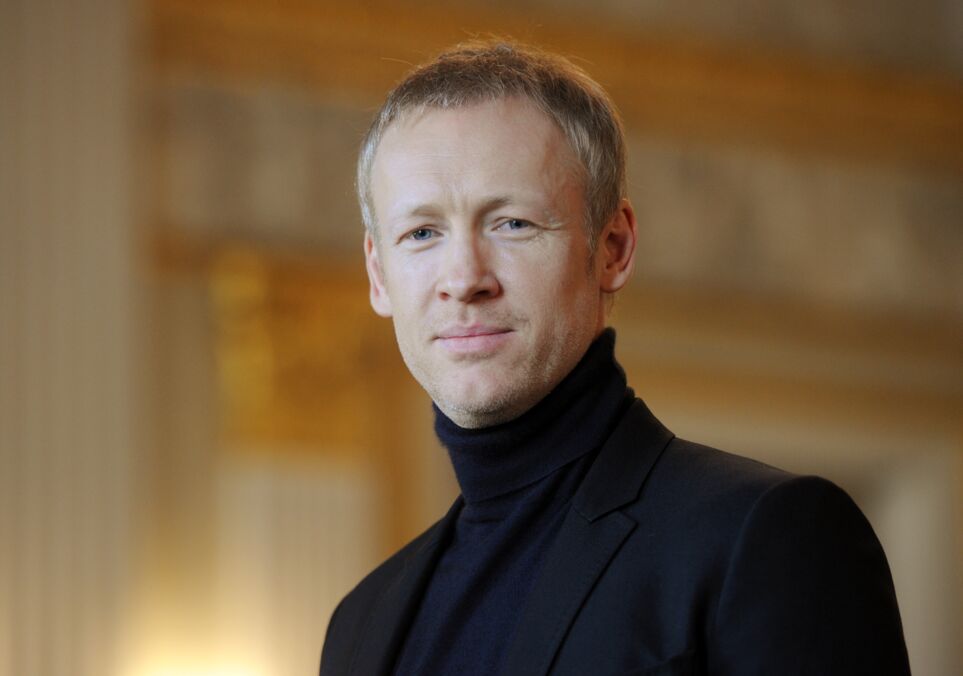 Vladimir Putin a grandfather?
According to German media outlet Der Spiegel, Putin's daughter and Igor Zelensky have been a couple since 2017. In the same year, Ekaterina gave birth to a baby girl, whose exact name and date of birth are unknown. The couple was living in Germany, in Munich.
Since the beginning of the Russian-Ukrainian conflict, the two lovers have reportedly returned to Russia. Indeed, Putin's children are persona non grata in several countries, following European sanctions against the war.
This article was translated from Oh!MyMag FR.
Read more:
⋙ Vladimir Putin visits injured Russian soldiers, rumours suggest they're actors
⋙ Vladimir Putin alleged assassination attempt failed
⋙ Vladimir Putin uses the CIA to keep his girlfriend Alina Kabaeva away from her ex