Just like a third of the worldwide population, Brits are currently in the midst of a lockdown that could end up lasting another month or two, minimum.
This lockdown has forced us to radically change our day-to-day habits and routines and is pushing us to find new and creative ways to stay busy.
Among household chores, working from home and looking after the kids, this lockdown isn't exactly a picnic. We are all on high alert and our emotions are all over the place. According to psychotherapist Benjamin Lubszynski:
Due to this health crisis, we have to expect to see a rise in anxiety, insomnia… The psychological consequences are practically inevitable.
So to stay zen and relaxed, don't forget to get some sun in through your window or from your balcony if you have one to keep your vitamin D levels up, but above all, pace yourself! However, if you're looking to discover whether you have a hidden talent or develop a preexisting one, here are some ideas:
Make your own homemade bread
Are you sick of having to go out every day to get fresh bread from the bakery? Well maybe it's time to learn to make your own bread. But beware of cramping, the first time you knead dough really is like a workout!
We love: the smell of warm bread that has just come out the oven, and the idea of eating bread that is 100% natural.
Want to check out our homemade bread recipe? Check it out here!
Learn a foreign language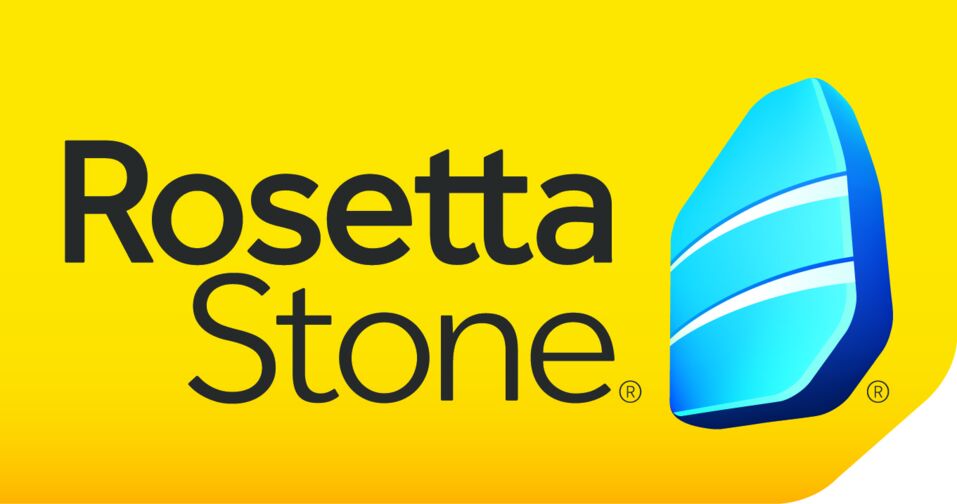 Do you fancy learning Portuguese before your next trip to Rio de Janeiro? Interested in Danish, Turkish or Japanese? The lockdown is the perfect time to finally take on this challenge and give it a go.
How? There are several tools and services available online such as Rosetta Stone. Rosetta Stone provides you with all the necessities needed to learn a new language, adapted to your level and the areas you are most interested in. Travel, work, culture… Even 'swearing' is one of the topics that are offered to help you increase your vocabulary. You learn through concrete, everyday situations by way of dialogues and role-plays. The service can also be used temporarily, with 'express' courses available for holiday and work situations, etc. These courses are convenient for the less focussed and diligent among us. You can even create your own tailor-made revision program with integrated reminders!
We love: the quality of the audios. No hesitation. No robots. No artificial intelligence. Pure human interaction. We also love the price which is great for what you get. We've managed to find an offer that gives you all this for less than £5 a month for a year. If you're a bit more cautious, you could pay £6.99 a month instead for a 3-month period so you can 'test the waters' and discover the basics before deciding to commit to the whole year. Well? What are you waiting for!
So… 'Andiamo'!
Take up yoga
Do you know how to do the heron pose? This iconic yoga pose stretches your hamstring muscles and stimulates your digestive organs and heart.
But while we're waiting for our professional Yoga teacher, why not get your family together to try out our go-to yoga exercises to get rid of stress? Relaxation guaranteed.
We love: the structure! The videos are short and dynamic and even us common mortals can carry out all of the positions with ease. So why not tag in your friends to try it out as well? Believe us, these exercises will leave you feeling more relaxed than ever…
Check out the video above for even more fun ideas!