Who doesn't like to keep their surroundings looking clean and smelling good! In fact, smells not only have a psychological impact on us, but the way you smell can let people know a lot about you, including your relationship status and even indicate bowel cancer symptom.
Discover our latest podcast
Now, as per a TikTok video created by Claudia Anderson who makes videos under the handle @mrsclaudiaanderson, the unpleasant smell that permeated her bedroom indicated something way more sinister than she could have imagined: an electricity hazard!
Earlier, experts opined that even water bottle in the car could be a potential fire hazard. Read on to see what the current case reveals about the precautions we need to take around the house.
Anderson's bedroom reeked with a fishy smell for days
Anderson captions her video saying,
Fishy smell in your bedroom? CALL AN ELECTRICIAN!!
She shared the 'potential electrical fire hazard,' her family encountered. She and her husband had been noticing a strong 'fishy smell' in their bedroom, and were quite at a loss for where it was coming from.
They ascertained that the smells were not being caused by the plumbing or the toilet. Finally, when she Googled the issue, she discovered another potential reason for the smell: electrical issues!
She immediately got her house checked by her father-in-law who was an electrician, and he determined, that indeed, the source of the issue was a faulty fuse box.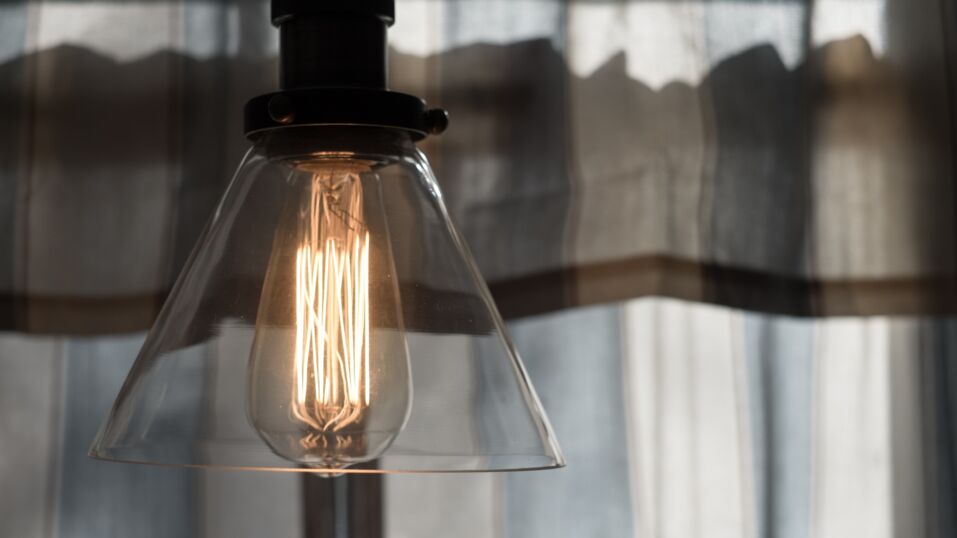 Bad smell could be a sign of potential electricity issues
She shared her family's ordeal, and their good luck in being able to figure out the problem without any potential safety issue, saying,
There was a wire that had become disconnected, and I don't know if you can see but it was actually melting the plastic on the inside of the socket.
That is terrifying! We were so, so lucky that we caught that before that burst into flames.
Some viewers of the video commented saying they have been through the same experience. One person writes,
This happened to me I kept smelling it in the kitchen eventually noticed my electric box sparking terrifying I needed a whole new electric box xx
Another comment agreed with horrible smell as a potential sign of an electric issue, saying
Same happened to us. A plug actually melted in to an oven socket. So dangerous and yes it smells horrendous.
The incident should definitely serve as a safety warning for the rest of us.
Read more:
⋙ This cheap hack will keep your clothes smelling amazing for 20 years
⋙ Here's why your clothes still smell bad even after washing
⋙ Here's why you should not light candles in your home this autumn, as revealed by experts
Sources used:
TikTok: @mrsclaudiaanderson
New York Post: 'I was too 'embarrassed' to ask about the smell in my bedroom — it was a danger sign nobody should ignore'