Summer is almost here again, and you need to stay hydrated from all that exposure to heat. But for some people, excessive thirst could be a foreboding of a dangerous health condition. Uncontrolled high blood sugar is the main cause of diabetes. Even before diagnosis, these two major signs may be an indication of the disease.
Excessive thirst
Experts say you need glucose for the proper functioning of the body, but like everything else, too much of it in the blood triggers diabetes. One of the early signs of the disease is excessive thirst or polydipsia. A Board-Certified Family Physician, Dr. Tomi Mitchell explains to Eat This, Not That! Health how high blood sugar causes excessive thirst and dry mouth.
Without adequate insulin to transport glucose into cells for energy, it can build up in the bloodstream and cause blood sugar levels to rise dangerously high. One of the ways that your body tries to counteract this process is by signalling you to drink more water.
She adds that if the urge to drink water frequently is accompanied by weight loss, irritability and an increase in infections, you should see a doctor immediately.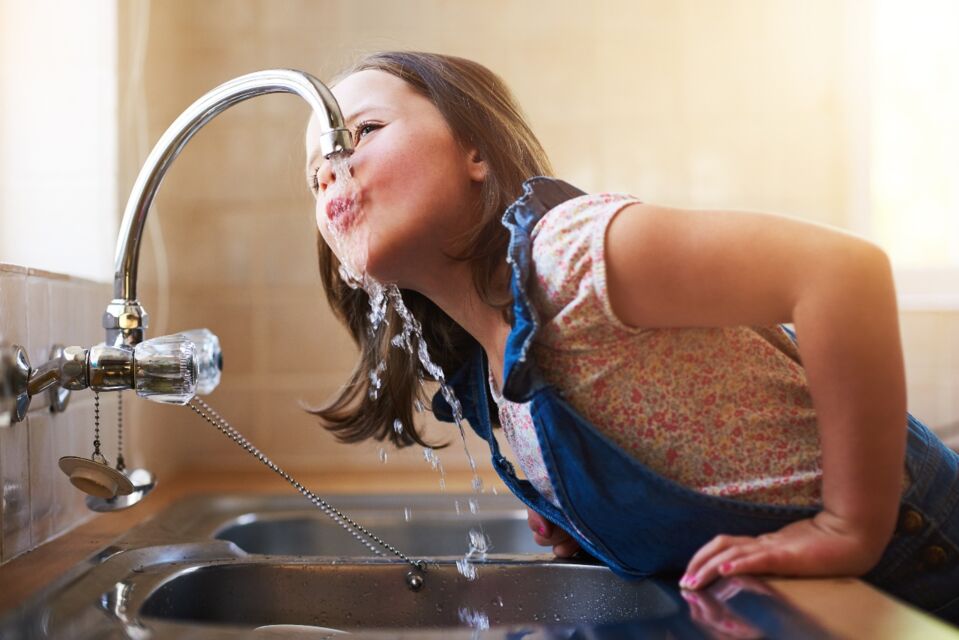 Frequent urination
So naturally, the more water you drink, the more you will get the urge to urinate. According to WebMD, the kidneys are forced to work extra hard to absorb and filter the excess sugar in your system. Some of that sugar is then passed out of the body through urine, pulling fluids from your tissues. This whole process leaves you dehydrated and thirsty, plunging you into this vicious cycle. Dr Mitchell added:
If you're noticing an increase in trips to the bathroom, it may be a sign that your blood sugar levels are out of balance. A simple blood test can confirm whether or not you have diabetes.
Read more:
⋙ COVID: Having the infection could lead to an increased risk of diabetes
⋙ Diabetes: This nighttime 'feeling' could be an early warning sign
⋙ Diabetes: This NHS diet has helped thousands of overweight people shed pounds