The Moon sign is the astrological sign where the moon was when you were born. The Moon sign is basically what governs our reactions to emotional things that happen to us. It reflects on who we are on the inside and how we channel our feelings. While the zodiac sign is mostly our ego, it is the moon sign that is our inner spirit or soul. For many people, their moon sign is more evidently shown in their personalities than their zodiac sign or sun sign. Here are the top four most sensitive moon signs.
Discover our latest podcast
Pisces
Pisces moon signs are extremely emotionally intelligent. They are sensitive to not just their emotions but other people's as well. They can sense the mood and emotions of people around them and often reflect on the energy that they receive. Pisces moon sign is super sensitive, caring and humble.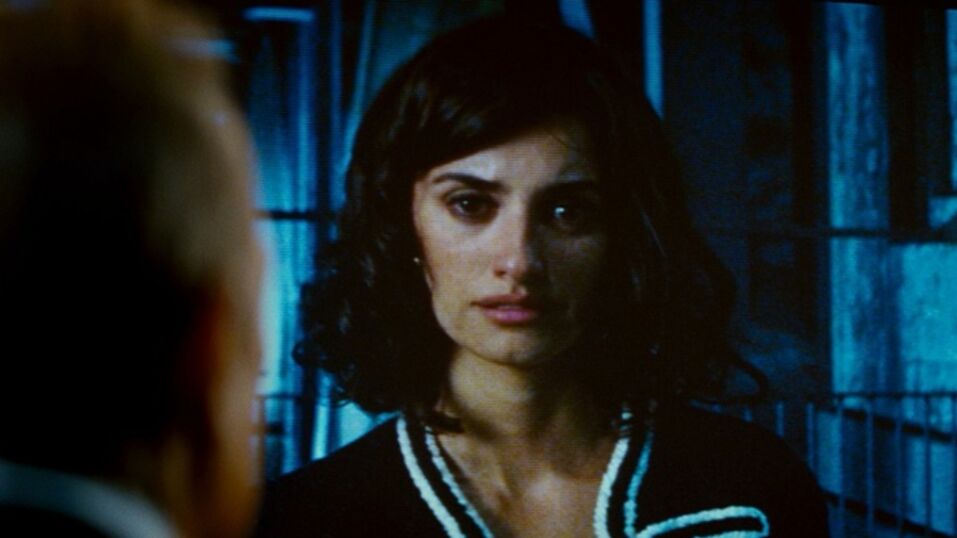 Aries
Aries as a moon sign is more impulsive and aggressive than a zodiac sign. Their fury is unleashed in a manner of emotional outbursts when they feel frustrated, angry, mad or they feel defeated, reports YourTango. They can be explosive in nature and not even back down from it.
Taurus
Taurus is both emotive and explosive. Being a fixed sign they're very fixated on what they want in life and how they want things. Because they value material gains which provide emotional security, the inhabitants of this Moon sign are driven to succeed.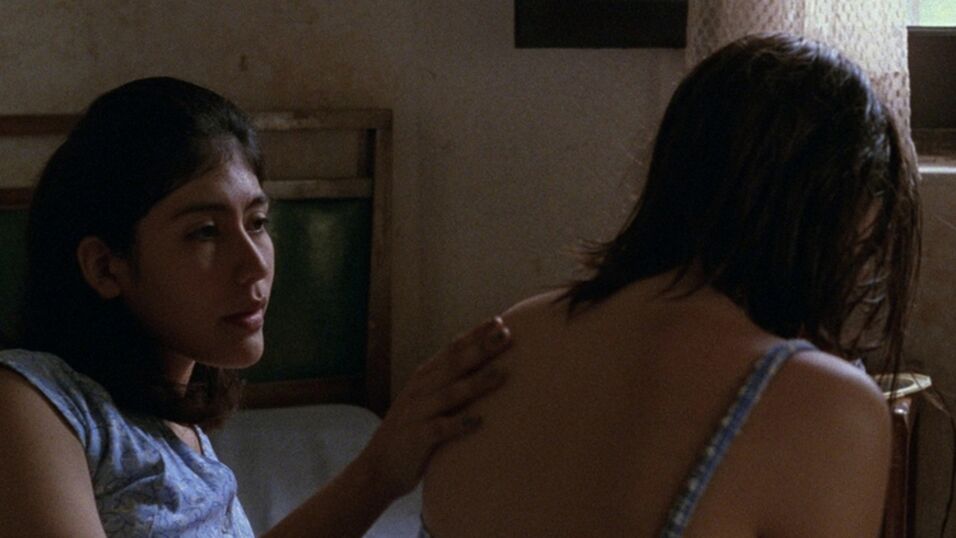 Cancer
Cancer is an astrological sign that is ruled by the moon itself, plus it's a water sign. Needless to say, having a cancer placement in your moon makes you one of the most sensitive moon signs there is. They are protective, caring and fiercely devoted to the people that they love and care about. They are also some of the most romantic and passionate people.
Source Used
YourTango: Sensitive Moon Signs, Ranked From Most To Least Emotional
Read More
⋙ Zodiac: The 3 most difficult moon signs
⋙ The most passionate zodiac signs