We'd do anything for our pets, but there's no denying that taking care of them is expensive. In fact, the estimated average dog will cost £30,800 during its lifespan and cats are over £18,000. With the rising cost of living, money is on our minds more than ever, so any money-saving tips are greatly appreciated. Here are a few tips from experts to save money
New isn't always better
As much as we want to spoil our dogs, Abigail Yearley of TopCashback says that buying things second-hand is an amazing way to save money. She suggested:
Look around on Facebook Marketplace, Gumtree or even your local charity shop for pet supplies such as beds, blankets, and toys.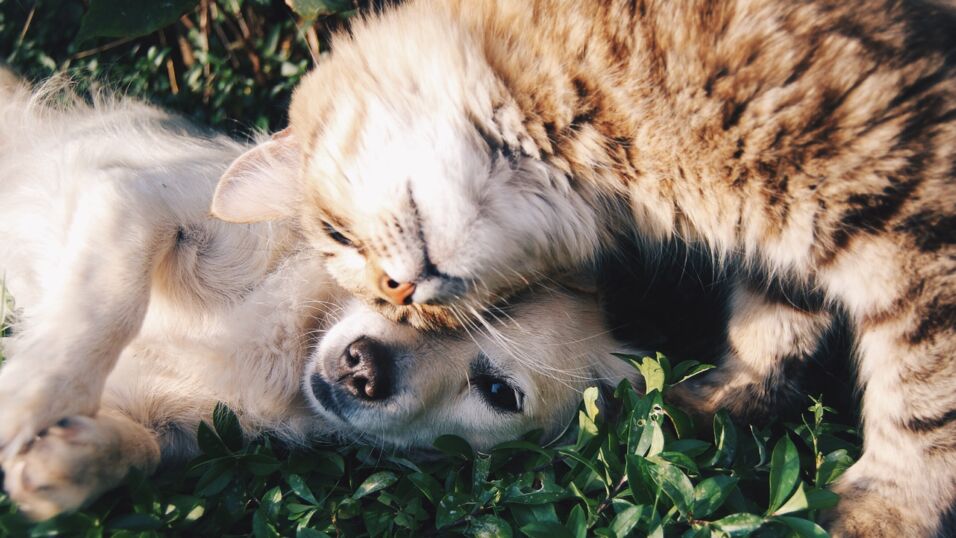 Groom them yourself
According to experts, learning to groom your dog at home might save you a lot of money. Mobile money app Monese's head of partnerships, Sarah Holt argues that if you're cutting or trimming, ask your vet or groomer for a demonstration beforehand.
Shop at discount stores or bulk purchases
Buying pet food in bulk can save money, much like buying human items. Pet supplies such as beds, bowls, and toys can quickly mount up in price. But that doesn't have to be the case if you go shopping at discount stores as suggested by Stephanie Mantilla, a former zookeeper.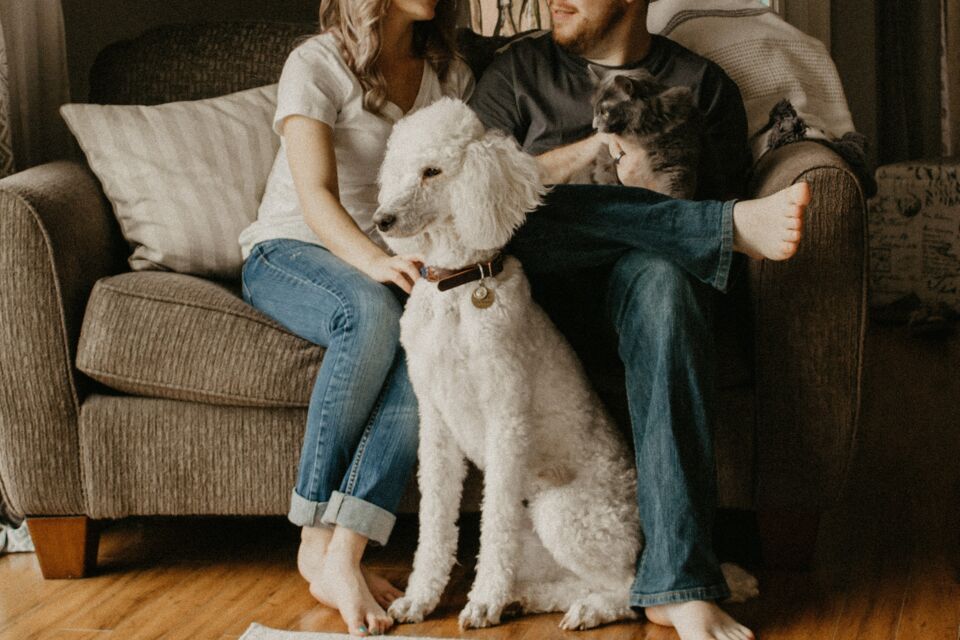 Read More
⋙ Depression: How to tell if your dog is depressed and how you can help
⋙ This heroic dog saves the life of his elderly owner who was drowning
⋙ This dog did something unusual to catch its owner's attention
Use leftovers as treats
Michael Foote, a personal finance expert at Quotegoat.com suggests making the most of leftovers. He said:
If you regularly cook and have lots of leftovers, make up batches of dog treats from your scraps and freeze them for your dog.
Ask your friends to pet sit
If at all possible, having a friend or family member watch your pets should be your first choice. You could always return the favour for pet-owning friends.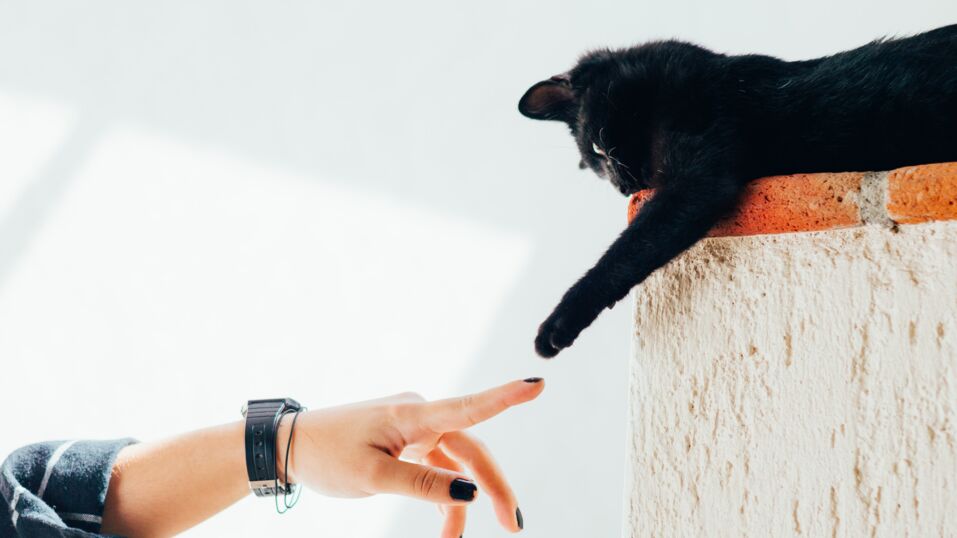 Precautionary measures & Preventative treatment
Some people may think that preventative care is a needless investment, but experts say it can save you money throughout a pet's lifetime. Sarah advised:
Take good care of your furry friends: brush their teeth, don't skip your annual vet visits, make sure they're nourished and get plenty of exercise.
It's also crucial to get your pet's blood tested regularly, as well as basic dental care—health maintenance practices that can save money in the long term.
Pet insurance
Make use of comparison websites to find the finest pet insurance deals. According to Value Penguin, pet insurance costs between $30 and $50 per month for a plan with adequate coverage. Though there are options available for as little as $10 per month and as much as $100 per month. The cost of a premium is determined by many criteria, including the pet's age, species, and breed.