This young Belgian woman had a big scare. In early June 2022, panicked, she contacted the fire brigade. The reason? Her sex toy overheated!
Fire brigade called to help
The person who contacted the emergency services was having fun with her vibrator before the tragedy occurred. When she had finished having her fun, she stored her vibrator in a wooden box. She was then alerted by a burning smell. Worried, she quickly contacted the fire brigade. Although the fire had not yet broken out, her vibrator was indeed overheated, as the emergency services discovered when they were dispatched to the scene.
The firemen did not immediately find the source of the burning smell. The sex toy was finally discovered thanks to a thermal camera. When the young woman took the object out, it was still hot to the touch. She was herself red with shame, as reported by a firefighter present at the scene. She even claimed not to know to who the object belonged!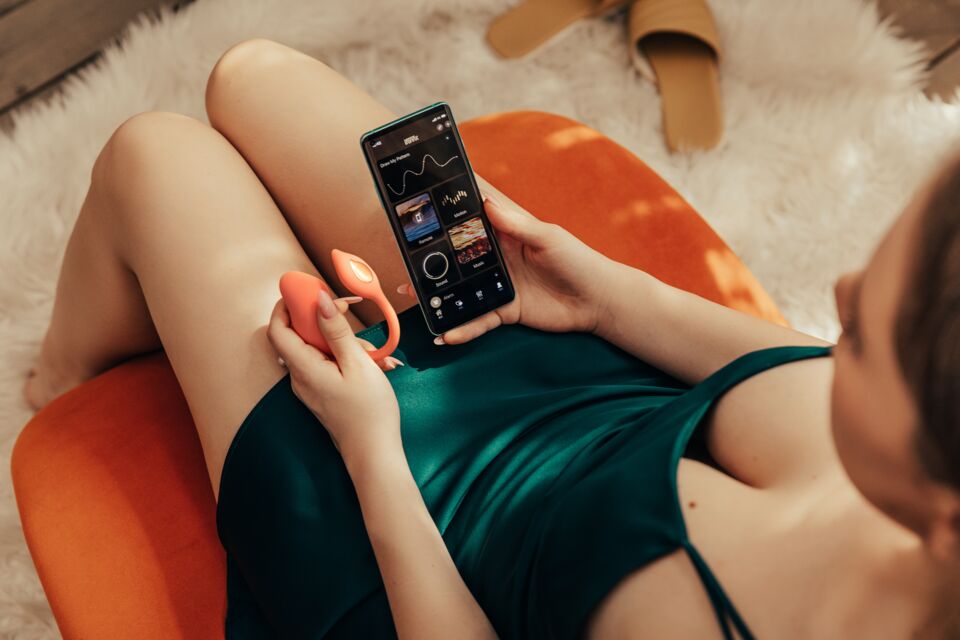 An unusual incident
Officer Nick Eelen told local media according to Public News:
We guessed it, but at a certain point, there was a short circuit in the battery of the vibrator. In theory, the silicone simply melts and it is over, but if such a device is in a combustible place – such as in this case a wooden box – there could be a fire hazard.
Adding:
I have a lot of experience in interventions, but I had not experienced this yet.
Sex toys, most of which are electric, therefore deserve to be closely monitored. Be careful to maintain them well, to systematically switch them off after use and of course not to put them in contact with combustible material.
This article was translated from Oh!MyMag FR.
Read more:
⋙ These are the 3 most common sex injuries, according to new study
⋙ 8 Things you need to know about having sex with an IUD