The iconic Catwoman from The Batman (2022), played by the American actress, Zoë Kravitz, unveiled her sacred skincare regime for Vogue's YouTube channel in 2021. When filming for their Beauty Secrets series, she said:
I have always been super into skin care.
Here is a list of her top 5 favourite products for priming the skin for an easy summertime look, along with its price.
Face Cleanser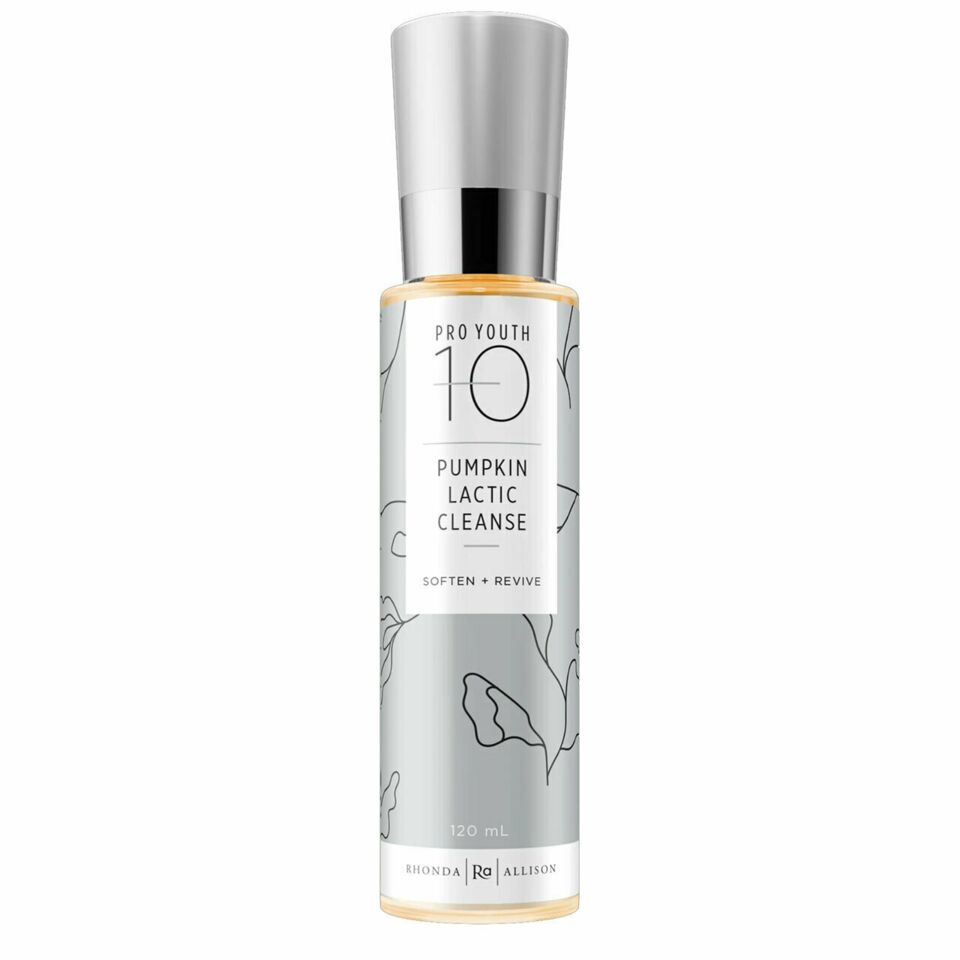 The first product that Zoë uses to clear out her skin from the day before is Rhonda Allison's pumpkin lactic cleanser, which costs about £12. It's a gentle, hydrating cleanser which leaves your skin feeling supple and radiant.
The actressquips:
It smells like Christmas!
Serum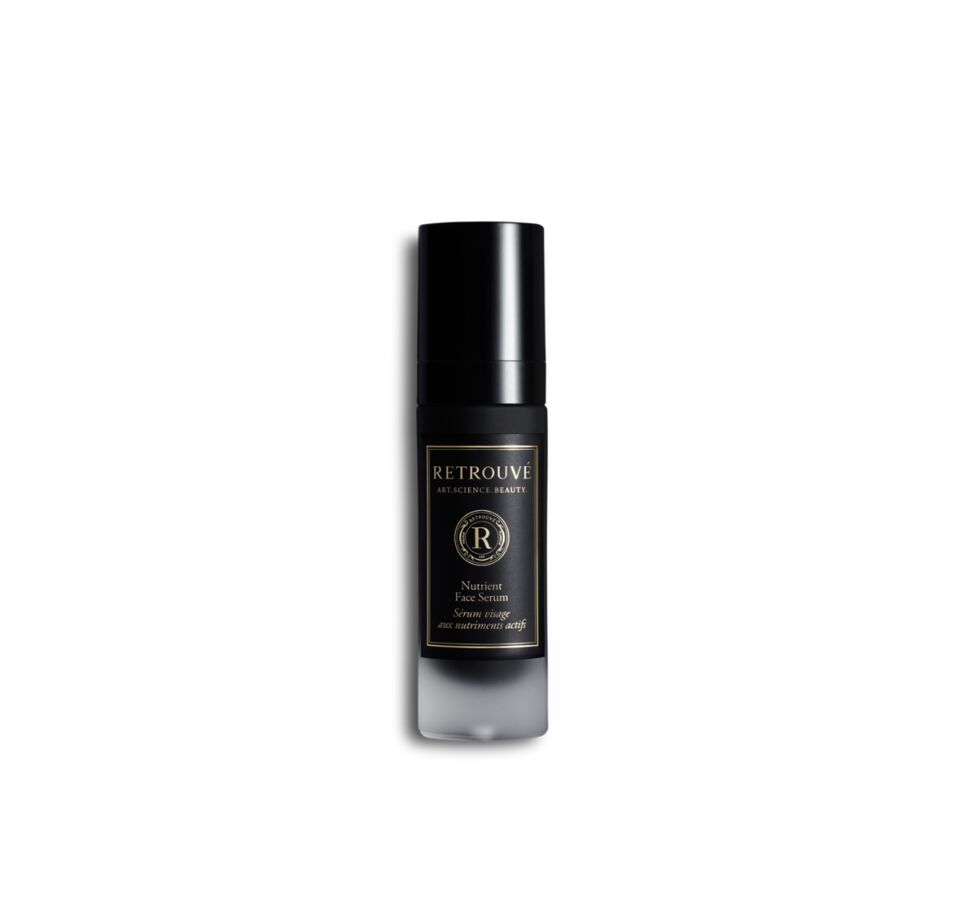 The Retrouvé Nutrient Face Serum is a very light serum from a French pharmacy. Today, it's the High Fidelity actress' favourite. It costs around £246 and produces a protective shield on your face against free radicals.
Elixir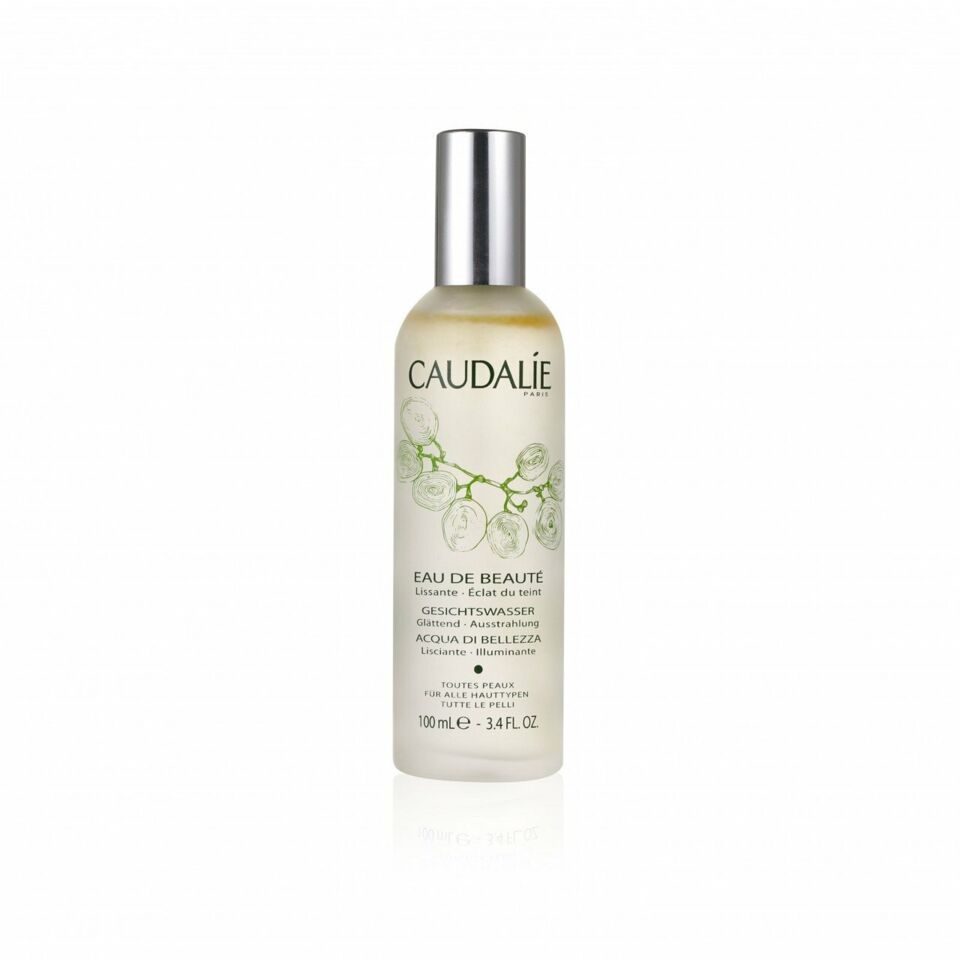 Next comes the facial spray, which acts with 100% natural ingredients. Caudalie Beauty Elixir costs £32 and gives an instant boost to your skin.
Sunscreen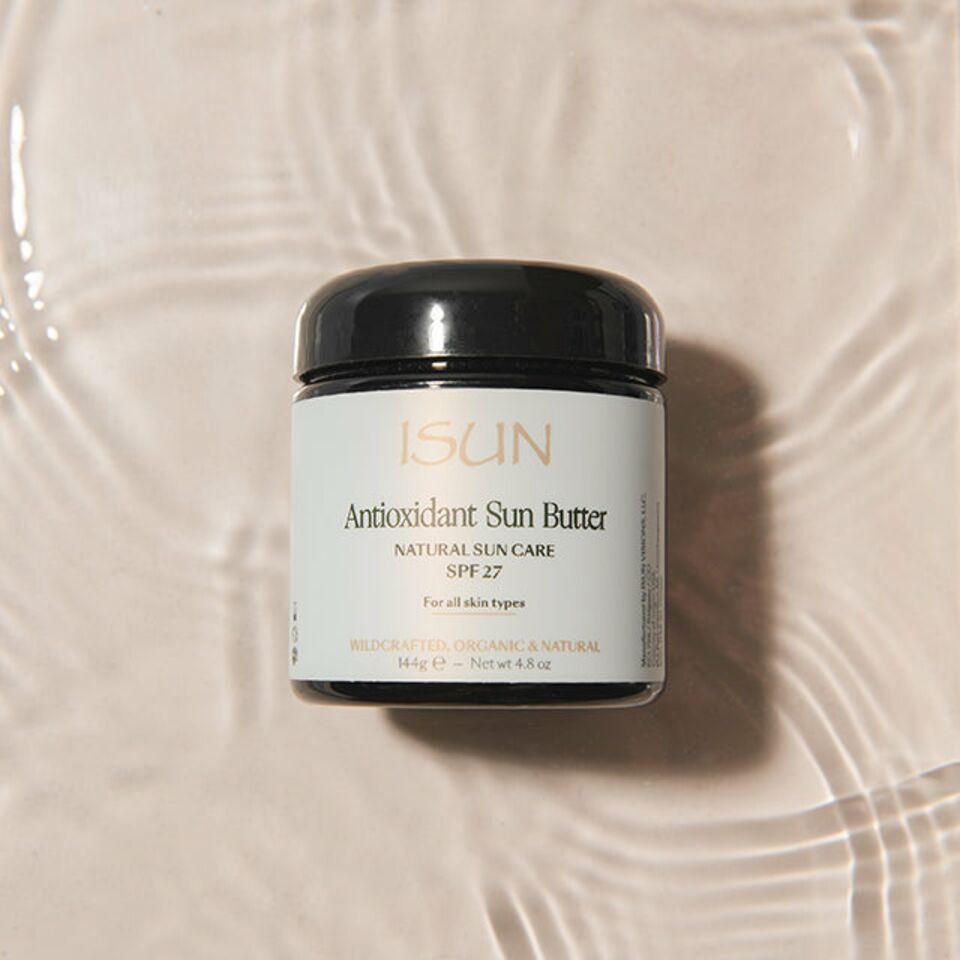 Zoë is obviously a step ahead and has regularly incorporated sunscreen into her beauty regime. The Isun Skincare Antioxidant Sun Butter, costing £47 is a peanut butter dream.
Read more:
Eye cream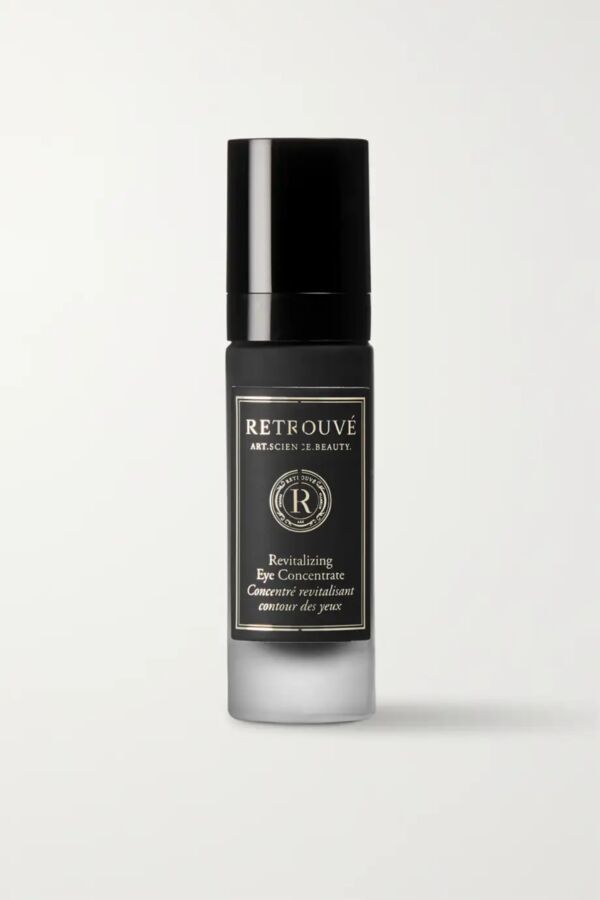 Lastly, right before applying makeup, the star uses Retrouvé Revitalizing Eye Concentrate which costs a whopping £300. It may be expensive, but if you've got the means to purchase such a product you should be able to say goodbye to dark circles!