In the evening, during the day, early in the morning or in the middle of the night, when the urge to masturbate takes hold of us, it is difficult to resist. It can be done quickly and is one of the easiest ways to ensure that you get all the sexual pleasure you need. But as with conventional partner sex, it is possible to enhance this personal moment.
Using erotic audio
Do you want to change the routine you know by heart, but without a partner? Increasingly popular on streaming platforms, you can listen to erotic podcasts in which male or female voices tell you various scenarios. For about ten minutes, while masturbating, this 'porn audio' can be very useful and exciting.
Only masturbate your glans
If you have a penis, you know that stimulation of the glans, that part at the tip of your genitalia that looks surprisingly like a mushroom, is very sensitive. When properly stimulated, it can do anything to give you new sensations. Just concentrate on the tip of your penis for a few minutes. Alternate between left and right hands for more sensation.
Using a sex toy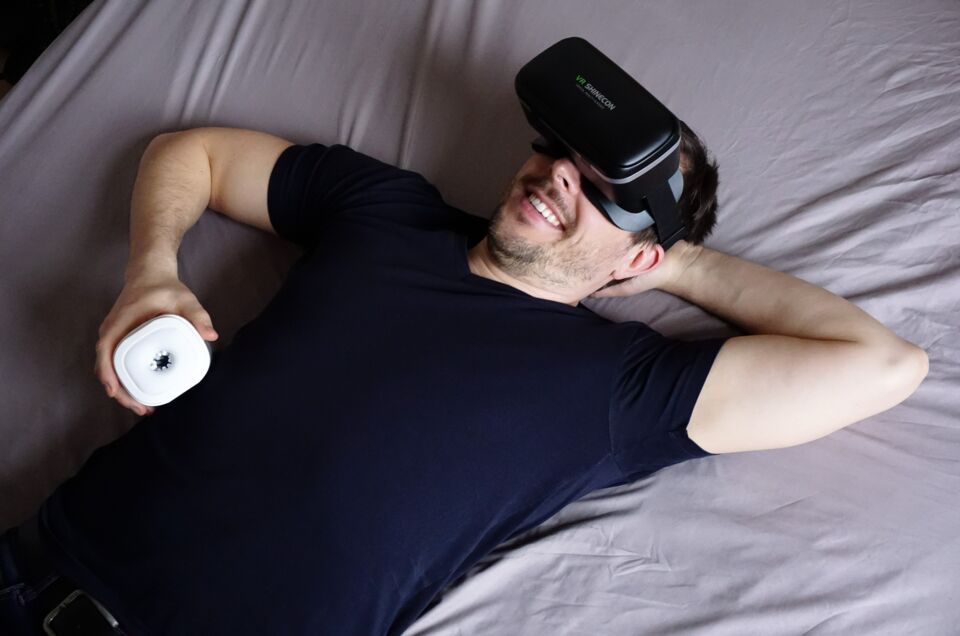 As BuzzFeed reported, in a ranking giving voice to internet users on how they masturbate, some said they use vibrators on their genitals. And we can bet that these new feelings will change your routine.
This article was translated from Gentside FR.
Read more:
⋙ Masturbation: This commonly used technique is actually very harmful
⋙ Solo masturbation could be dangerous, here's why