Chairs may not immediately strike you off as sexy. Most of the time they would probably not even be an option on your sex bucket list, but they can do a lot more than just sit still and look pretty in a corner. With the right chair sex positions, you can have the session of your life and entirely look differently towards a chair. Sheknows tells about 3 such sex positions that will get you going on good and wild in a chair.
Armchair Lotus
A real winner for both the partners, this sex position brings you face to face with your partner. One partner is seated in the armchair, leaning against the back with feet crossed, while the other one sits on top. The thighs are on the armrests as legs dangling down with a straight back. And then two of you get on like usual. The back of the chair can serve as a support for one hand for the partner sitting on top.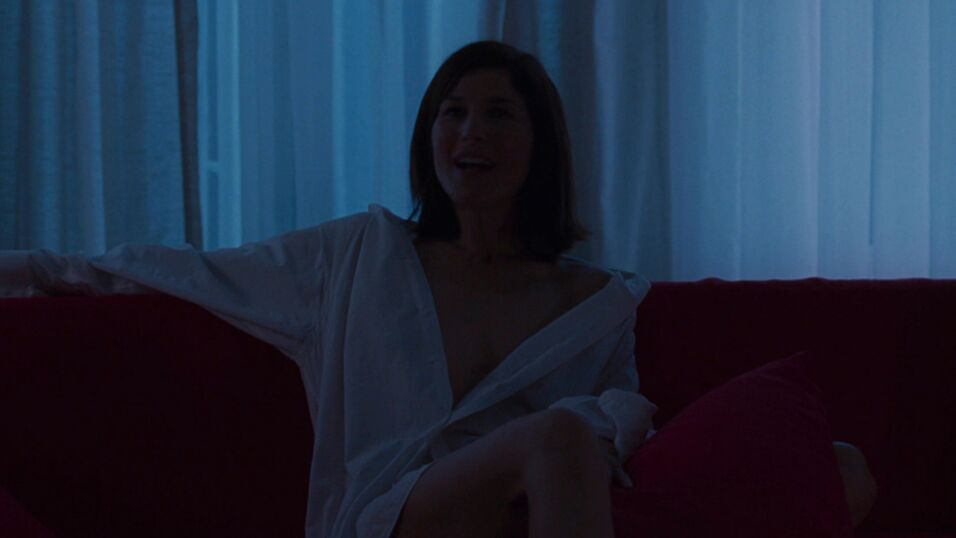 Bowstring
This sex position is literally for any type of chair in the house. Bowstring position allows deep penetration and G-spot stimulation. The non-penetrating partner needs to sit on the edge of the chair and elevate one leg. The elevated leg would give the penetrating partner the space to kneel down between her thighs. The kneeled-down partner needs to go inside once they are in a stable position and get on with it.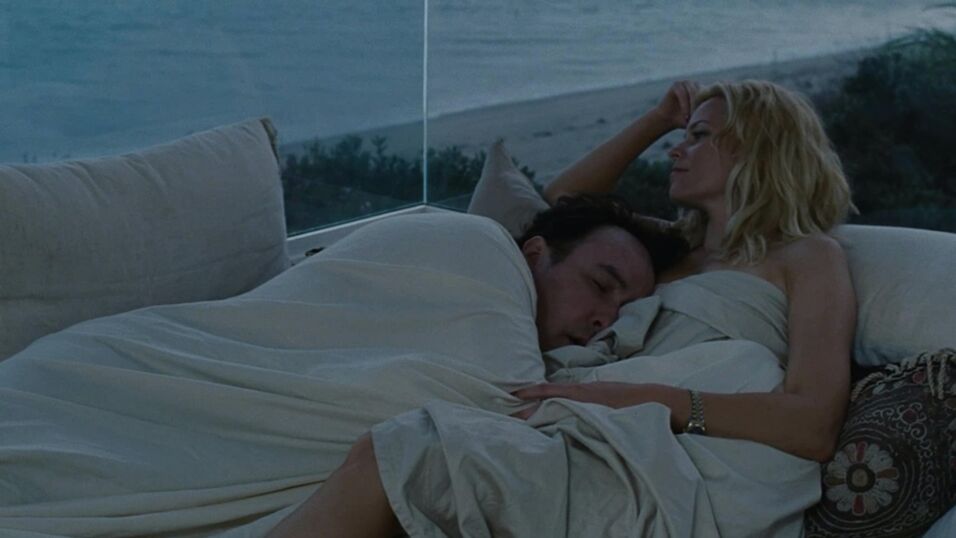 Zeal
The lazy-man chair sex position – one that gets you going on without much effort. The penetrating partner needs to sit on the chair as you sit in their lap. It's basically like you're riding your partner but facing backwards. Your legs should be straddling their legs for grip with palms pressed on your partner's lap before you get going with the task.
Read More
⋙ Hotel room sex positions that you cannot miss on trying
⋙ This sex position is perfect for reaching your partner's G-spot
⋙ This sex position is called lightening bolt, here's why you need to try it