Even if you have a great relationship, the stresses of everyday life might make sex a low priority. Sexual troubles, for whatever reason, are frequent and can generate stress in even the finest relationships. Although there are few rules to intimacy, it might be beneficial to inject some surprise and experimentation into a mundane date night routine, as well as some friendly rivalry to get your adrenaline pumping. Consider any of these greatest sex games for couples if you've been contemplating fresh and seductive ways to spice things up in the bedroom with your lover.
Guess what this is
This game needs some forethought and planning. Begin by considering the tactile senses. What could you use to make goosebumps on your lover's skin? Hint: ice, feathers, silk, damn sponge. Go wicked with ideas and let your senses do the talking. Massage their body with these items.
Paint it
Body paints are sexy! There are edible body paints that are available on the market. Use your partner's body as a canvas and bring out the artist in you. Lick off the canvas clear when it's time to make a new art piece.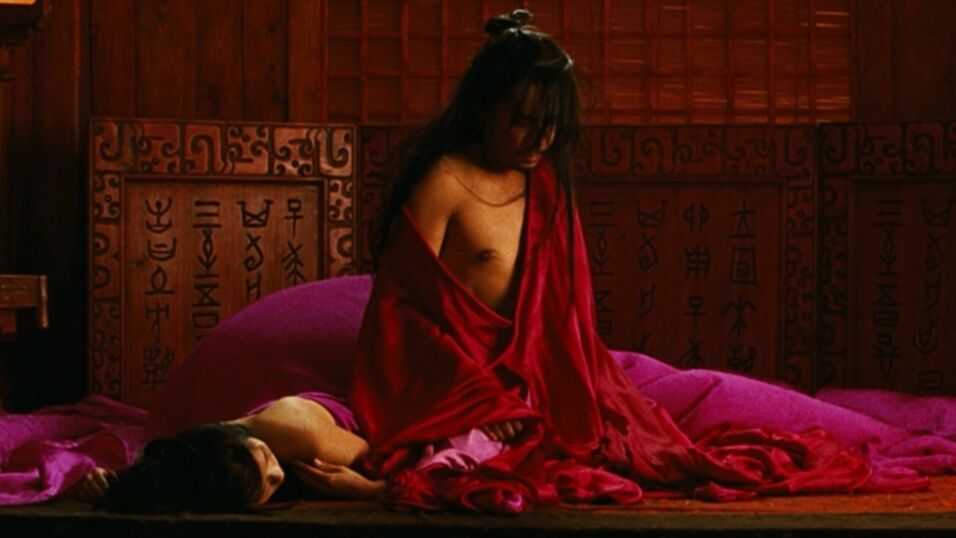 Sexual Chutes and ladders
The sexy game night it is! Either purchase a sexy board game or make your own. Either way, the rule is simple – You need to do sensual acts as punishments when you land on chutes.
Truth and dare with a Card game
And the mystery continues! Let you and your partner write down different sexual acts and secrets you want to let out on different cards. Put them in a bowl and shuffle. Spin a bottle and let the bowl decide for you if it's going to be a truth or dare. Sidenote: get as competitive as possible to make it spicy.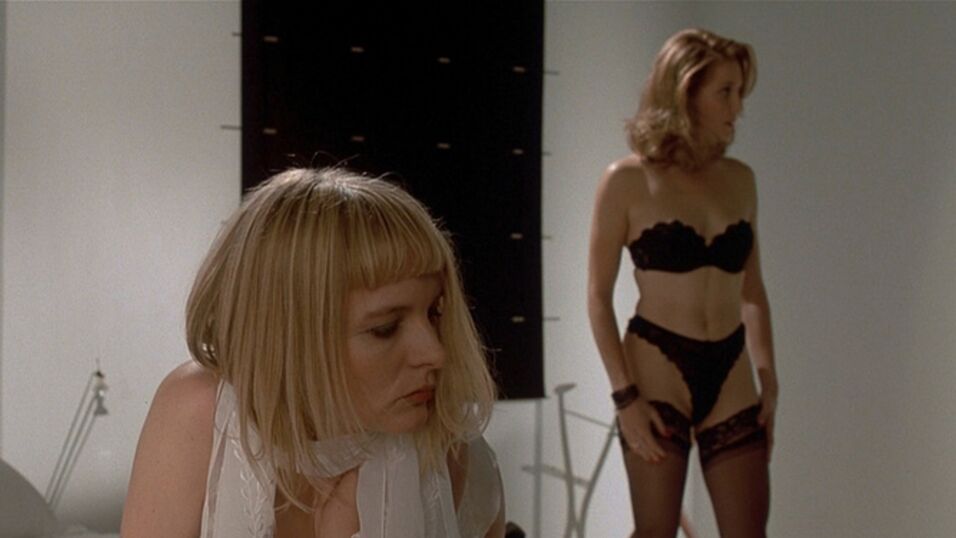 Role Playing
It's basic and you cannot go wrong with this. Pick out a scene (probably from your favourite movie or series) and act it out in the bedroom. If it's a solo drill, the other person can be a judge and rate your performance. Basically, having fun with it is the idea.
Twisted twister
How about when you spin the board and it lands on yellow, you use your tongue instead of your hands or legs. Fun, right? Have a good time playing this game and get twisted and worked up! You can make this a group activity and experiment with other couples if you're feeling extra daring.
Read More
⋙ Mindful masturbation: What is it and how can you do the sexual act?
⋙ Everything you need to know about first time sex