Meghan Markle has shown that she is a strong, independent and confident woman, and she definitely showcased that on her wedding day back in 2018.
Prince Charles' thoughtful offer
Most of Meghan Markle's family did not attend the Royal wedding including her estranged father, Thomas Markle, as he had just been released from hospital two days before the big day and Meghan's air force veteran uncle Micheal was not invited.
It is often tradition for the father of the bride to give her away but sometimes the brides will choose someone else, perhaps a brother, an uncle or even a father-in-law.
That is why Prince Charles offered to walk Meghan down the aisle as she didn't have someone to accompany her. But her reply wasn't exactly what the Prince of Wales was expecting.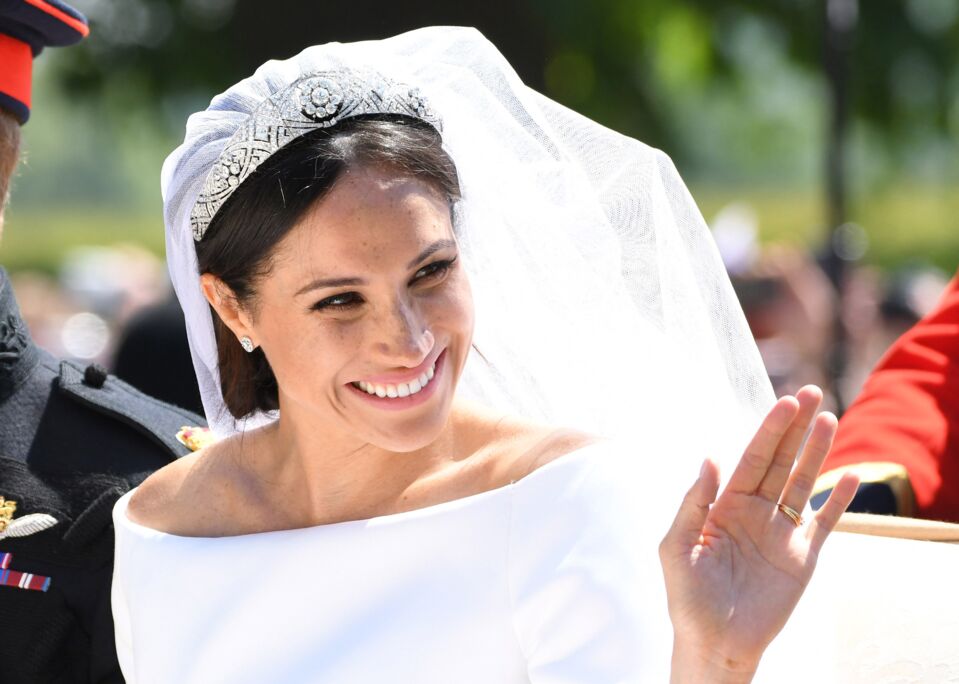 Read more:
⋙ Meghan Markle: This is why the Duchess binned her engagement ring
⋙ Meghan Markle: The duchess of Sussex's shocking talk of divorce
⋙ Meghan and Harry's wedding photographer spills the beans on the Sussexes' big day
Her surprising response
Meghan Markle has definitely made it known that she is confident and independent and her wedding day was no exception.
After Prince Charles offered to walk her down the aisle, Meghan simply replied:
Can we meet halfway?
This definitely wasn't the reply that Prince Charles was expecting but he happily accepted Meghan's request. So Meghan walked halfway down the aisle and then walked up to the altar with Prince Charles by her side.