Our cats and dogs love Christmas decorations but not only because they brighten our homes in the short, grey, cold days of winter. As our furry family members are curious and love to explore, they die to see what all the twinkling is about.
Discover our latest podcast
But as tinsel, ornaments, and other festive objects dangerously appear pets' toys, owners should pay attention to prevent injuries and vet visits this Christmas.
A Christmas Tree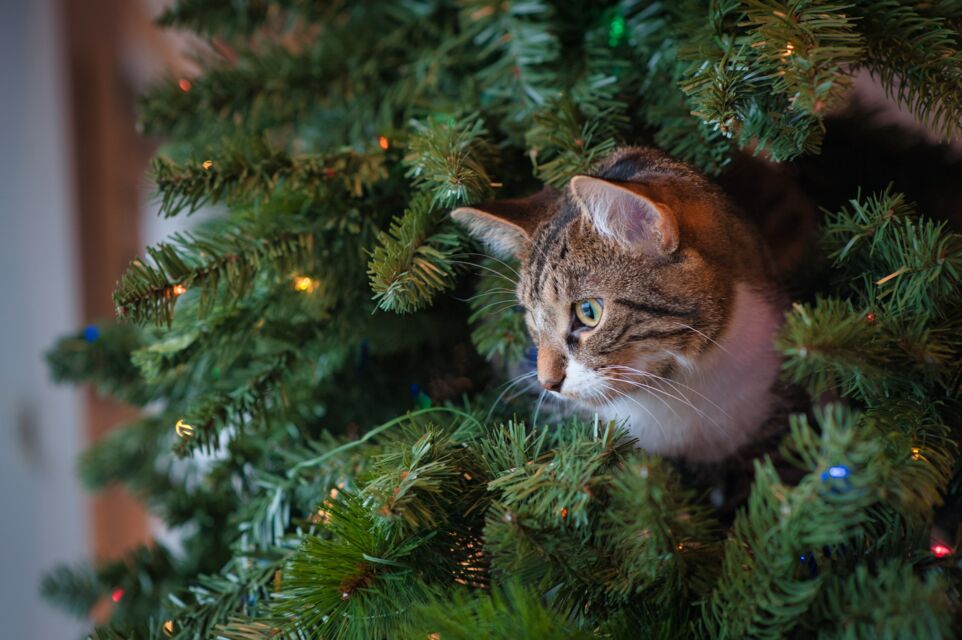 Pine needles can injure paws if stepped on or the mouth and digestive tract if chewed or eaten. If possible, opt for non-drop varieties and vacuum daily to reduce the risk.
Real Christmas trees may also be sprayed with preservatives or fake snow which can be toxic if chewed or leaked into the water at the base of the tree.
Artificial trees are not sharp but small pieces of plastic may drop off or be chewed off. If these pieces are eaten, they can obstruct the stomach and intestine.
Keep in mind that the tree should be fixed securely so that it cannot fall on your pet as cats love to climb and dogs may jump on the tree to reach decorations.
Fragile ornaments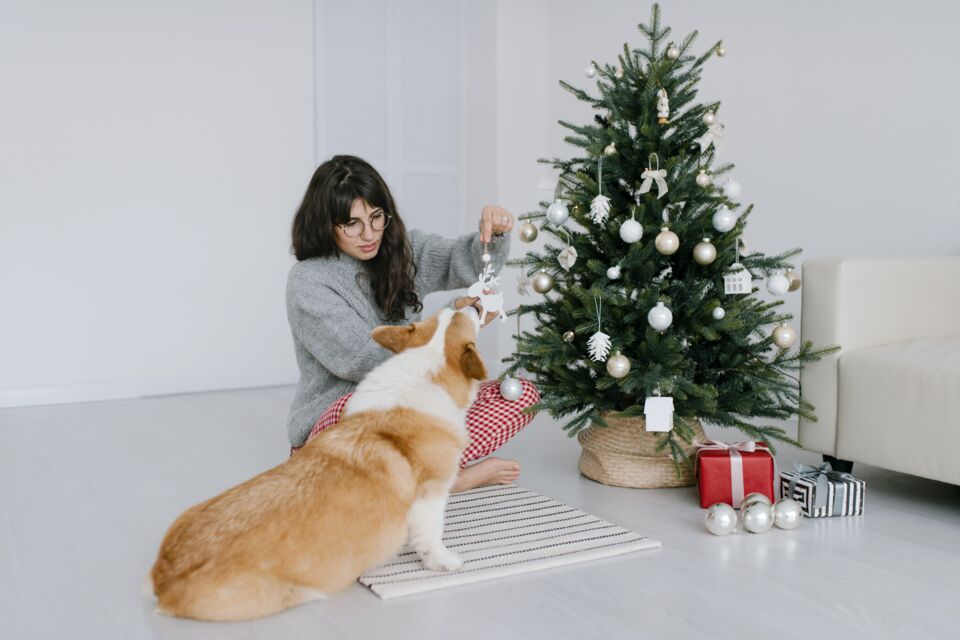 Glass baubles can shatter into sharp splinters and cause injury if eaten or stood on. Shatterproof materials are safer. Plastic baubles will not splinter but can still cause obstruction if chewed. Textile baubles may be safer.
Older ornaments may contain angel hair which is a wispy material made of fine fibreglass. This is sharp and can damage the mouth and intestine if eaten.
Tinsel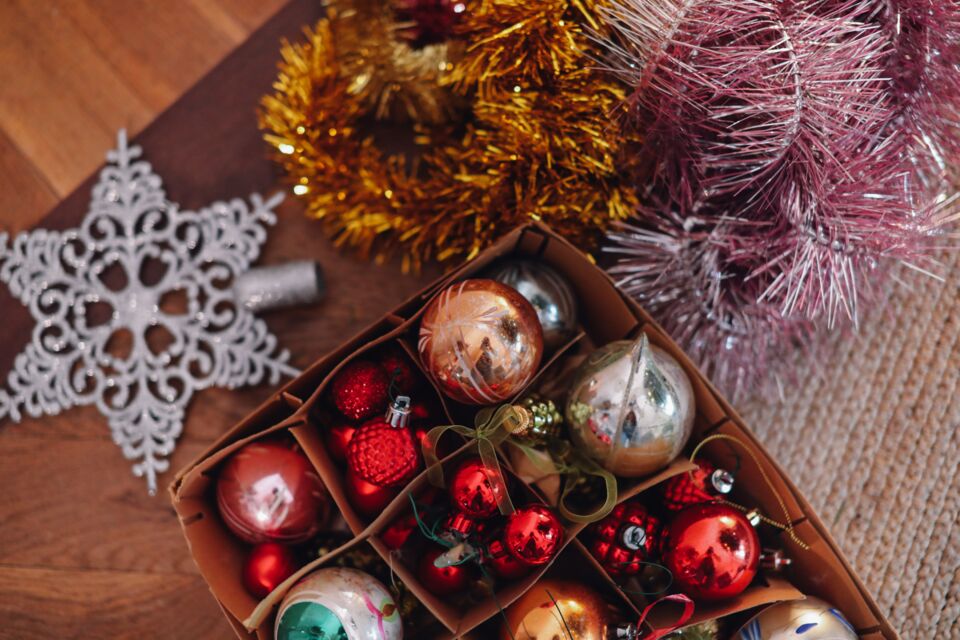 Keep tinsel out of reach and wrapped securely around the tree. Pets may also chew ribbons and wreaths.
Using a pet-repellent spray can prevent it.
As most cats dislike citrus smells, hanging mandarins or oranges on a tree or a citrus spray can keep them away.
Christmas lights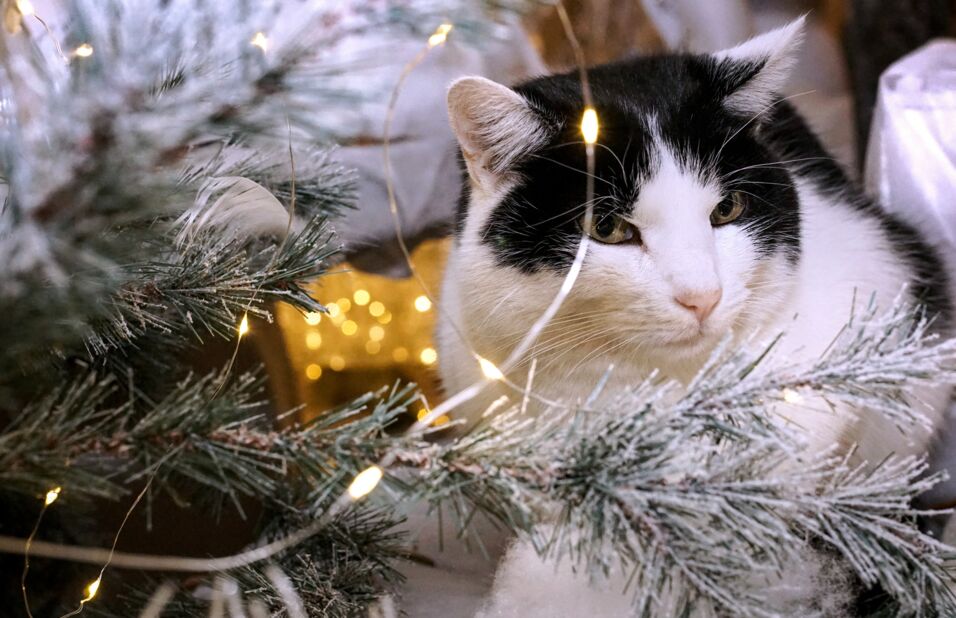 The lights should stay out of your pet's reach as they may burn themselves on the bulbs or become entangled in the cables.
Some animals will chew through cables resulting in a fatal electric shock.
Edible decorations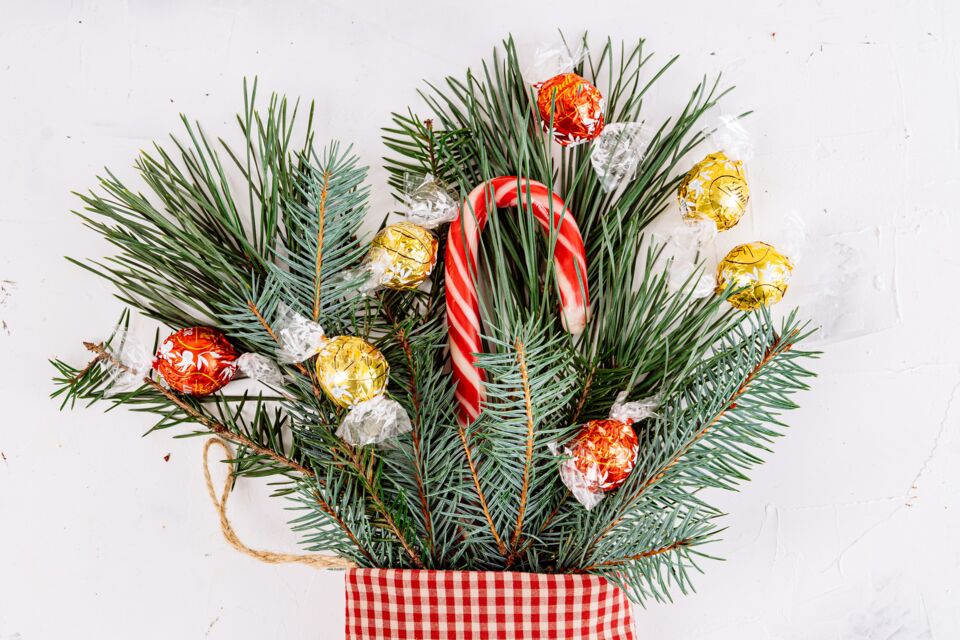 Theobromine found in chocolate causes damage to the pets' nervous system resulting in muscle tremors and seizures which can be lethal. The amount of theobromine varies with the type of chocolate, dark chocolate is the most toxic, and milk chocolate is less so. All chocolate is high in fat and can cause stomach upset and pancreatitis.
Sweets may also contain artificial sweeteners, such as xylitol which is highly toxic to dogs.
Candles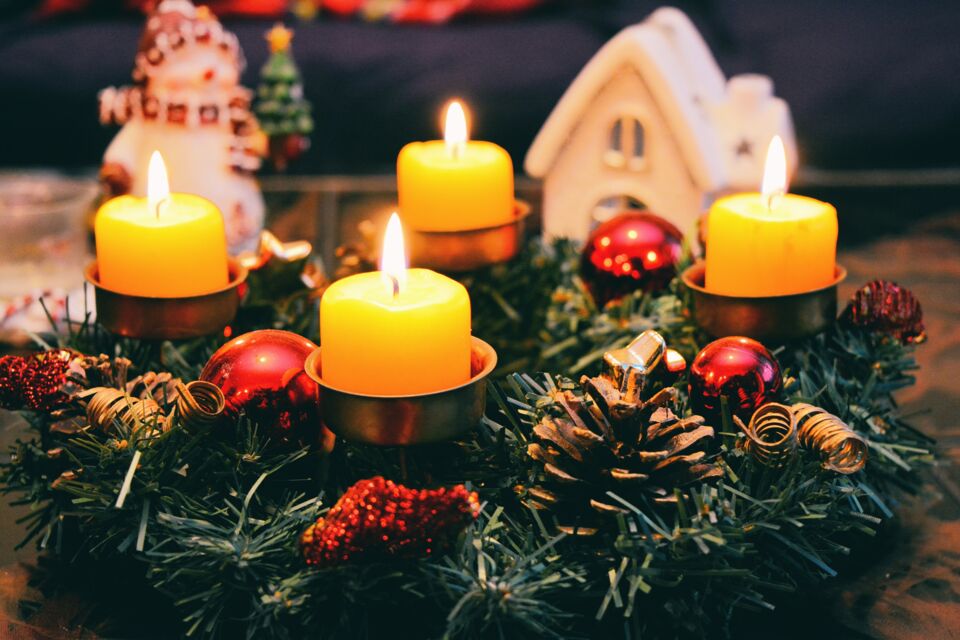 If a burning candle is knocked over by an enthusiastic or curious pet, the hot wax and flames are an obvious hazard.
Blow them out when you leave the room and position them in high or inaccessible areas.
Electric candles can provide a cosy atmosphere without the risk. Christmas centrepieces can be designed with alternative decorations too.
Christmas house plants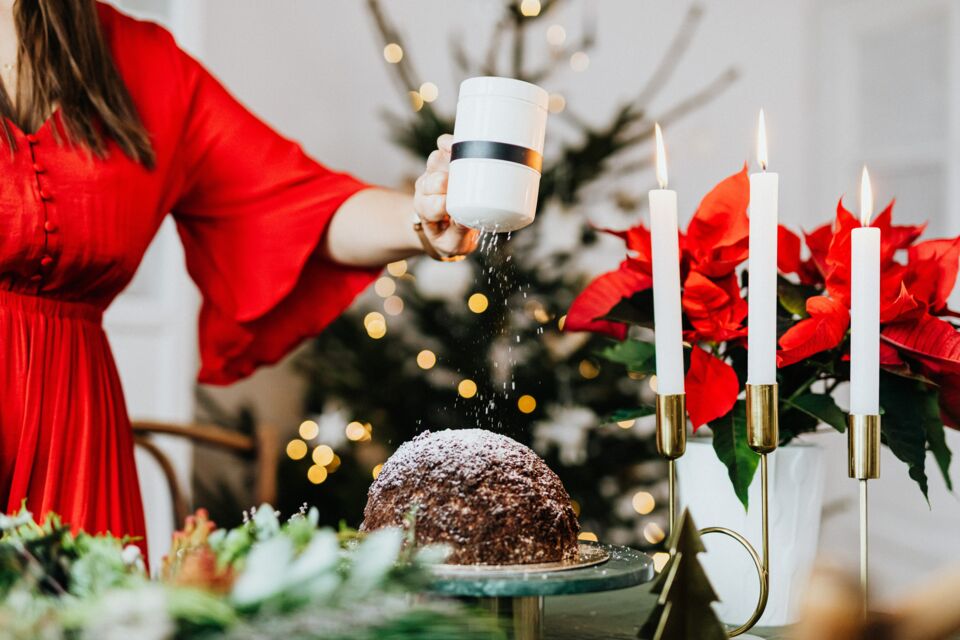 Cats, dogs and rabbits may chew house plants if they can reach them. Poinsettia, Amaryllis and Cyclamen can all cause mild toxicity if ingested, with vomiting and diarrhoea.
Lilies are highly toxic to cats.
Snowglobes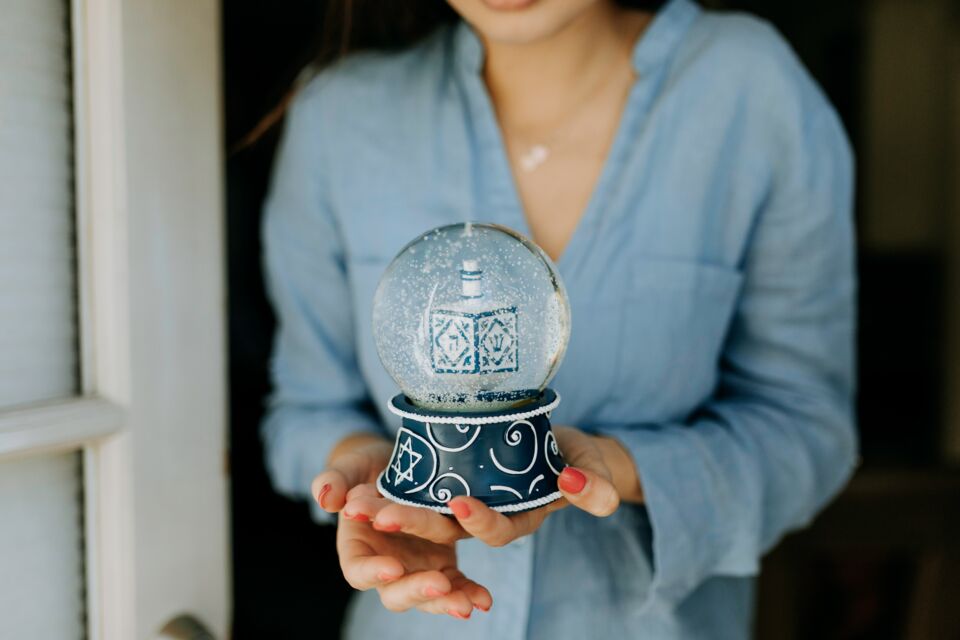 Some snowglobes contain antifreeze which causes severe, often fatal toxicity in cats. Ensure any snowglobes are kept away from areas where pets could smash them.
Sources used:
- Vet Help Direct: 'What Christmas decorations are pet-safe?'