Man's best friend is an important member of the family for many of us so it's a great time to show how grateful you are for the unconditional love they show you. Whether you're buying gifts for your own pooch or presents for friends' furbabies, this list is just what you need.
Discover our latest podcast
What to give to a dog?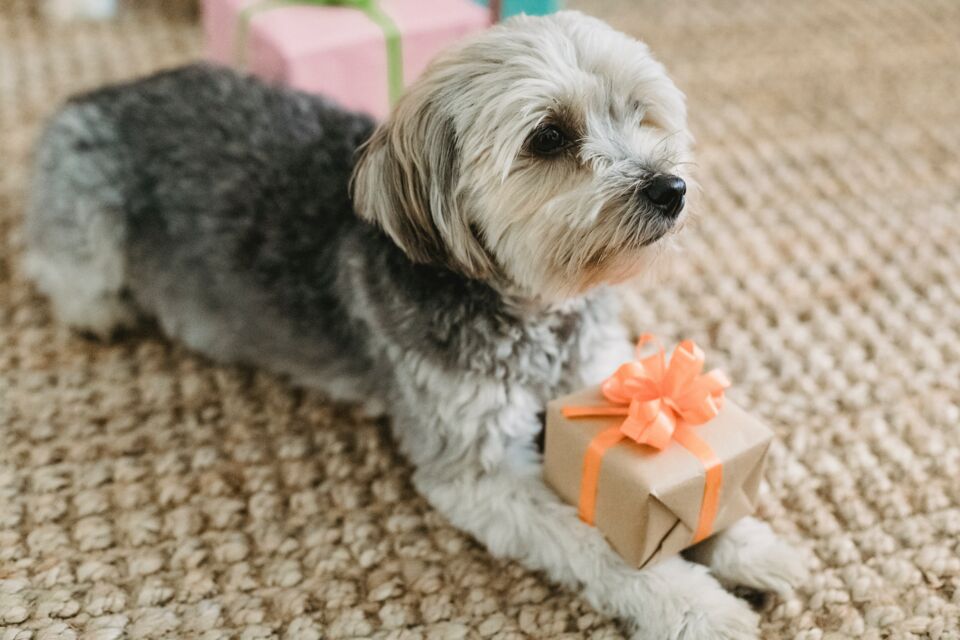 It's wise to choose doggy presents based on their age and character.
While puppies love toys, older dogsare more likely to appreciate treats, or a soft bed to cushion their joints.
Some dogs are chewers, so toys won't last more than a few hours, however, there are tough toys available specifically suited to dogs that chew.
If you're buying treats as presents for someone else's dog, make sure you inquire about the allergies first.
1. Pooch & Mutt Dog Christmas Gift Box, £9.99
Instead of looking down into doleful puppy eyes while you're enjoying your own Christmas treats, make sure you have this Pooch & Mutt Christmas Gift Box on hand so that your furry friend can join in the feast.
The Christmas-themed treat box is grain-free and hypoallergenic and contains seasonally inspired bites like a turkey & chicken Christmas dinner, a dog advent calendar full of tasty surprises, and probiotic treats to keep them healthy and happy.
Buy it from Pooch & Mutt.
2. Bugalugs Oatmeal & Aloe Vera dog shampoo, £8.29
Your doggie will smell divine when bathed with this luxurious dog shampoo.
It contains cooling Aloe Vera and antibacterial tea tree which, along with lemon rind, make for a marvellous fragrance. A great gift for all pampered pooches at Christmas.
Order it on Amazon.
3. Animigo Paw and Nose Balm, £12.99
The winter weather can play havoc with dog skin so protect it with the soothing organic balm.
Full of natural ingredients such as moisturising shea butter, jojoba, olive oil and vitamin E, this luxurious treatment protects against cracked paws and dry noses – and importantly, it's lick-safe.
Get it from Feel Unique, now with 19% off.
4. Beco Pets Hemp Rope Jungle Ring Tough Dog Toy, £9.99
If your furry darling is more wolf than a teddy bear, then this tough dog toy from sustainable pet brand Beco could be just what Santa ordered.
It's made from recycled cotton and hemp, so great for cleaning dog teeth as they play.
Get it from John Lewis.
5. Activity Superstore Pet Photoshoot Gift Experience, £12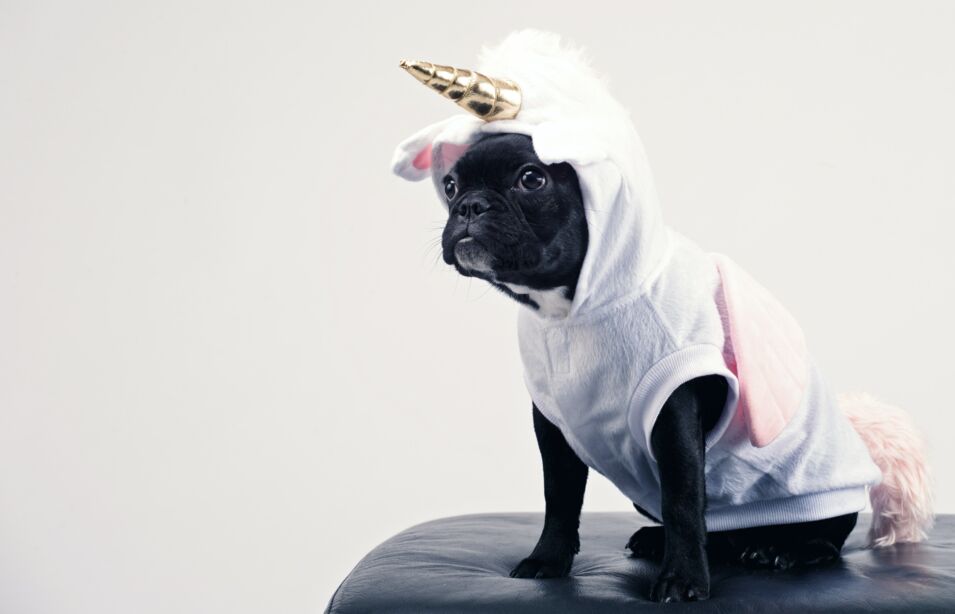 A Christmas gift that's just as much for you as it is for your pet, this photoshoot experience will capture your canine in his most beautiful pose.
Choose a family portrait including your dog – or just of your dog – and make memories to smile at.
Buy it from Boots. The original price was £39.00, meaning that you save £27.00 on this unique experience.
Sources used:
- The Sun: 'BOW WOW! 18 Best Christmas presents for dogs'