When it comes to cleaning your home, you need to be thorough and precise. You don't want a nasty build up of dust, bacteria, or mould to take over your home, do you? But did you know that even people who get a kick out of cleaning forget to scrub down two places in their house?
According to Apartment Therapy, most people forget to clean not only their baseboards but also the top of their walls!
Why should you clean these areas?
We don't think about it enough but baseboards, also called skirting boards, are places the perfect places for bacteria and dust to build up. The same applies to the top of the walls. Given that they're rarely touched, you wouldn't normally expect them to collect a lot of dust and microbes—but think again!
In order to make cleaning these areas less of a difficult task, here are some tips and tricks that you should try out.
Read more:
⋙ The nasty reason why you need to clean your shower head regularly
⋙ Four clever ways to use your dishwasher (not just for cleaning dishes!)
⋙ The five things in your home everybody forgets to clean... but definitely shouldn't!
How to clean baseboards?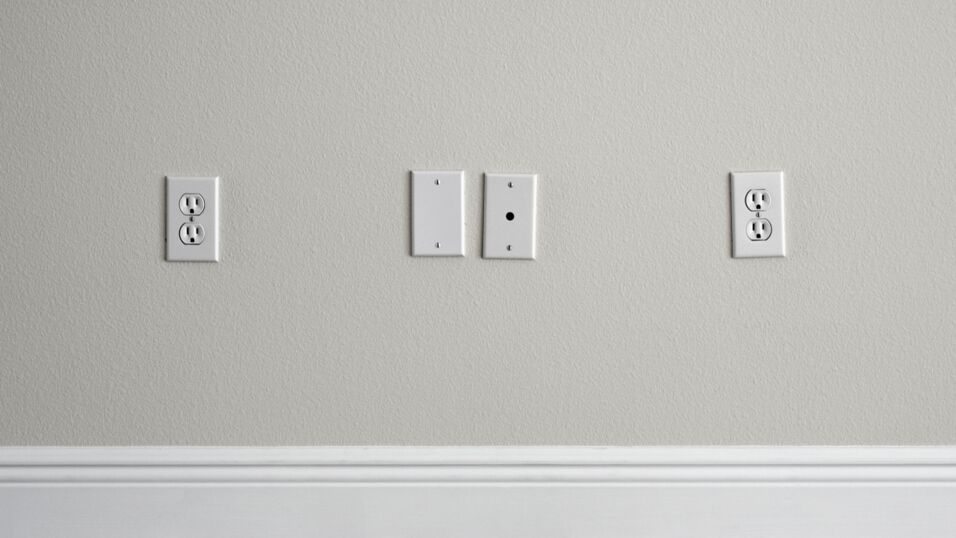 To properly clean baseboards in your home, we recommend that you first get rid of dust with a feather duster or a clean cloth.
If you have some stains in these areas, don't panic! All you have to do is mix 2 tablespoons of white vinegar in 1 litre of hot water. Take a sponge, soak it with the mixture and clean the affected area. Then wipe it off with a fresh cloth.
You can use a sponge brush that will allow you to catch the dust no matter what shape the baseboard is. Your vacuum cleaner with an adapted nozzle will also do the trick.
Read more:
⋙ How To Properly Clean Your Makeup Brushes
⋙ Sex toys: How to clean them and mistakes you should avoid
⋙ Garlic is the secret to a clean toilet
How to clean the top of the walls?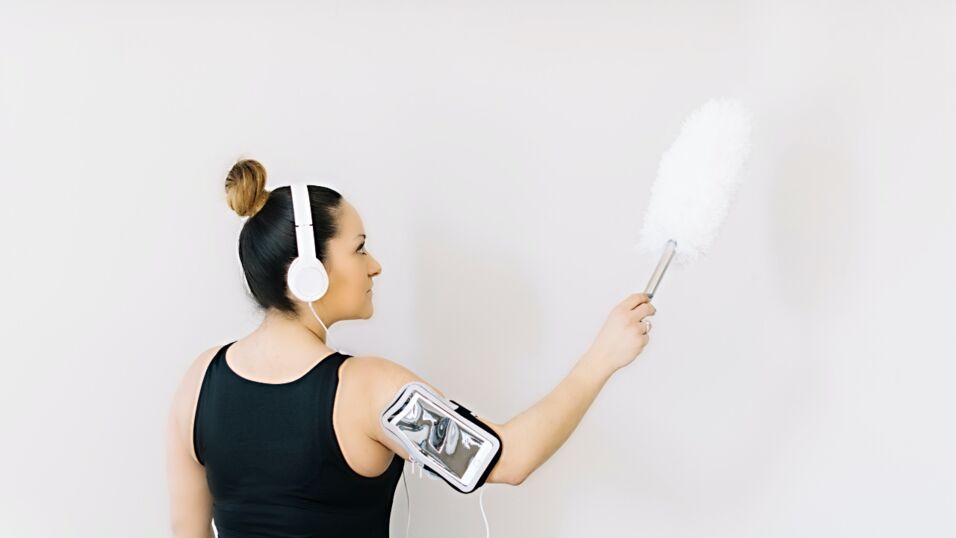 To clean the top of your wall, place a rag on a broom and scrub the area. You can also use a rag and a feather duster.
Another tip is to use a vacuum cleaner. This allows you to suck in all the dust that may be lodged in the corners of the walls.
This article has been translated from Oh! My Mag FR.