Brushing our teeth one or more times a day is a common habit throughout the world. The process is simple enough, however, many people make these common mistakes while brushing their teeth, which can do more harm than good. Here are some measures you should keep in mind while brushing your teeth.
The three-minute rule
There is one rule that you should always follow: Brush your teeth for at least three minutes to make sure that all the dirt and other bacteria that have settled on your canines and other premolars have been removed.
In addition, use a mouthwash oftento make sure that there is no residue left in your mouth and that your breath is perfectly fresh. But did you know that most people don't do this in the right way?
When should you use mouthwash?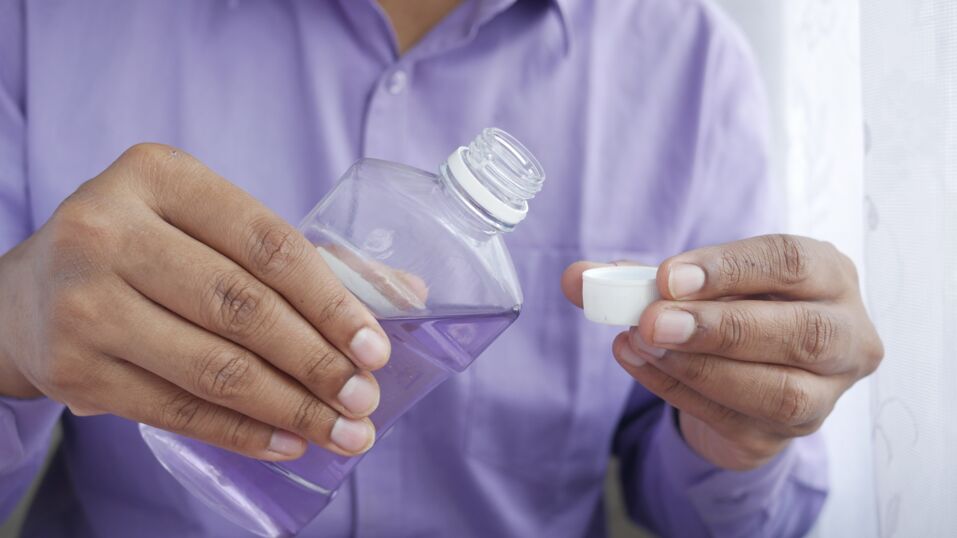 Mouthwash is usually the step that comes after brushing your teeth. However, this is a commonly made error in dental hygiene. The mouthwash should actually be used before scrubbing the teeth. When used at the end, the mouthwash completely diminishes the effectiveness of the toothpaste. The same applies to dental floss. You should use it beforehand to make sure you get all the little things that are stuck in your teeth out, and the toothbrush will finish the job.
Dentists recommend
As recommended by Fortson Dentistry, for optimal brushing you should use mouthwash and floss before. Remember to brush your teeth for at least three minutes and very gently so as to not cause your gums to bleed and damage your teeth.
Every nook and cranny of your mouth must be examined to ensure that no bacteria are left behind. Finally, the tongue is an organ that many people fail to clean. It is essential that you brush your tongue as this is what can cause bad breath when neglected.
This article is translated from GentsideFR.
Read more:
⋙ This is how to fix yellow and stained teeth
⋙ Dental hygiene: How long should you be brushing your teeth?
⋙ 5 home remedies to get rid of tartar build-up on your teeth