Not everyone is fortunate enough to have the ultra-white smiles you see in commercials on TV. And for good reason, they don't really exist. Some people are fortunate enough to have naturally lighter enamel while others have darker enamel.
Discover our latest podcast
Even though there are several dental whitening techniques which can be done by your dentist, not everyone has the luxury of being able to afford it since the fees are often high.
The cause of yellow teeth
Although the colour of each person's enamel may vary, it can also be more yellow depending on eating habits. Tea, coffee, curry, beetroot, red wine, and tomato sauce are all food products that tend to stain teeth. Tobacco can also be responsible for these marks which can mar your smile.
How to whiten your smile?
After each meal, a good brushing is necessary to remove all residues that could stain your teeth.
Here are a few simple and inexpensive tips to make your teeth whiter. They can be seen in detail in the video above.
Mix strawberries with baking soda.
A first tip is to mix strawberries and baking soda (1 teaspoon). Easy to make during the summer period!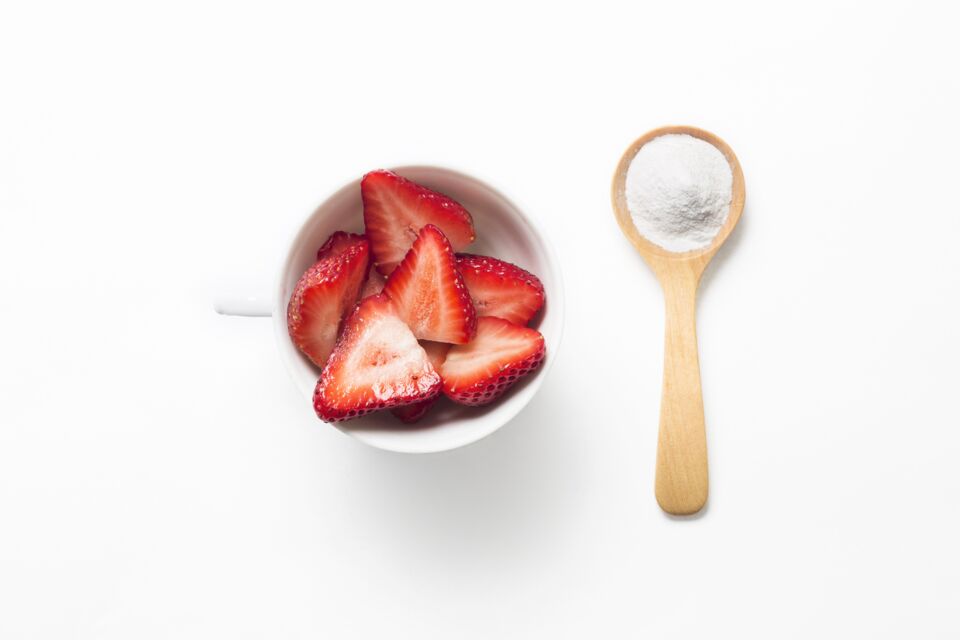 Brush your teeth with vinegar and baking soda.
The second method for natural teeth whitening is to mix baking soda with apple cider vinegar. Use only once or twice a week, as it is a very acidic solution.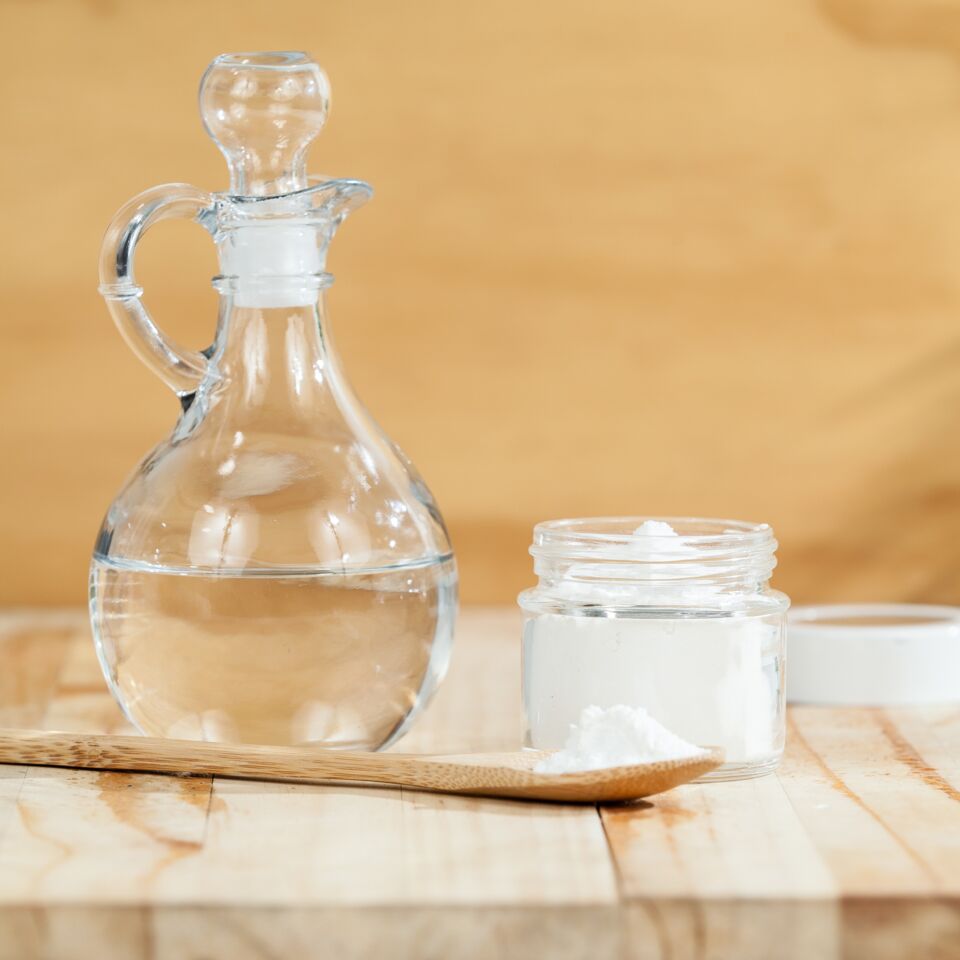 Check out the video above for more teeth-whitening tips!