Everybody loves halloumi, the crispy, melty yet somehow squeaky cheese is the perfect addition to any meal and Burger King has once again listened to the people and introduced the Halloumi Bacon King burger.
What's in the new Halloumi burger?
This delicious treat contains not just one, but two halloumi patties encompassing rashers of bacon served in a brioche bun with lettuce, mayo and tomato.
And, if that isn't enough to make your mouth water Burger King is also bringing back their Halloumi King burger, a vegetarian take containing onions, mayo fresh tomatoes and two crispy halloumi patties also served in a soft brioche bun.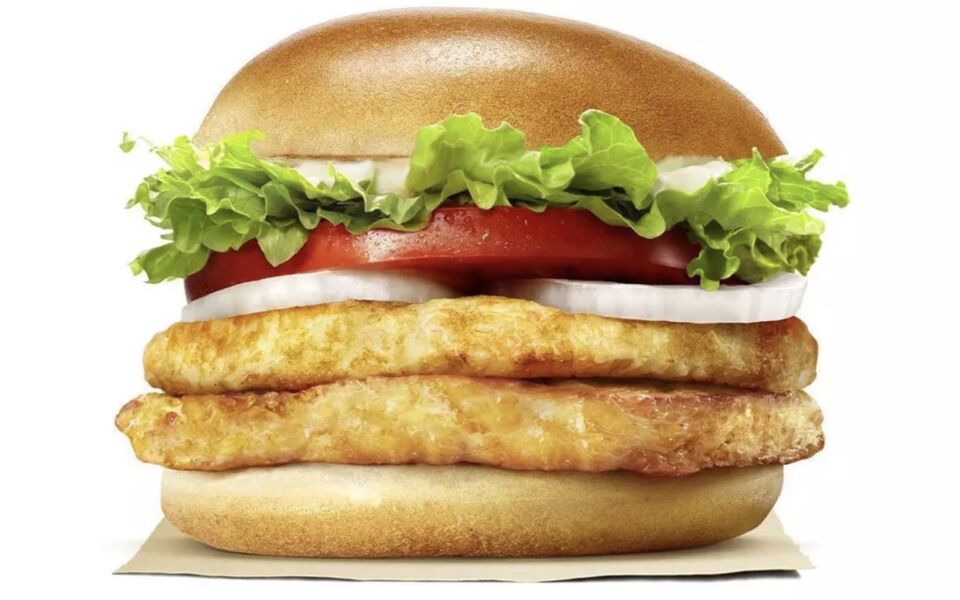 The burgers have been introduced in a celebration of the expansion of Burger Kings limited menu and are available from today all across the UK!
Science has long speculated that hot food can keep you cool in scorching weather so make sure you don't forget a side order of fries. However, if you really are in need of a little cooling down ice-cold drinks are also an option.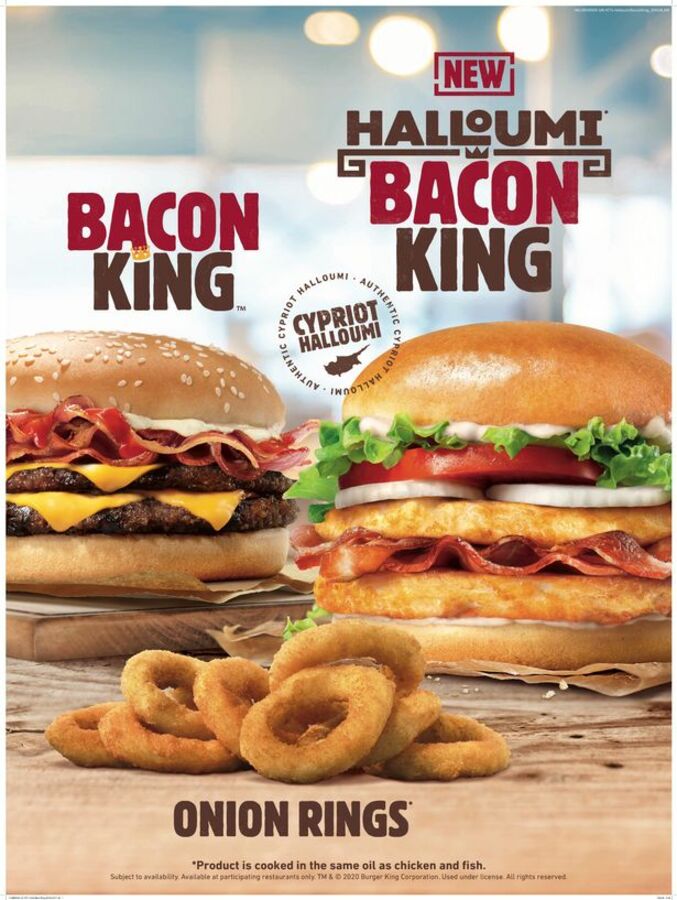 Burger King continues its re-opening plans
The fast-food chain is well on it's way to its goal of reopening 350 stores by the end of June by introducing safety measures and socially distanced kitchens. Plenty of hand sanitiser and safety precautions have also been set out for customers who intend on picking up their orders in-store.
Katie Evans, Marketing Director at Burger King UK has stated:
We are so pleased to be able to start expanding our menu again as we continue to ease out of lockdown with our phased re-opening plan. You asked, we listened and now we can finally bring a dose of much-needed joy with the return of our very popular Halloumi King Burger and brand-new Halloumi King Burger, just in time for summer.